January 12, 2023
Ease Logistics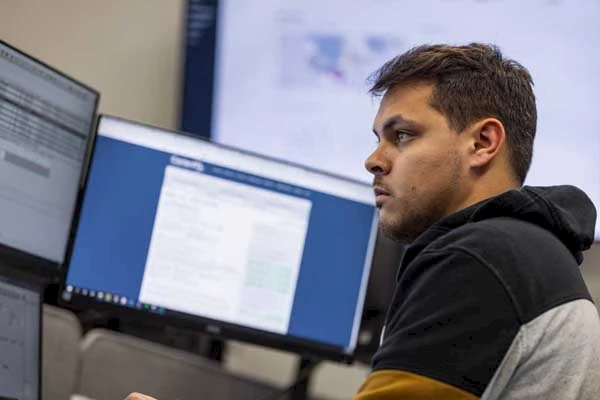 Having recently been asked to supplement an onsite video shoot as a still photographer, I was able to work a bit away from my comfort zone.  Parameters on shoots such as this don't allow for flash as it would show up on any video footage being taken at the same time.  This meant that only hand held natural light could be utilized.  Coupling that with the need for longer lenses for detailed people images brings about some trickier shooting than normal. 
Watching the Ease Logistics workers go about their business reminded me so much of modern device games.  The need to move products from point A to point B can be a challenge and the concentration on workers faces made for some serious imagery.  It really seemed like every emotion was in close play.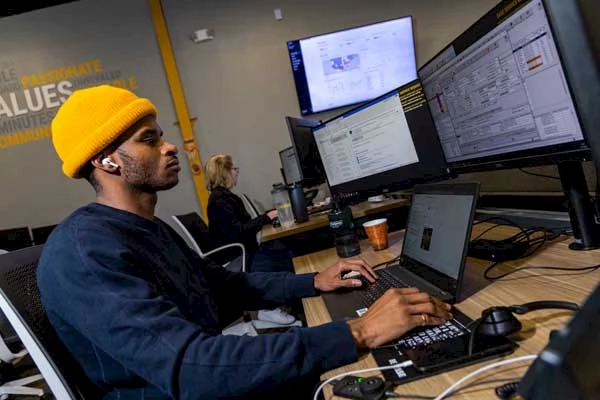 I love working within different sectors with what I do.  I've been inside bank vaults, under casinos, within steel mills and many different manufacturing plants, and I even had to document a Biketober Fest in Orlando.  I always walk away amazed at the knowledge people have within their fields that everyday life takes for granted.  Products would have a much harder time moving across the country without logistics being involved and these workers seem to thrive on the challenges created by road conditions, weather, fuel shortages etc.  I would only hope that my contribution shows their dedication and commitment.  You can view a few more of the images here.