June 6, 2023
New Work on Website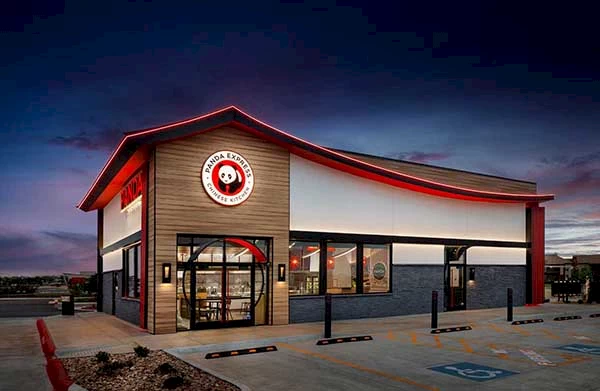 As we move into summer I thought it would be nice to showcase a few recent projects that provided some remarkable exteriors. Both were photographed in Texas and both were projects of my client ChangeUp.
The first, Panda Express, features a motif of traditional Chinese architecture, culture and tradition. Sloping rooflines, traditional Panda Express red neon accents, murals, sculptures and even a neon green dragon all work together to celebrate the Chinese American experience. View the entire project here.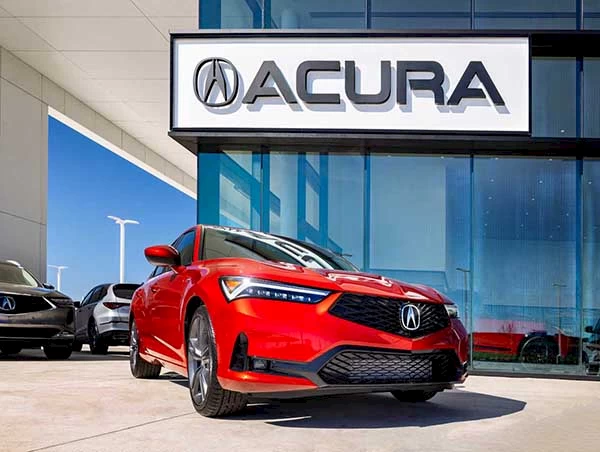 The second is the new Acura dealership prototype that highlights luxury and performance. It features clean lines, bright lights, open front canopy and even a new car delivery area, where proud customers can celebrate their new purchases. View the project here.