January 20, 2015
2015 RDI Awards Gala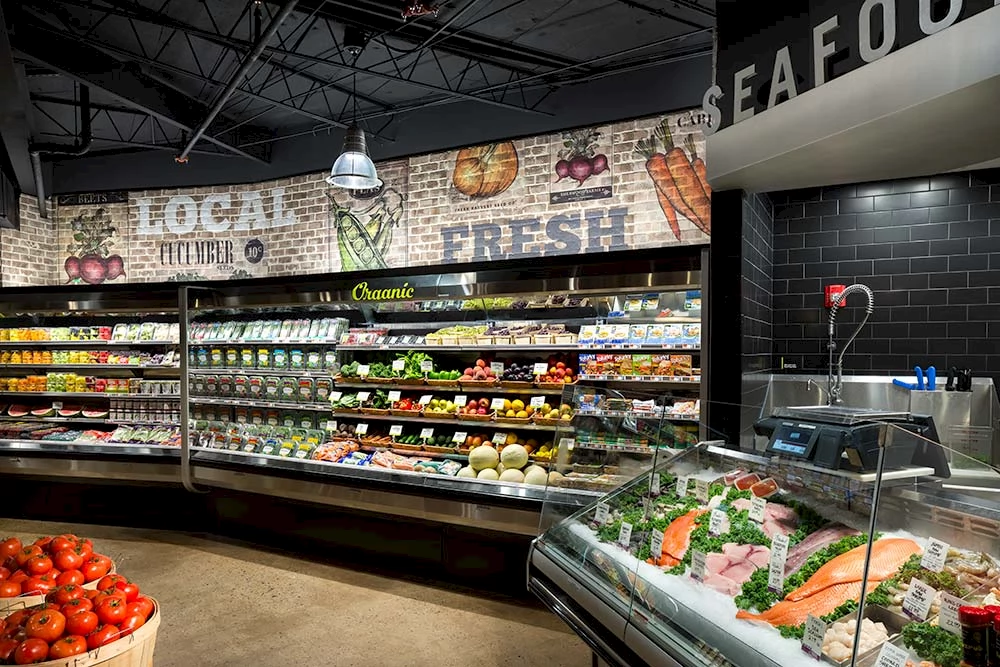 I attended the RDI International Store Design Gala in New York city last week. I was proud that two projects I photographed won numerous awards. In the category of Specialty Food, Gourmet Grocer & Delicatessen, BHDP Architecture project Brothers Marketplace won a First Place as well as an Innovation Award for Wayfinding, Signage & Environmental Graphics.
Another site I photographed, Lord & Taylor, Albany NY won a Show Window Innovation Award as well.
A tribute to Rodney Fitch and the stories shared by designers he influenced was touching. I worked at Fitch for nearly 12 years and had the pleasure of meeting him many times. He was passionate about design and always had kind words. My years at Fitch are a big reason of why and where I am today.
I enjoyed the Gala as it's always nice to see the great work being done within the retail design industry as well as getting together with the people that create it!