January 7, 2015
2014 Recap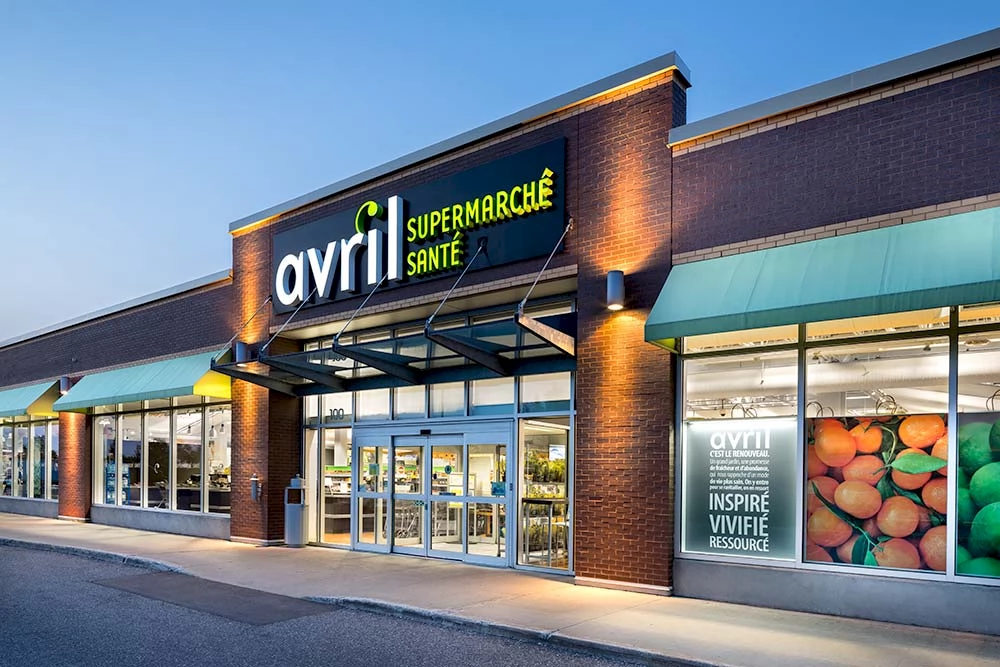 2014 was in interesting year for sure. I had the opportunity to travel to China, England, Scotland and Germany for Indigo Hotels as well as Montreal, Quebec, for Juno Lighting Group. I visited New York City a few times for various projects including a few for various parts of the Macy's $400 million renovation of its Herald Square site.
Locally, I had the opportunity to work with the Wexner Center for the Arts on their 25th Anniversary Transfigurations Exhibit, photographing priceless artwork for their show book.
A few projects I am particularly proud of from last year would include Macy's Herald Square Women's floor, various Lord & Taylor sites, Brother's Marketplace, Avril, several projects for Luxottica and a cover for design:retail of Walmart to Go for API+. The year ended with Verizon's Destination Store in Chicago for Chute Gerdeman. And through all that I had the wonderful opportunity to earn my Black Belt in Tae Kwon Do with my son.
Let's hope 2015 is eventful and productive for everyone!