BHDP Architecture
Macy's Herald Square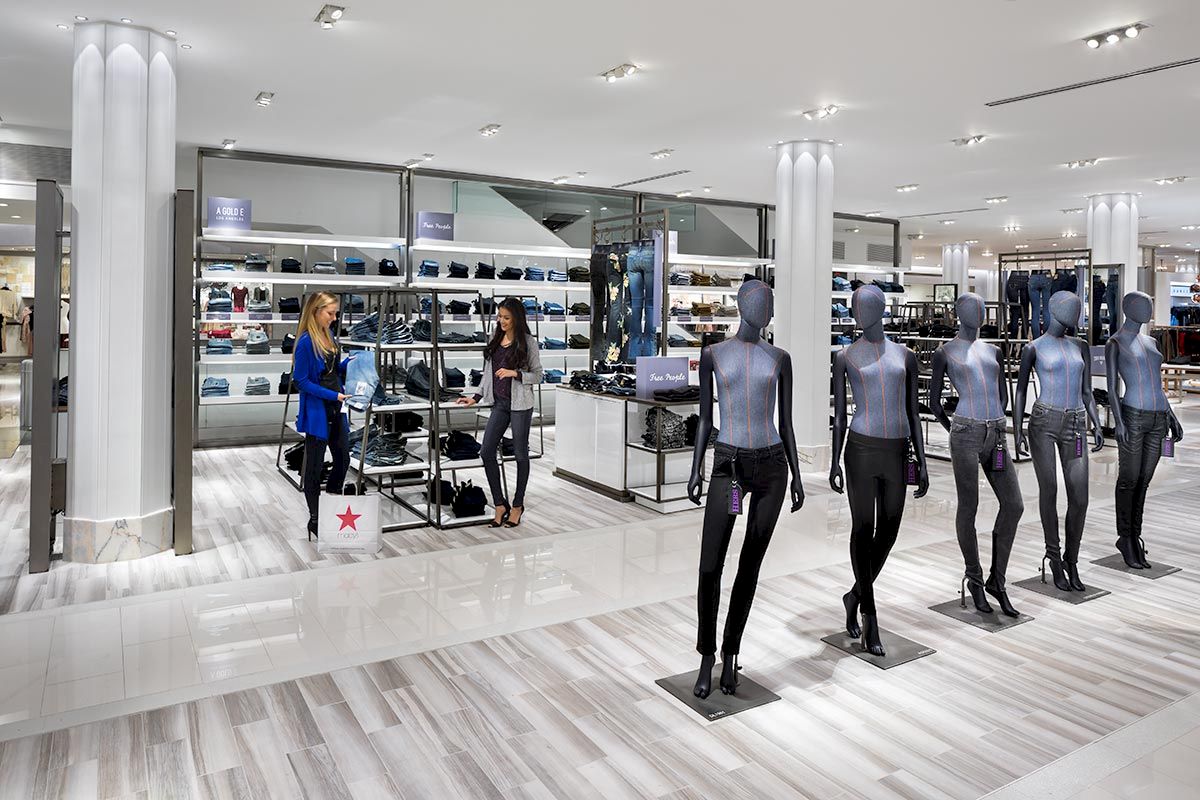 Imagery from the iconic Macy's Herald Square store renovation.The transformation of this flagship was completed in multiple phases over four years. BHDP was commissioned with three floors-ladies, misses and the brands gift shop.
New lighting, ceiling fixtures and floorlit displays focus on fresh new visual elements throughout the store. An interactive touchscreen video wall and improved seating in the teen area draws shoppers into seeing fashion differently. The new flooring and pillar treatments give the space a clean new look and help with the customer journey. A true floor to ceiling remodel, it is really something to see.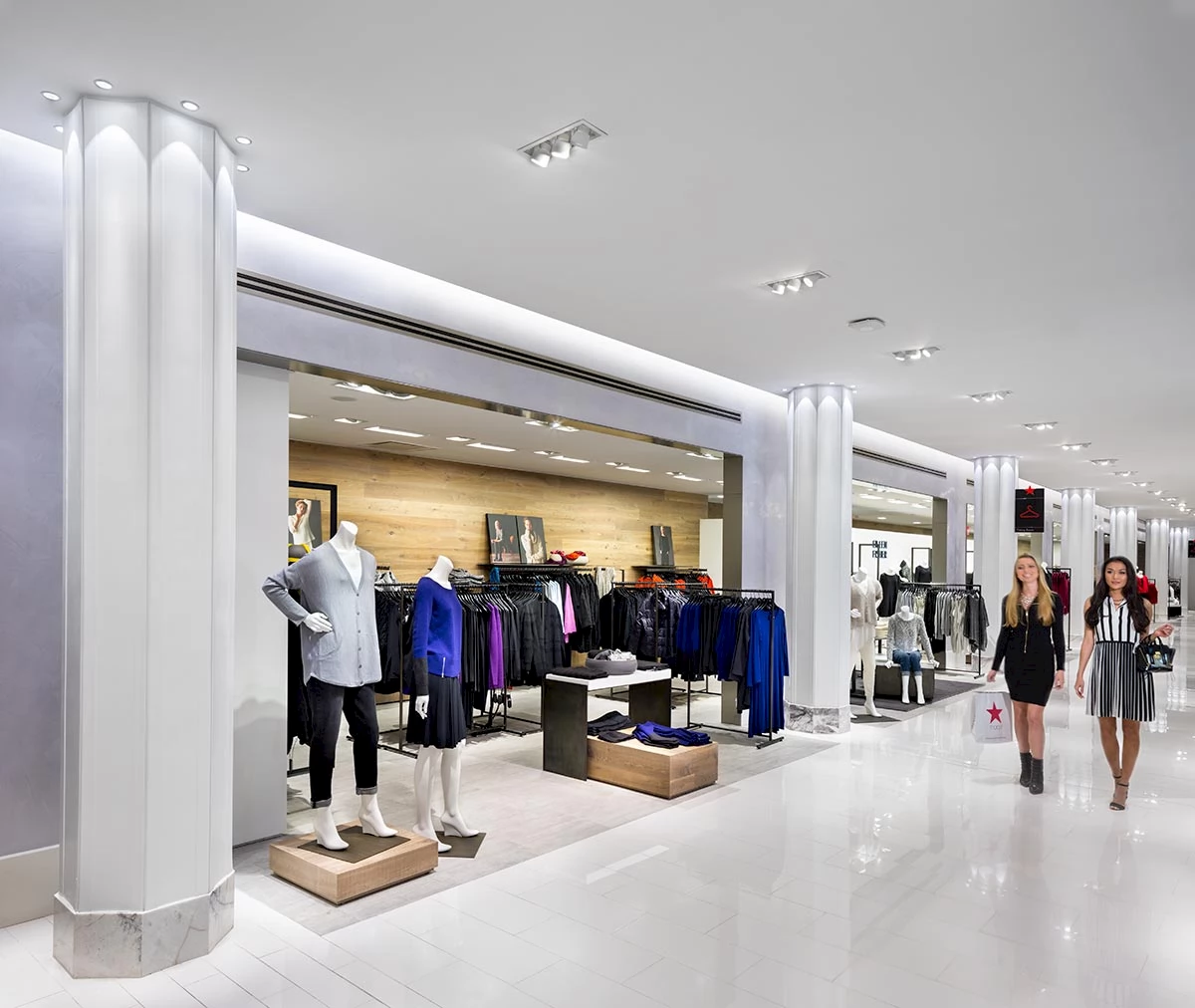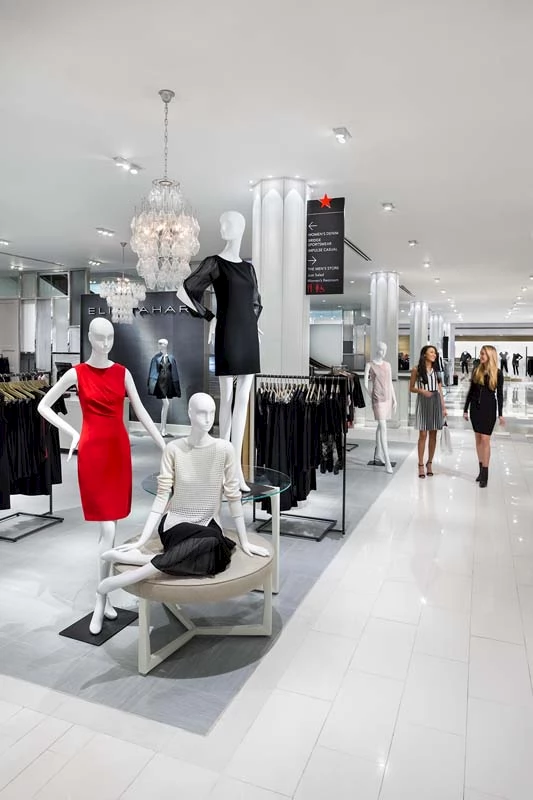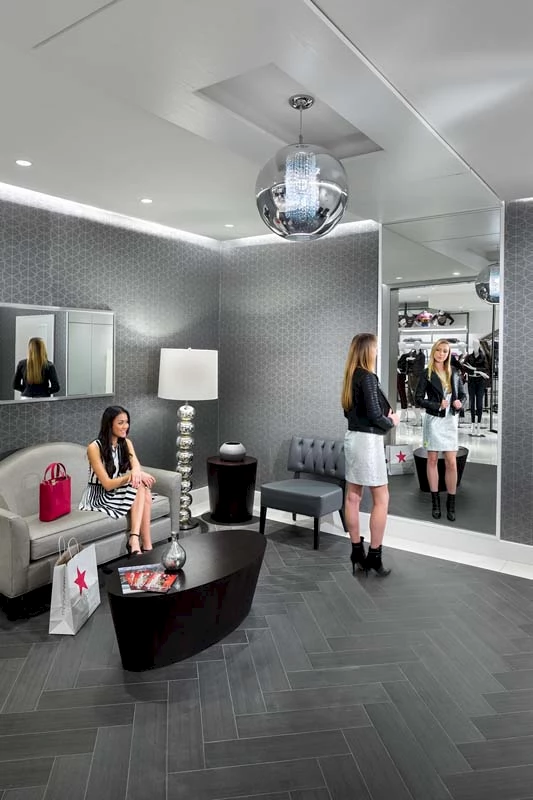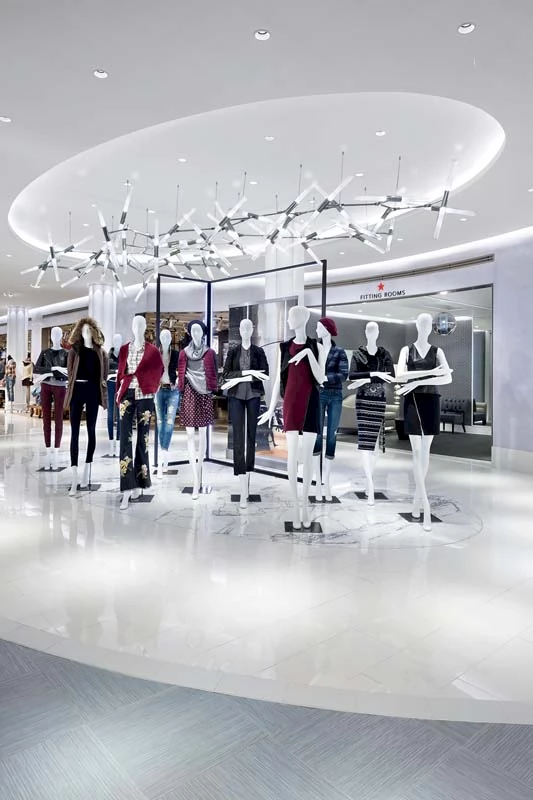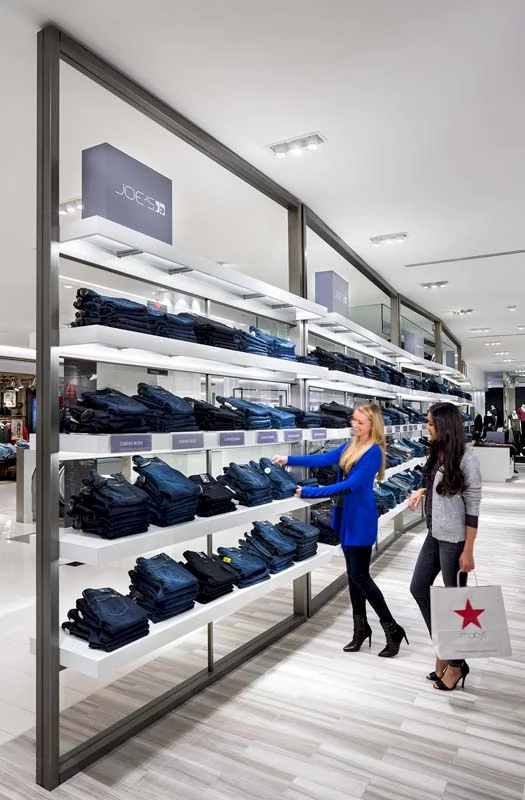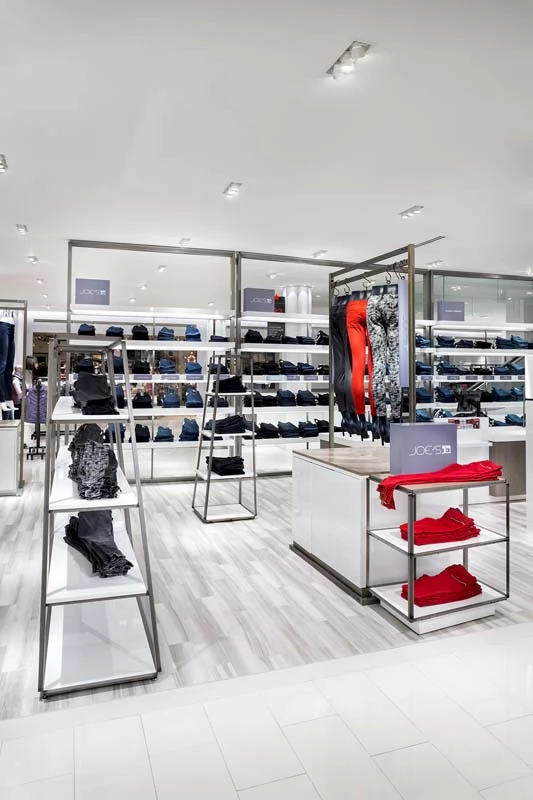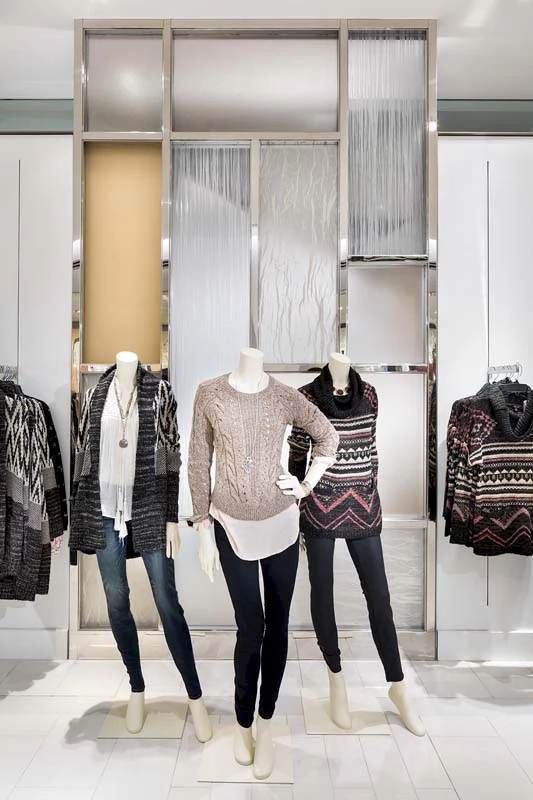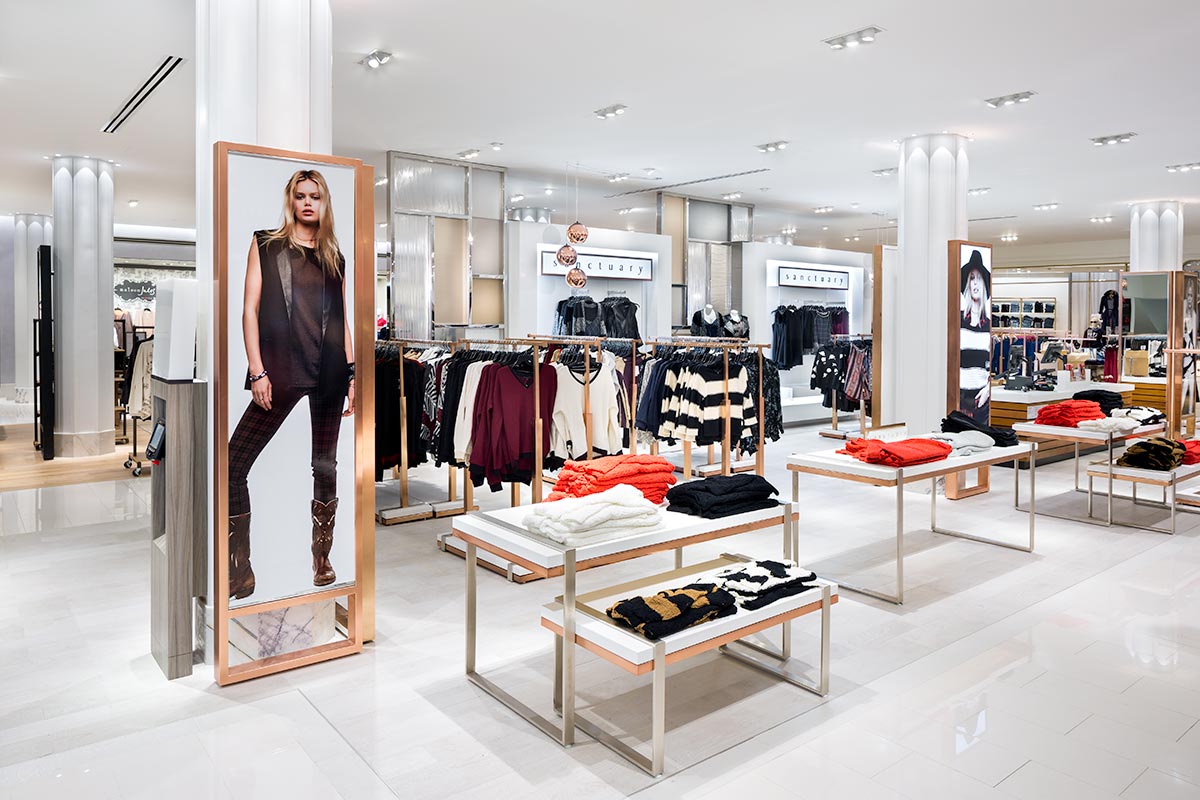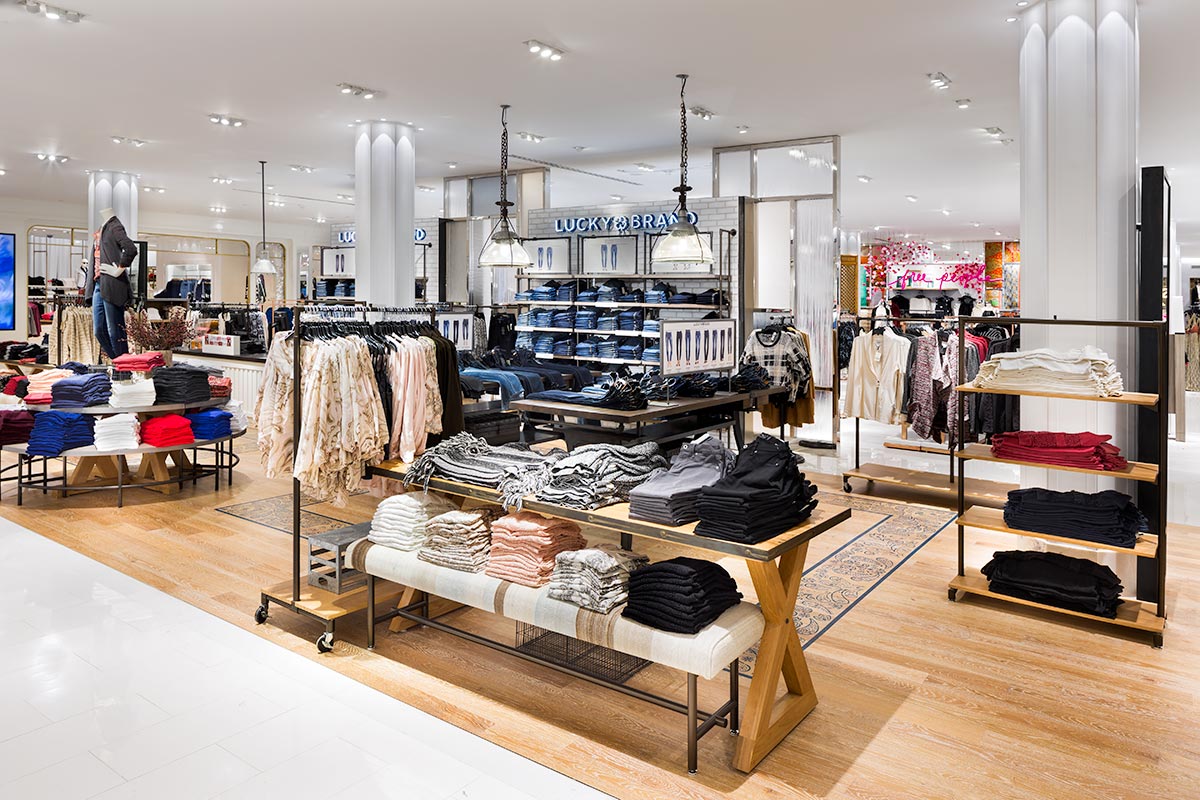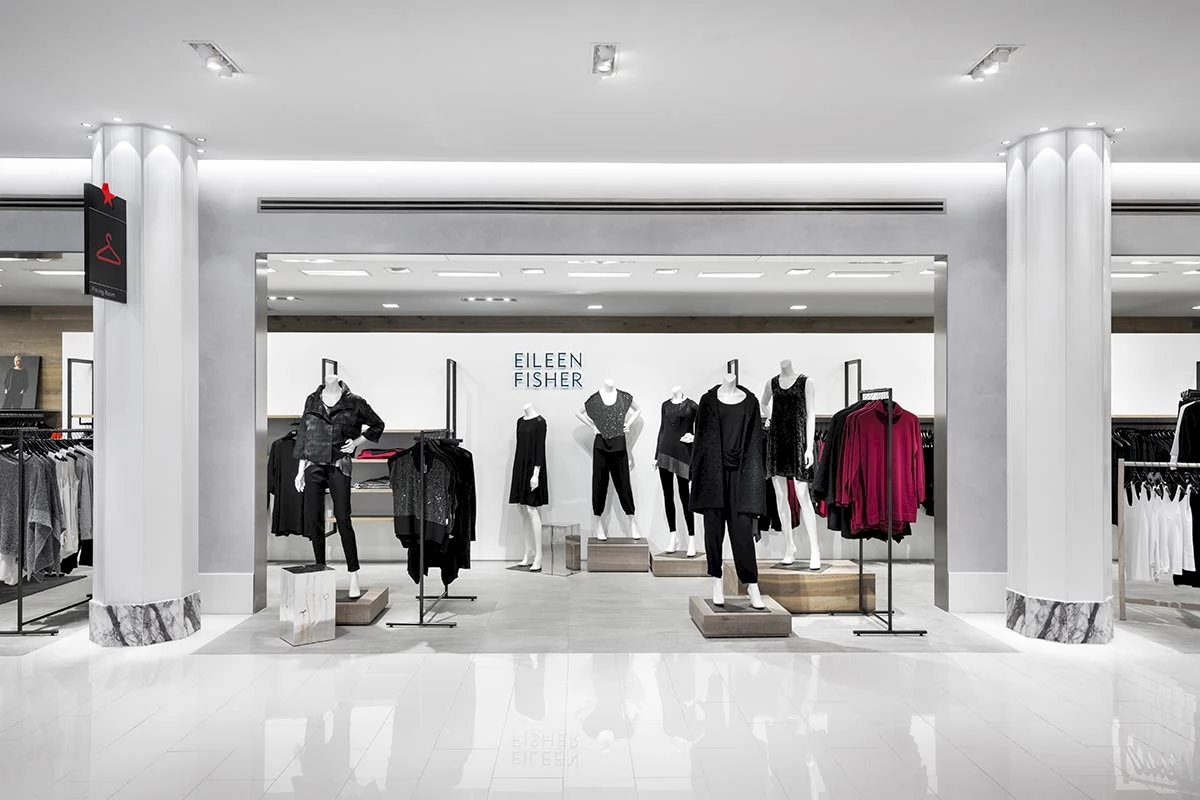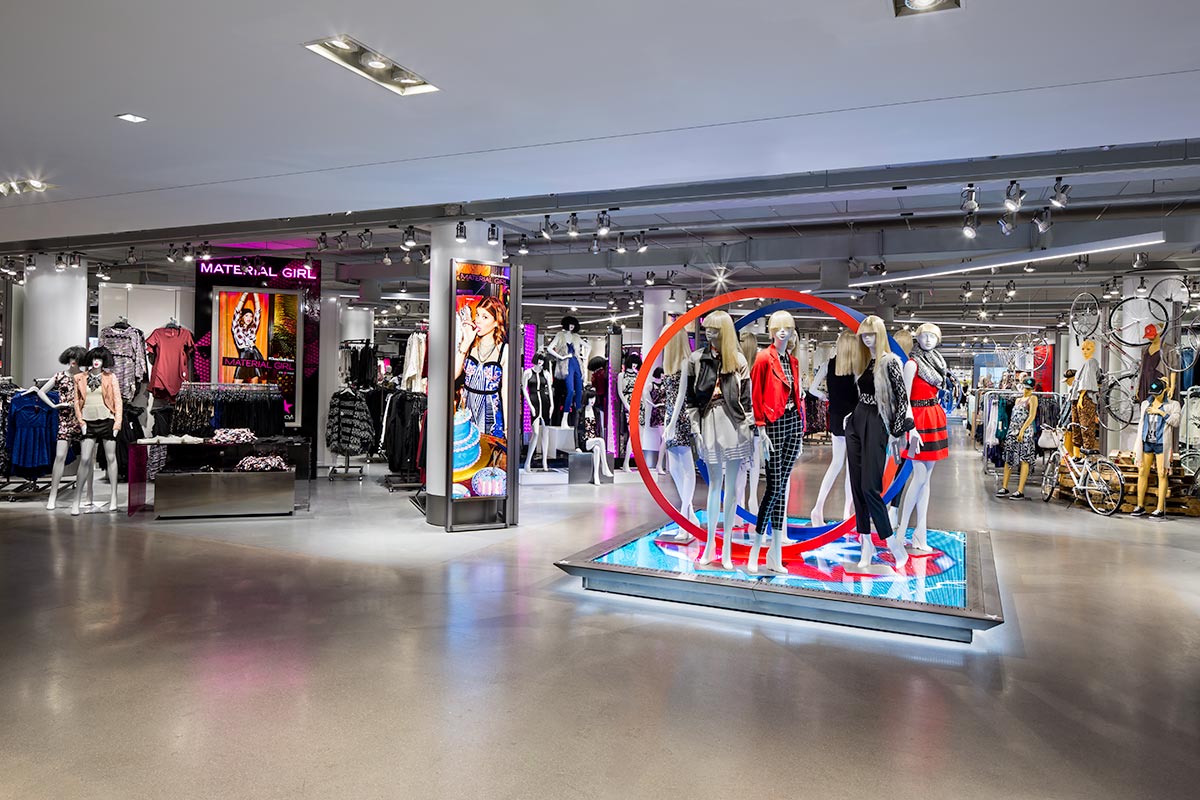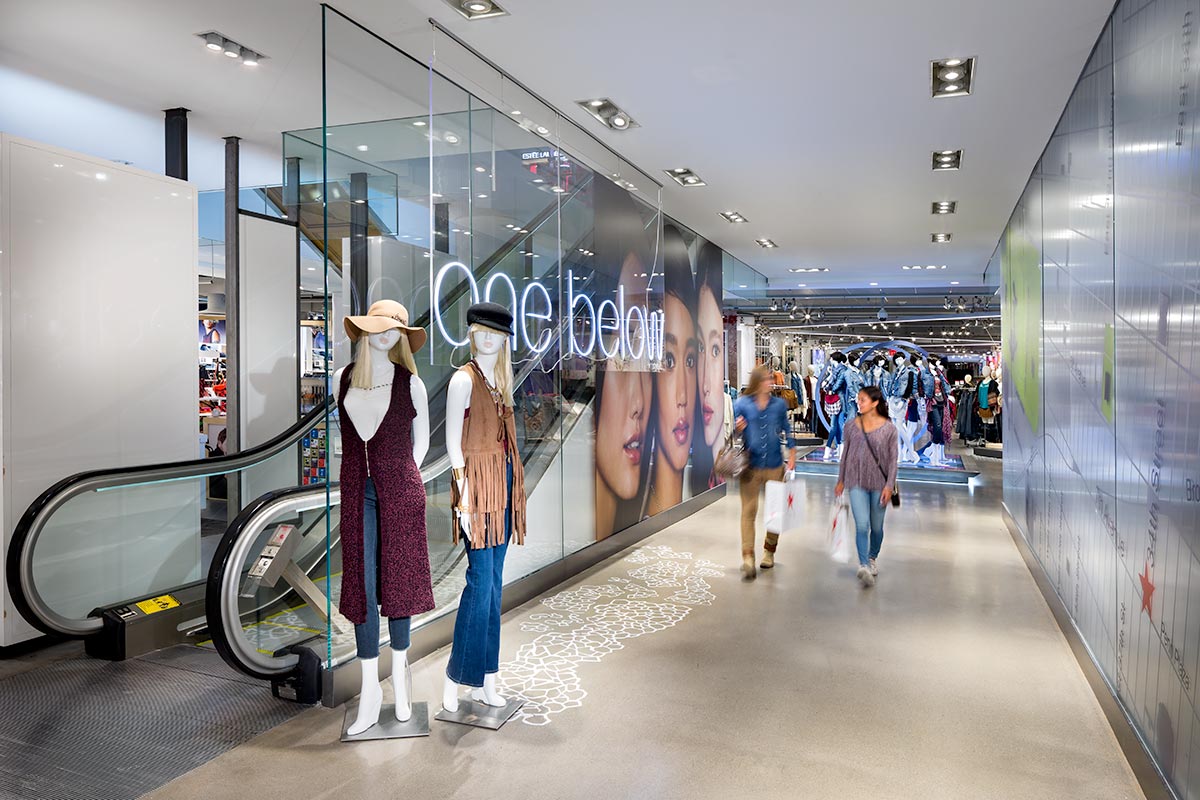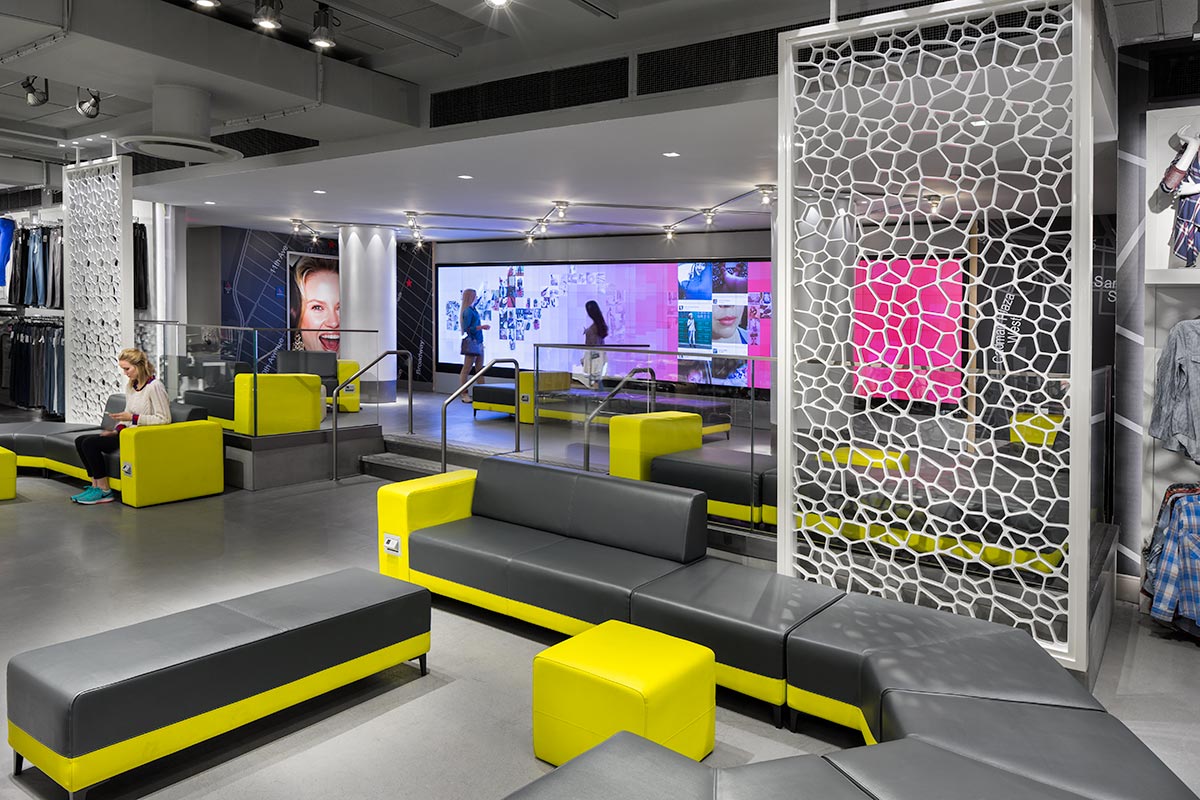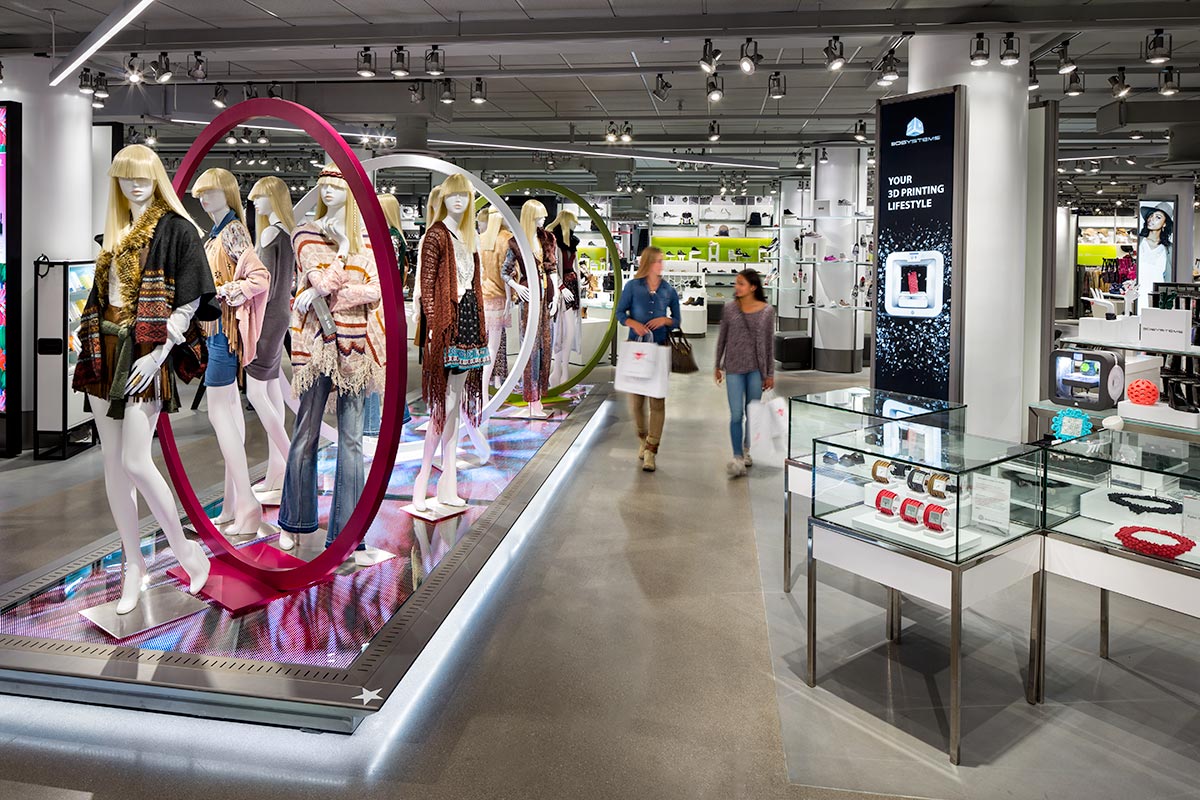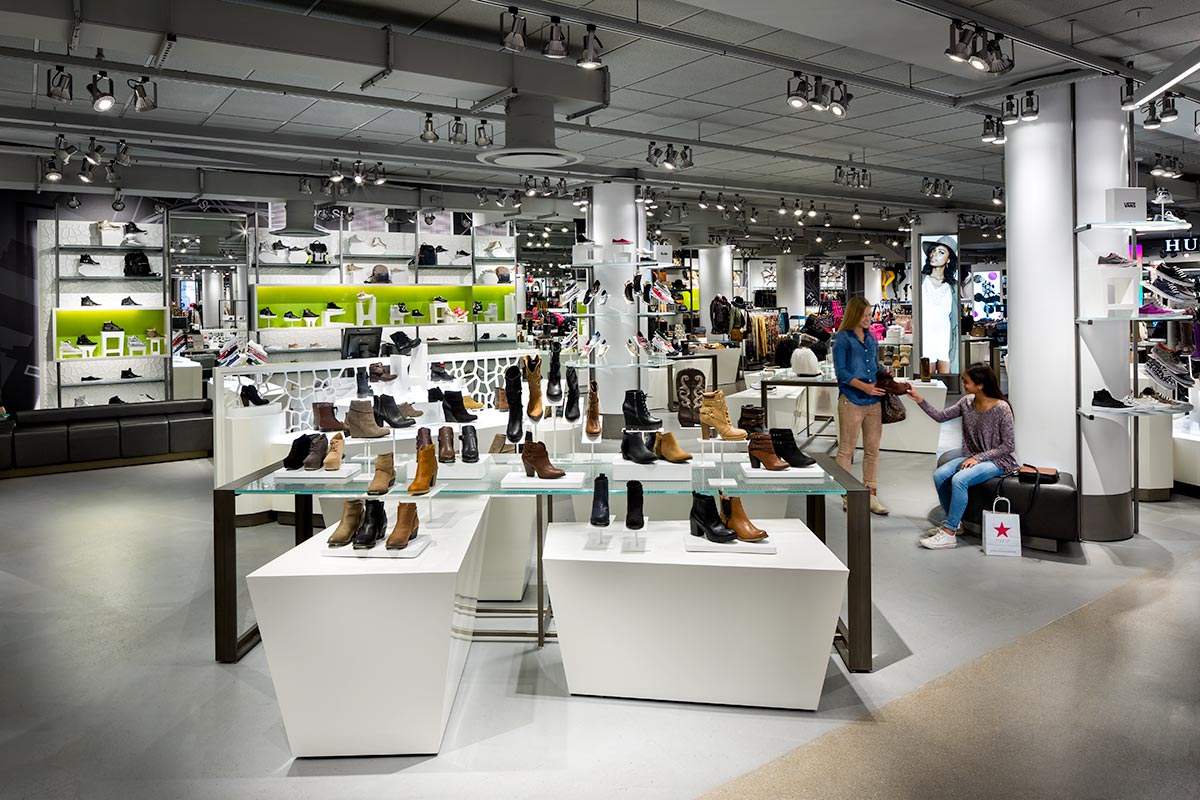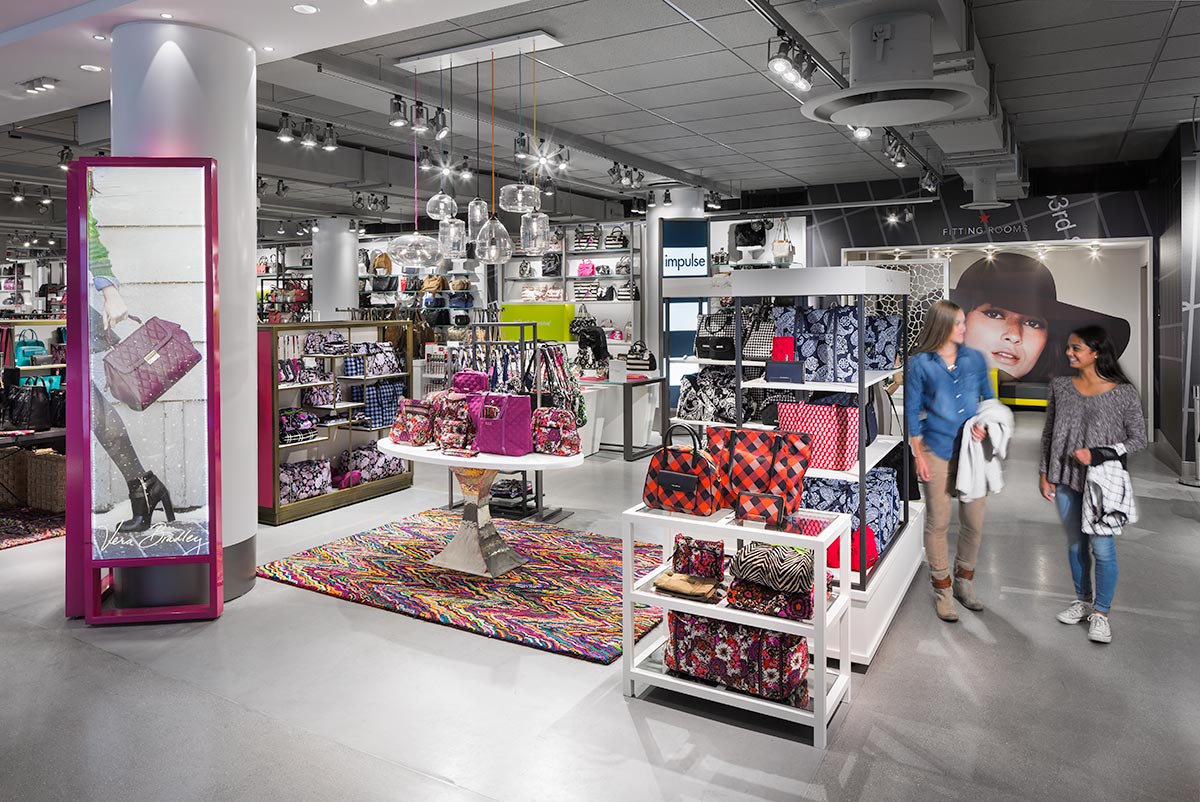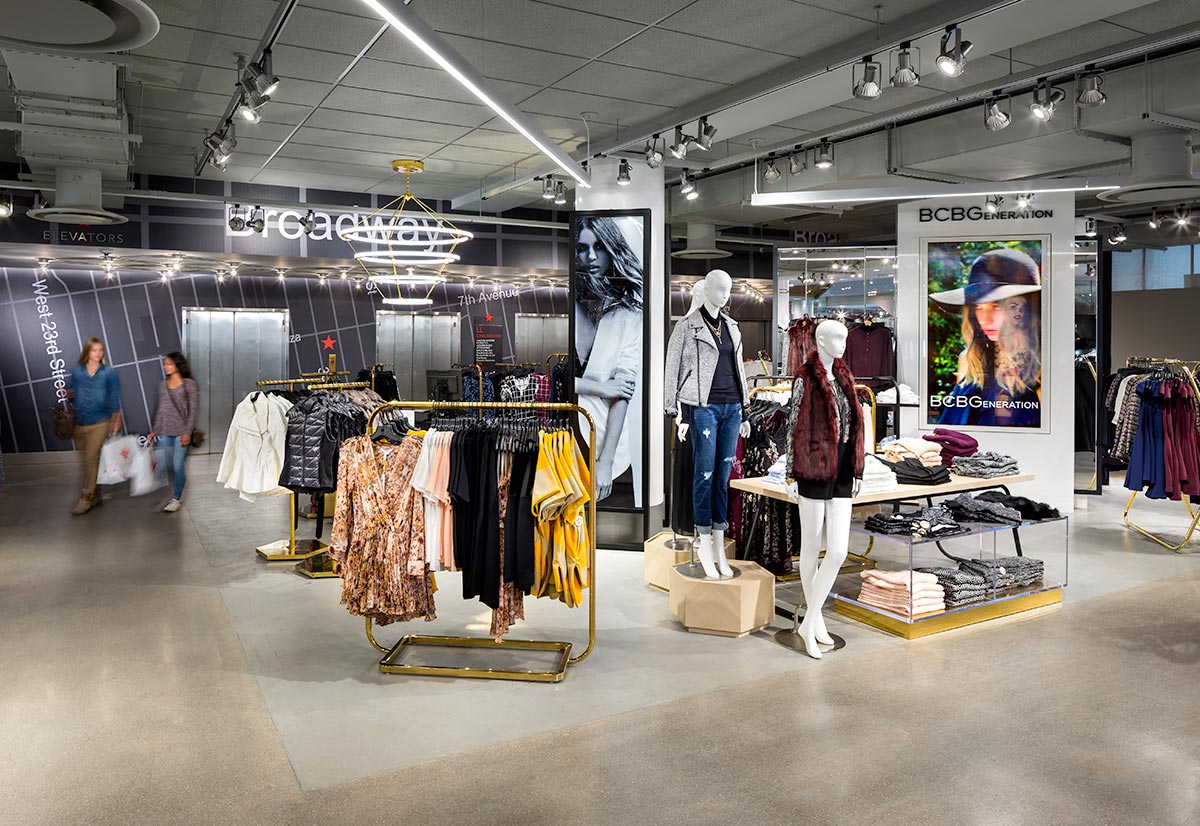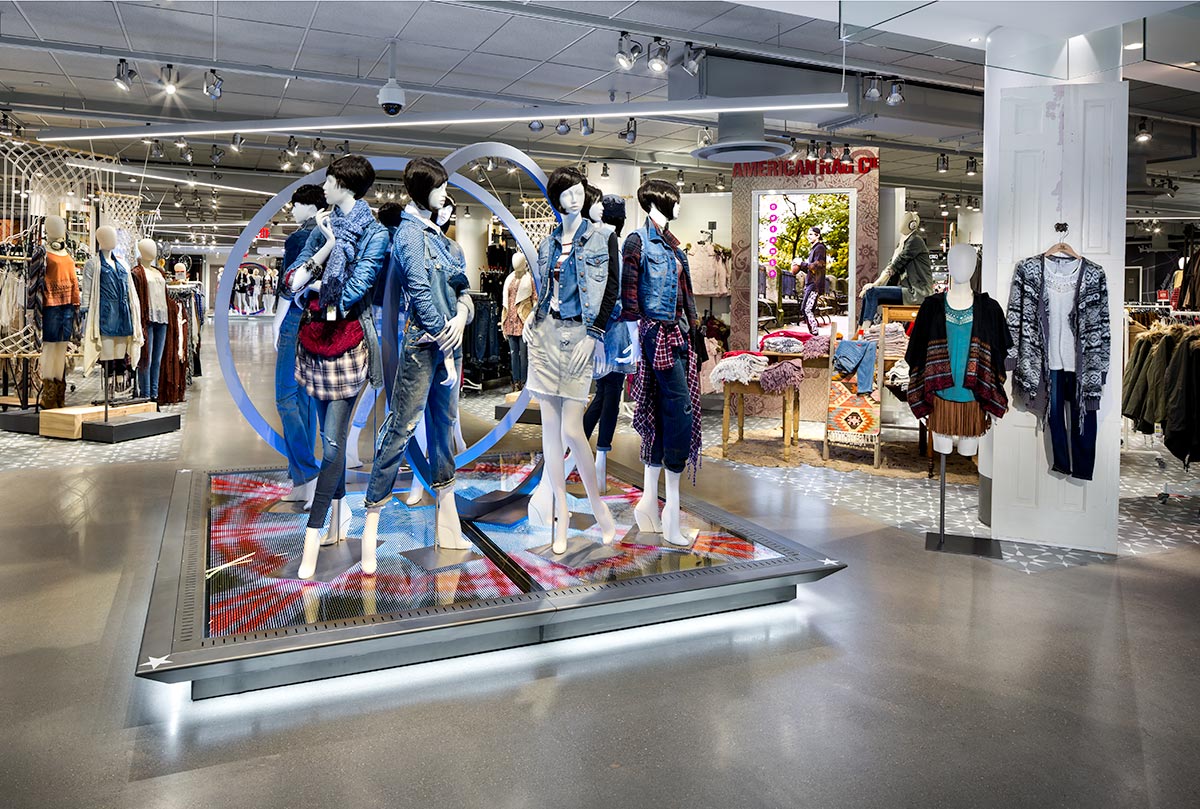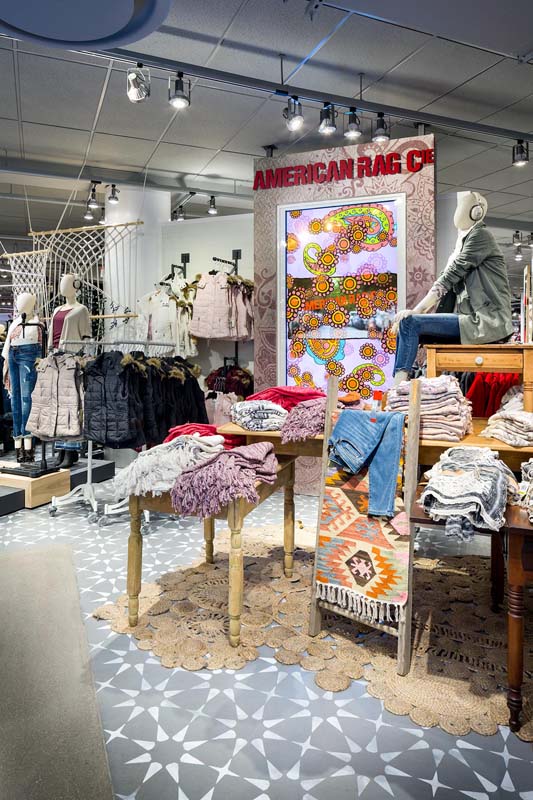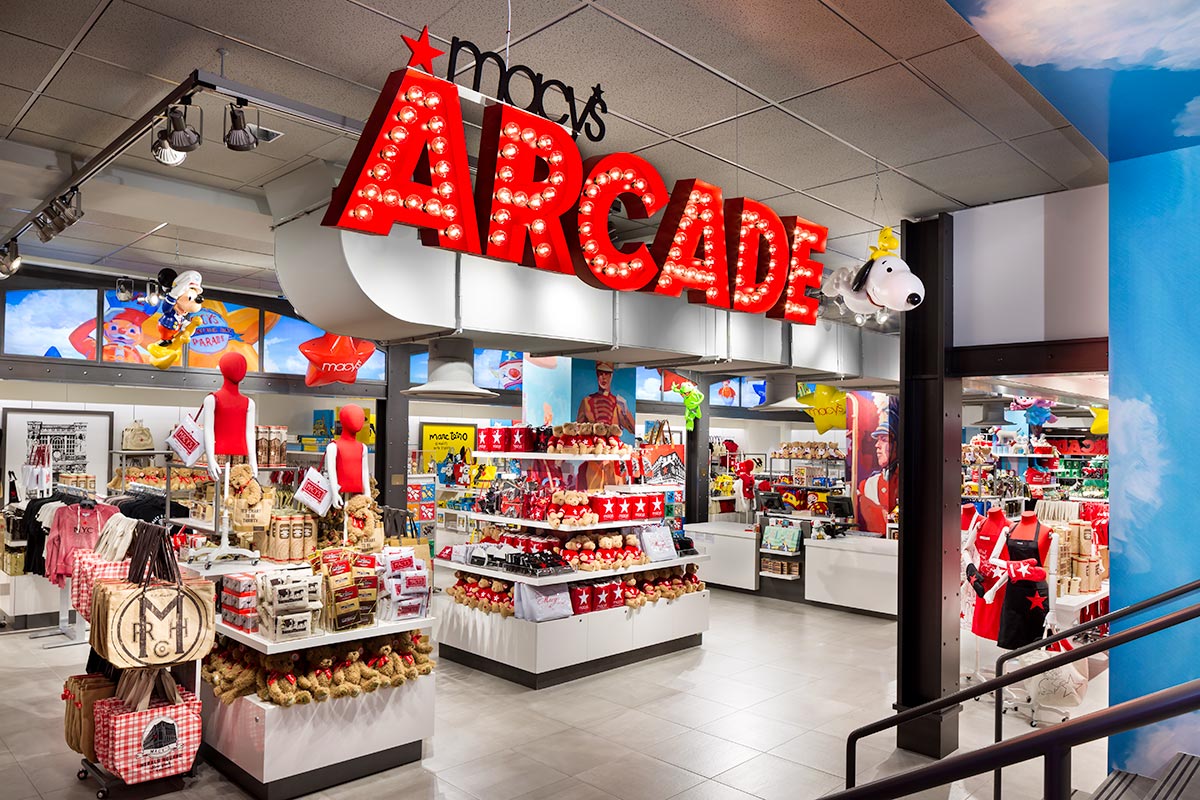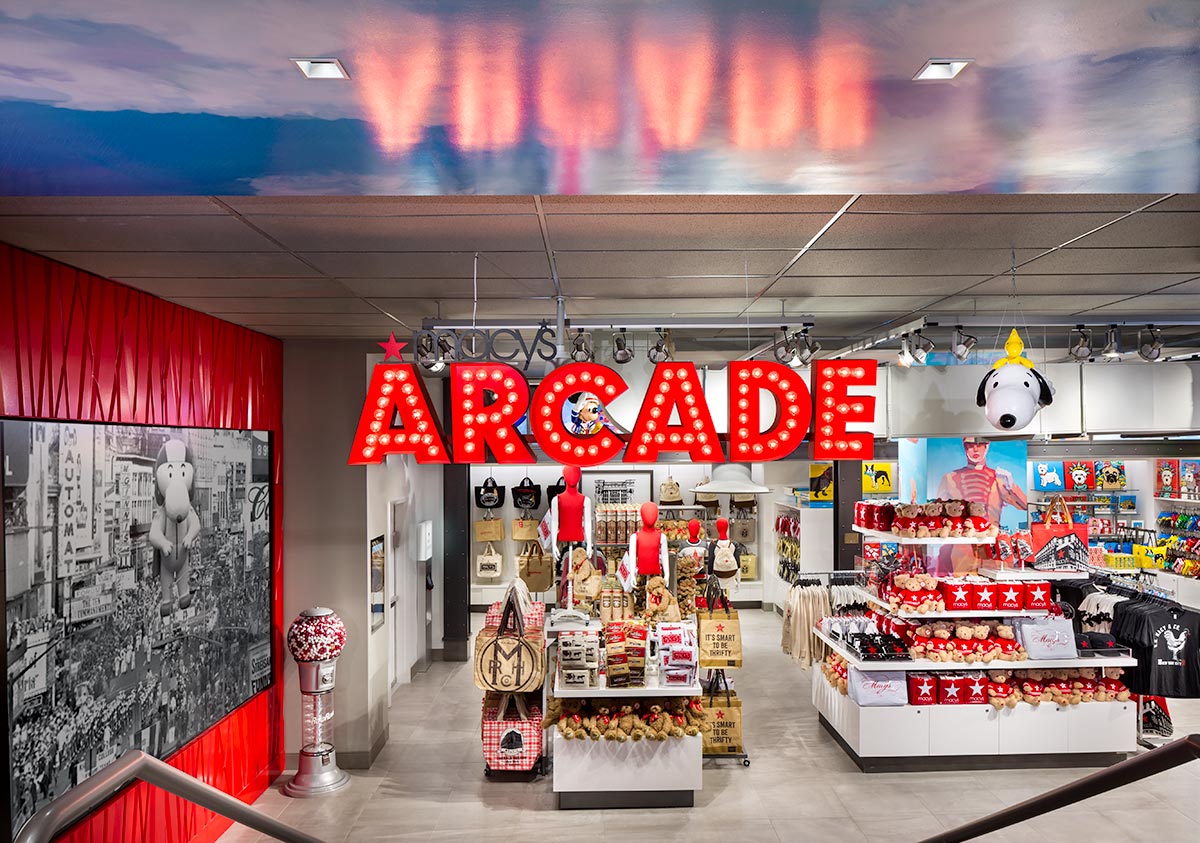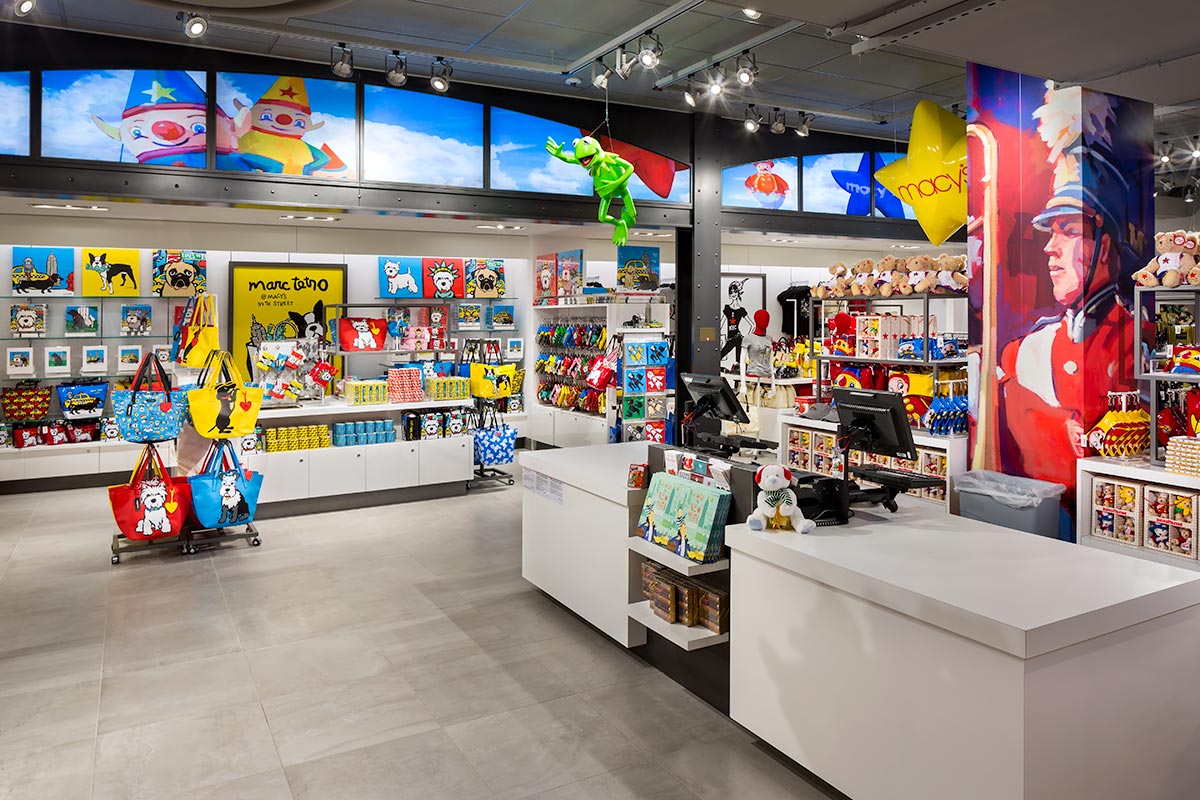 Why I show this project...
One of my first projects after I opened my studio was in this Herald Square store. It was both challenging and rewarding.
I have done so many photo shoots there over the years. Many of which have won design awards-Timberland, Sunglass Hut and MacySport. It was amazing to see the largest retail renovation of all time happen after hours, while we were working nights. This store, like New York City, never sleeps!