January 26, 2015
15th Anniversary
The end of 2014 marked the 15th anniversary of Mark Steele Photography. It's been an amazing journey opening my own studio. First I'd like to thank my clients, friends and colleagues for the support and encouragement that made this happen. What truly makes it special is that most of the people I work with are all three to me: Good Clients, Great Friends and Supportive Colleagues.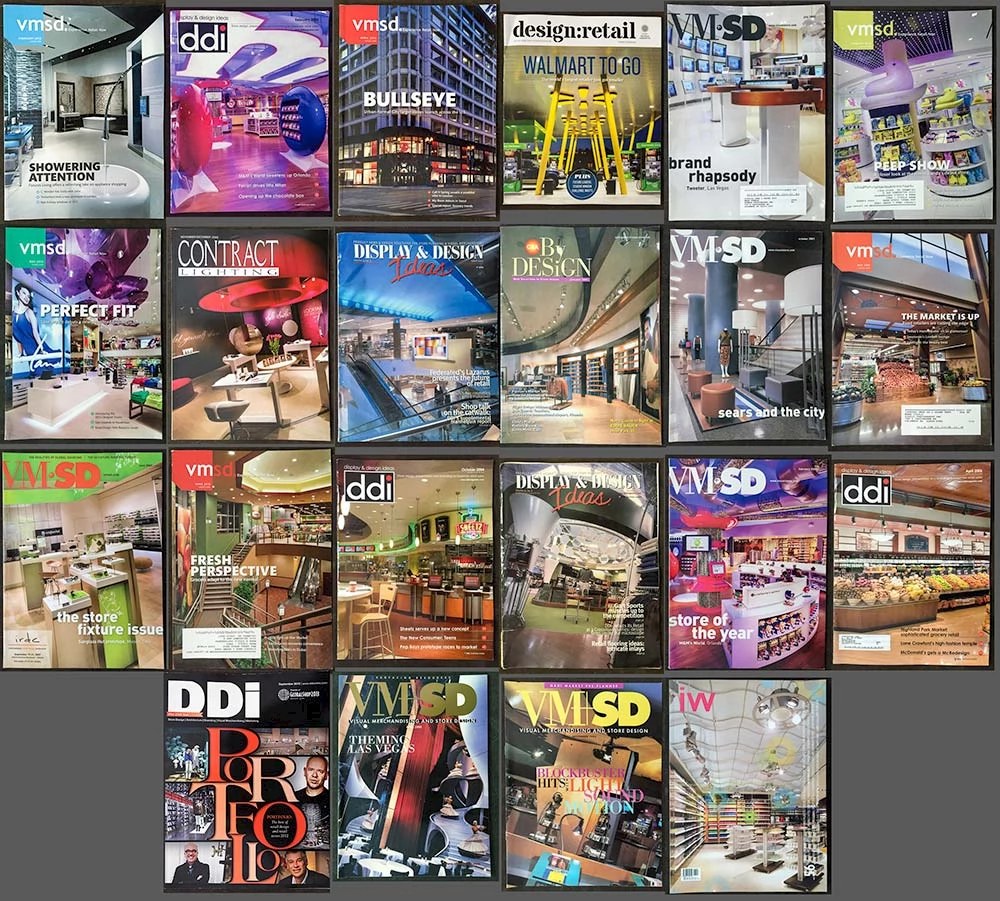 All creative businesses must change and adapt to thrive. A sampling of change over the first 15 years of my business; 2 studio locations, 3 corporate identity changes, 4 camera body updates, 5 website revisions and more Photoshop updates, plug ins and filter packs than I could possibly remember. Let's not forget my three biggest changes of all; film to digital, PC to Mac and large to small format.
It has been an honor to serve the retail design world and to provide imagery to all the trade publications that promote our industry. Thank You to all the publishers, editors and writers for giving me the space in their books, magazines and online outlets for my images. A sampling of the over 20 book and magazine cover images I've photographed is featured here.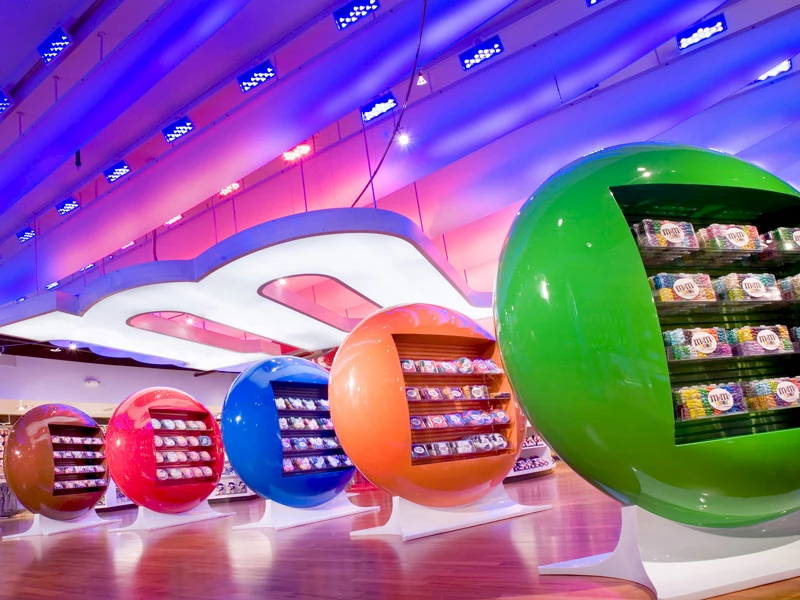 Finally I'd like to recognize the organizations who sponsor the trade shows and design competitions. These contests annually feature some of my best work. I partner with some of the top design and architecture talent in the world. It is a proud moment when my work is on the big screen during these awards celebrations. Within the big three competitions ARE, CSA and RDI; I have photographed 152 award winners in 15 years including Store of the Year for M&M's. I would have never dreamed that 15 years ago.
Once again, thanks to everyone who has made this possible and I hope to partner with all of you for more than another 15!