Chute Gerdeman
Kay Jewelers Easton Mall, Columbus OH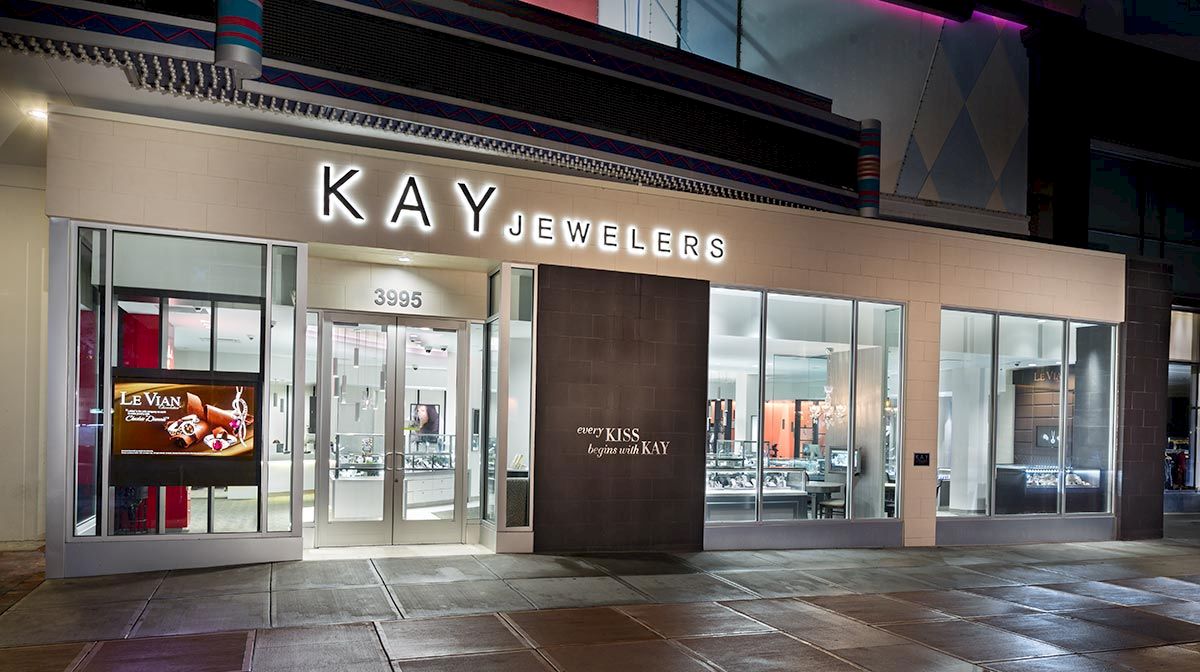 ChuteGerdeman worked with Kay Jewelers to refresh their brand and store design. This new concept appeals more to millennials without alienating their current client base. Redesigned showcases give the sales staff the chance to sit with the customer, making the experience more personal. Improved lighting and open layout give the space an upscale look and feel. Specialized brand vignettes and technology enhancements to the consultation areas were also added to the site.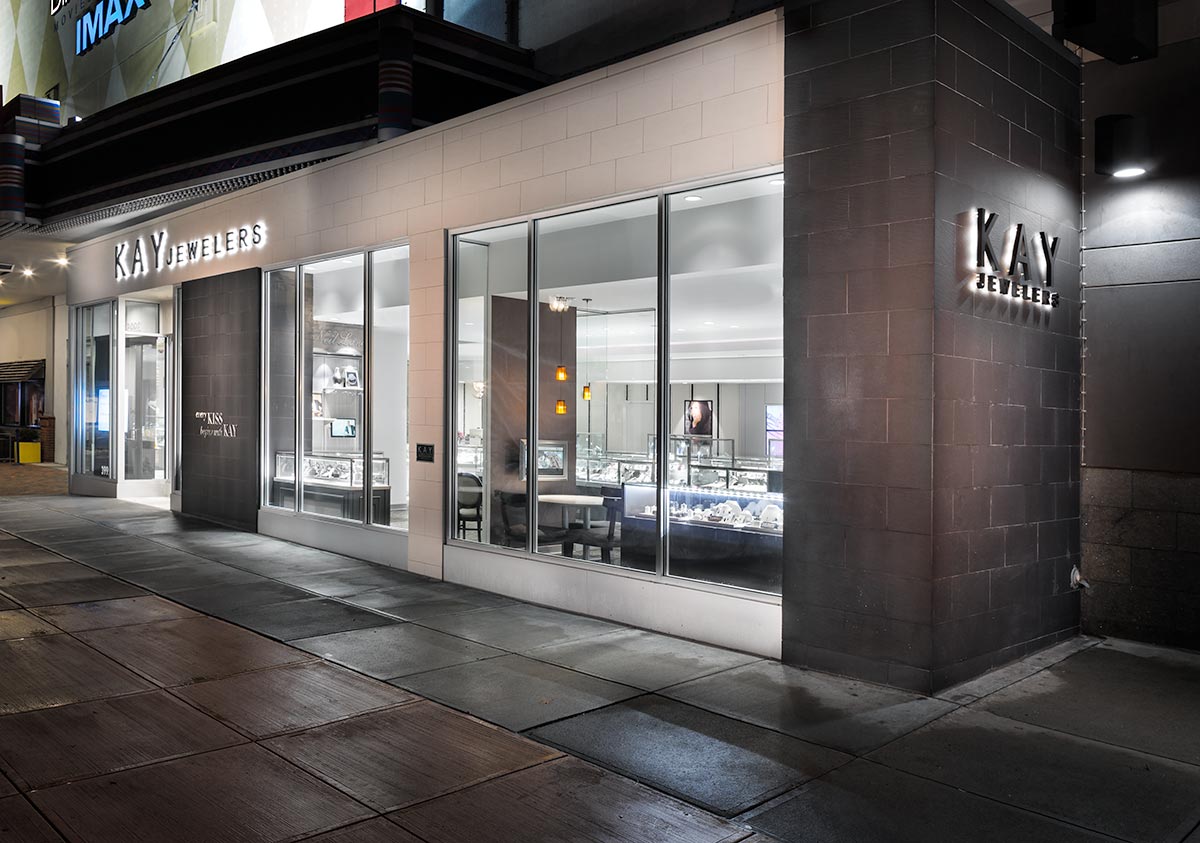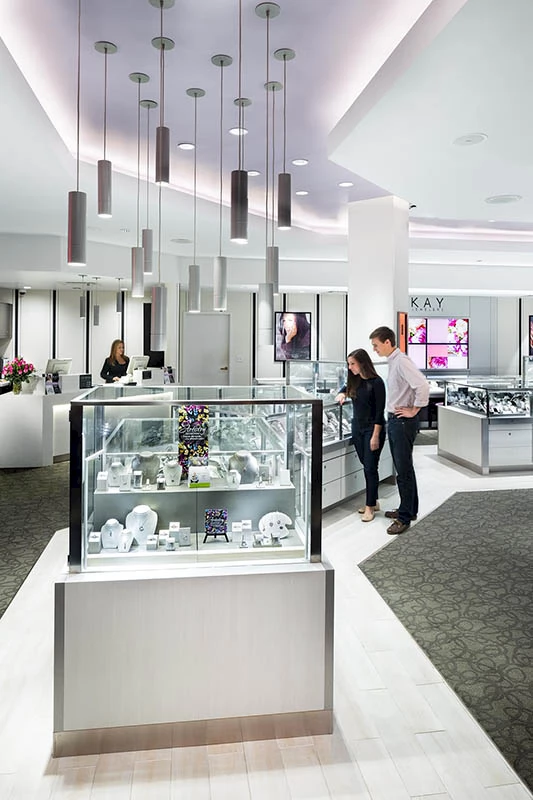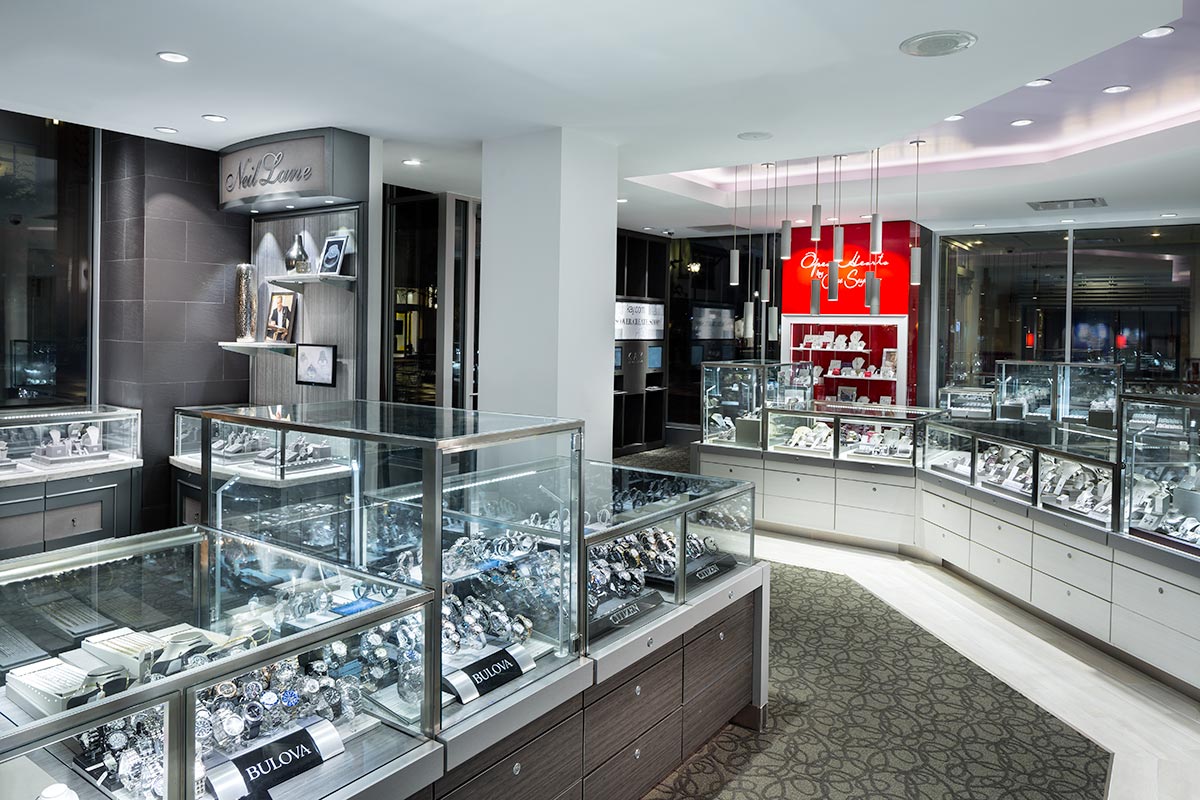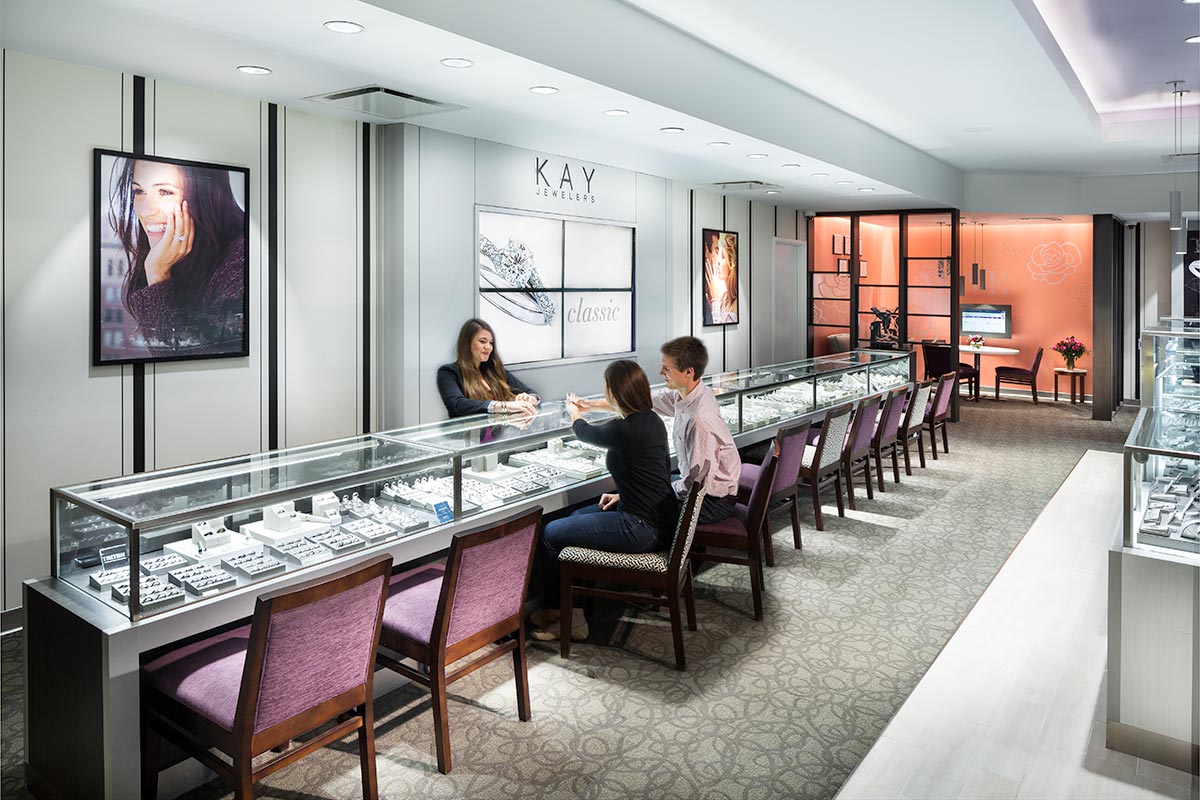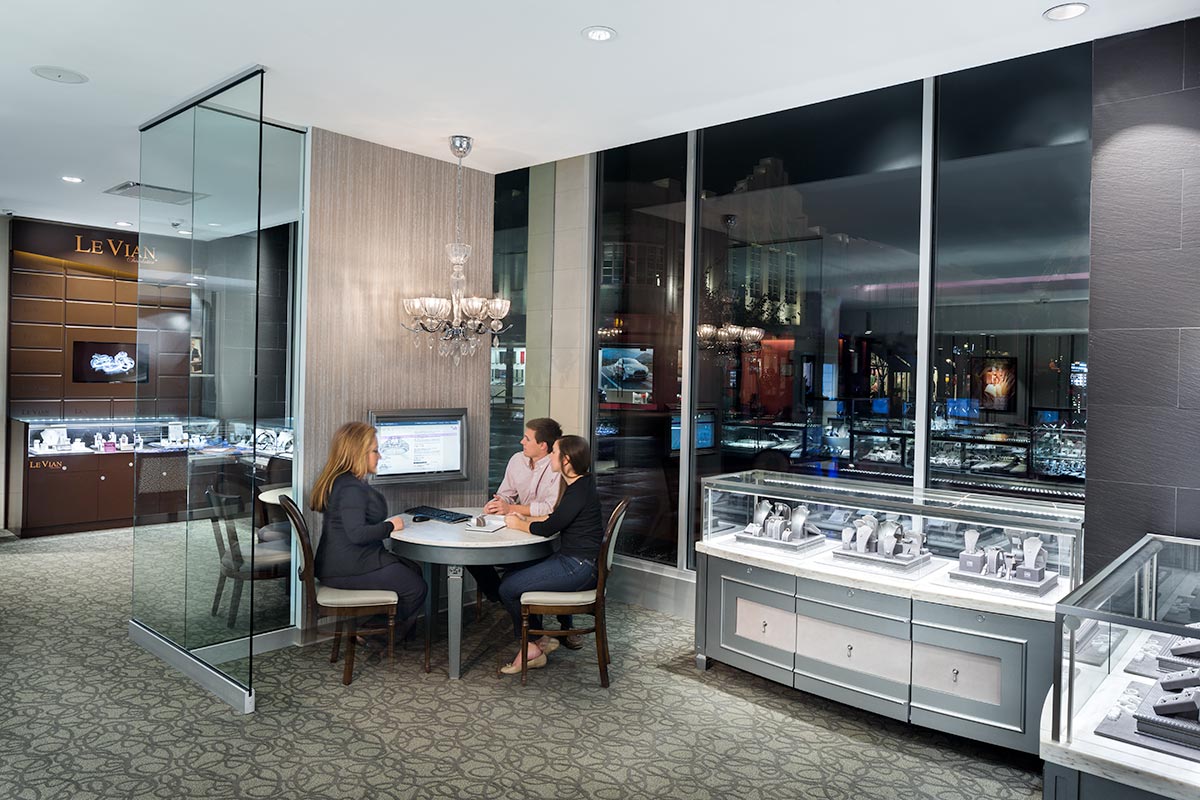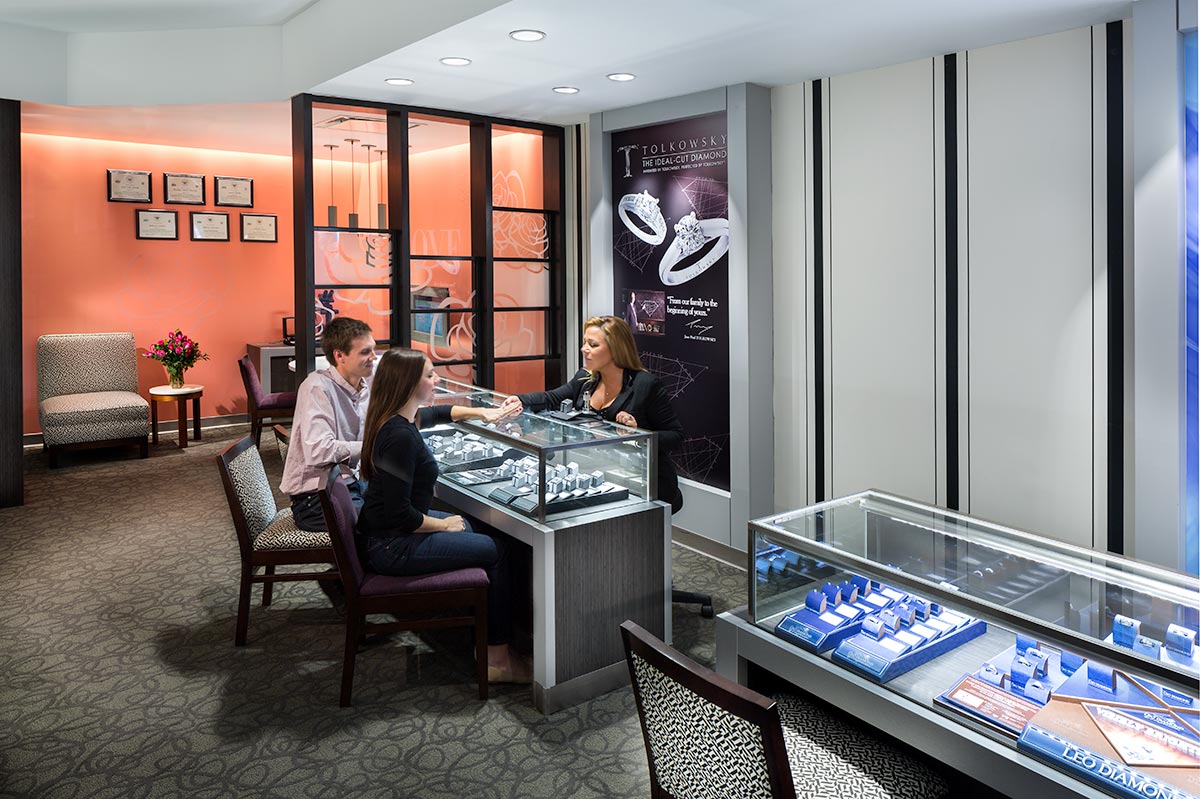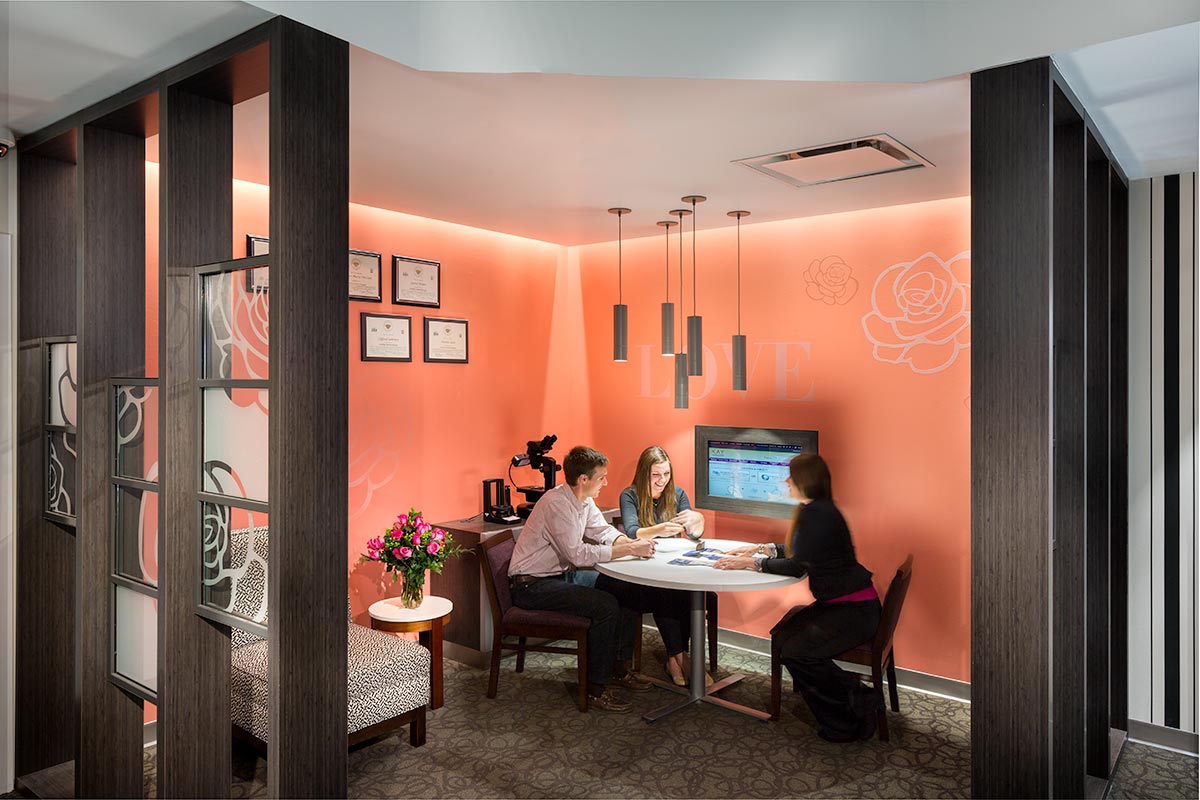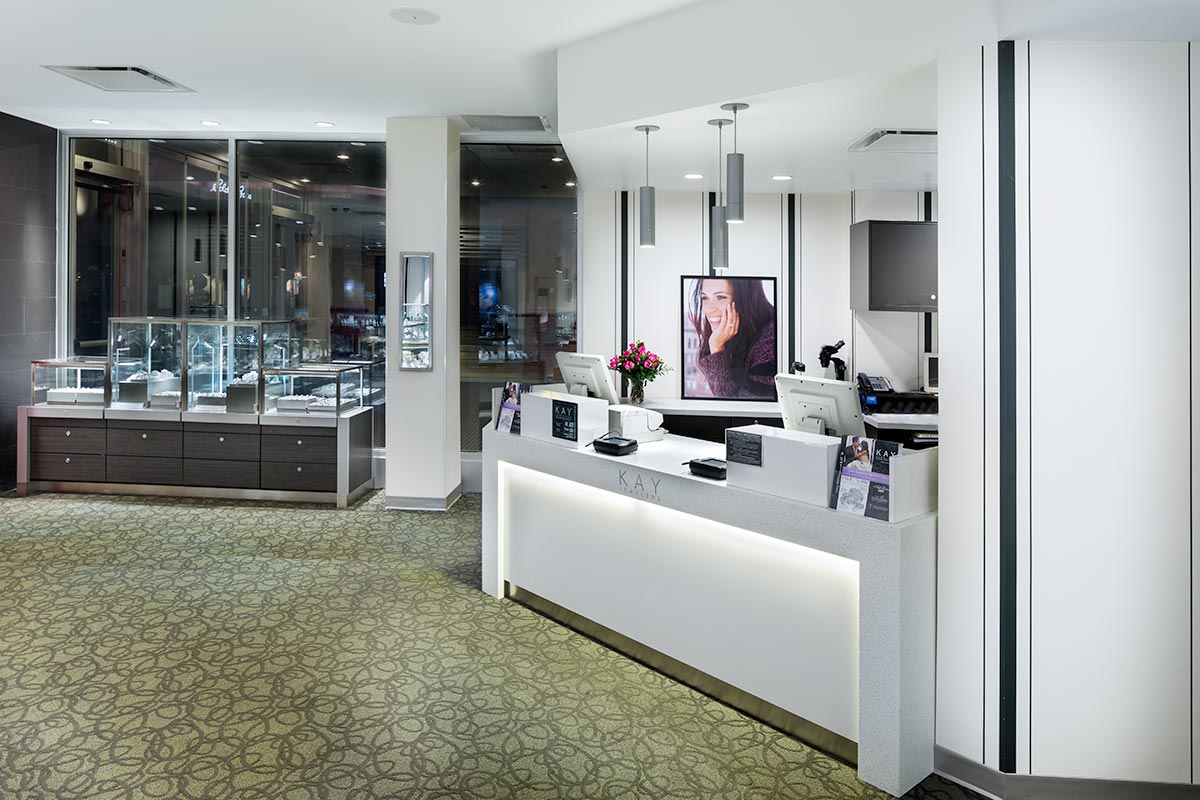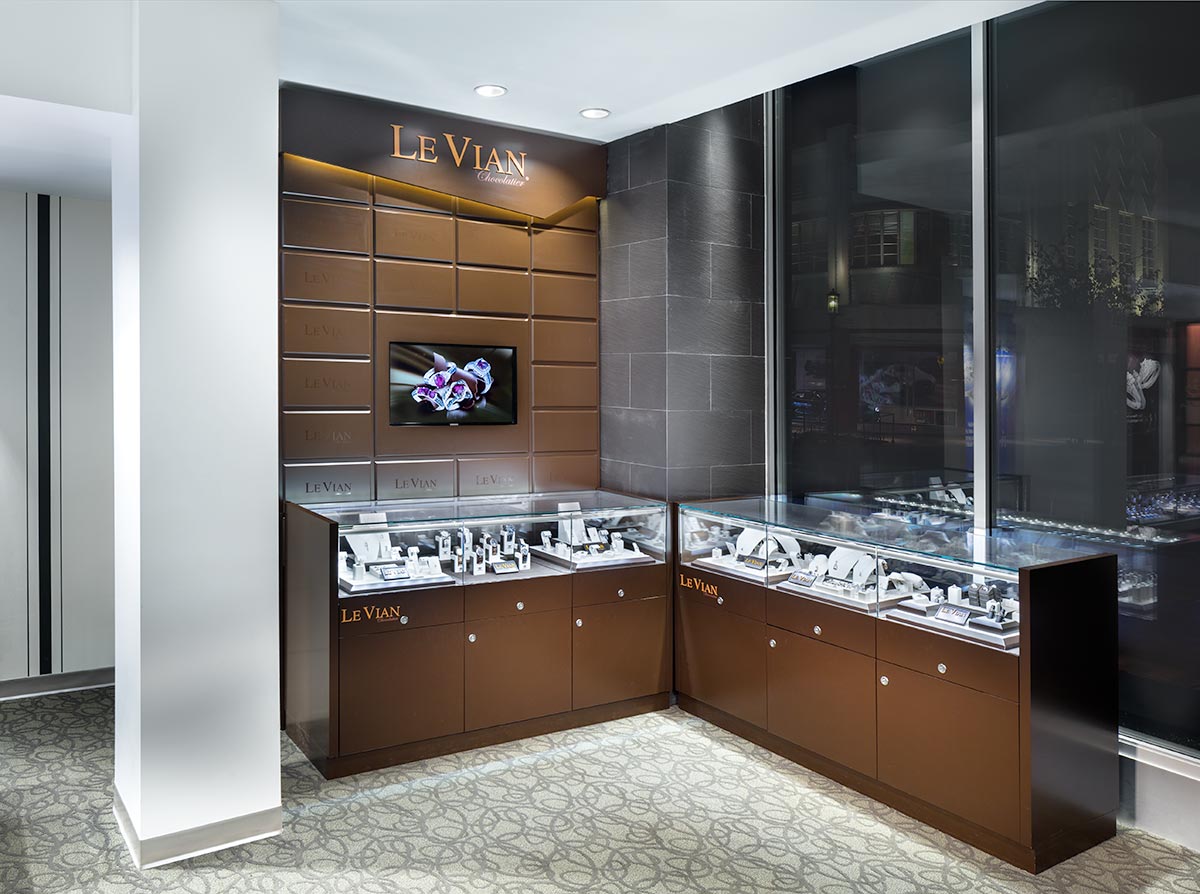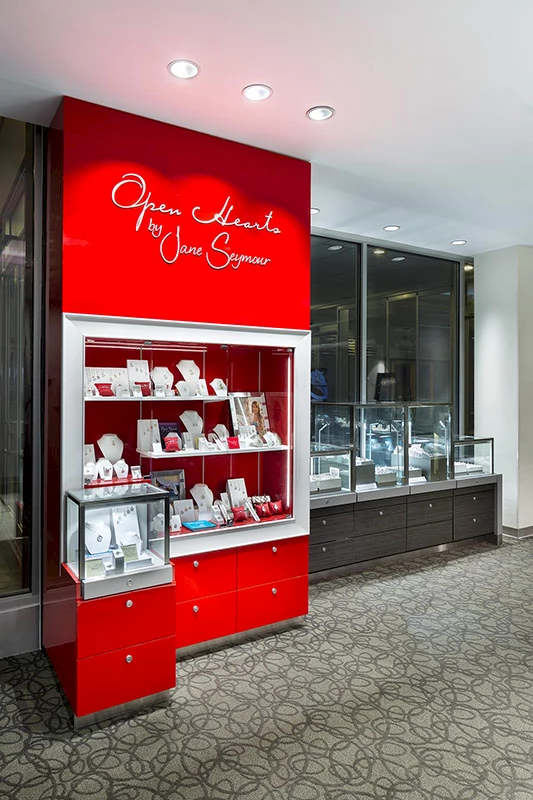 Why I show this project...
Boutique sites such at jewelry stores always have beautiful lighting .  And being a photographer, I love to show that lighting in all its beauty. Bright spots with white as well as wood surfaces are a bit tricky to handle for most people, but allow me to show off a bit of lighting finesse.  Add to that a beautiful exterior and the package is complete!