February 25, 2019
Visions 09 — Design Intent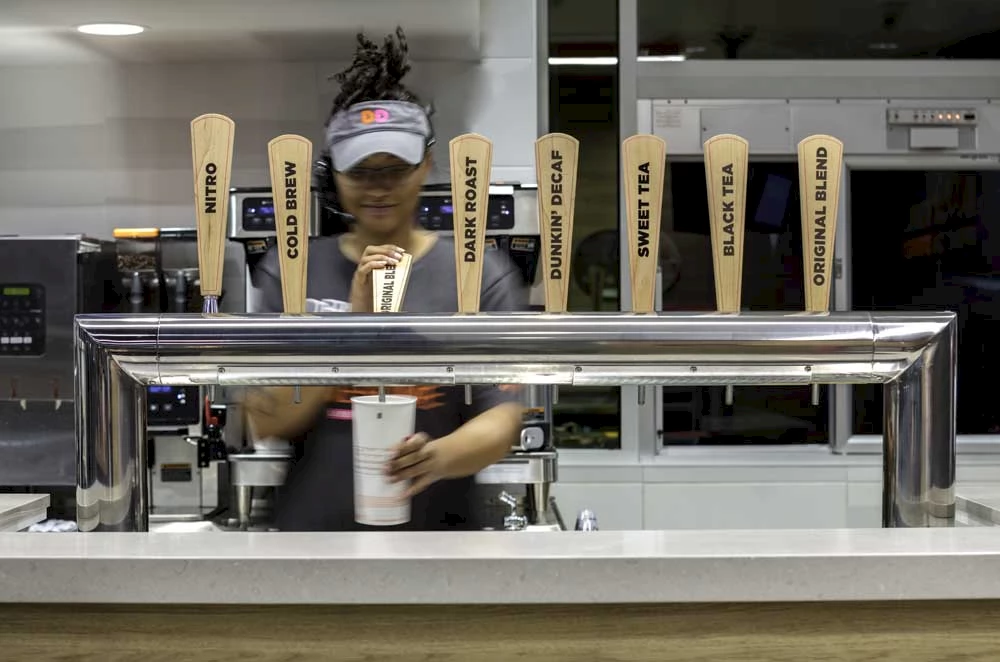 The January/February 2019 issue of Retail Environments Magazine features an article I wrote concerning my take on photographing branded spaces. In it, I explain how I find the importance of the brand's story and energy as being more important than the architecture of a space.  This is where the conversation with the consumer takes place within the environment.  Conveying the subtleties of this conversation and how they are formed is my task.  Many things are involved here, but showing the details of lighting, color, merchandising, signage and technology are what are important to telling the intent of the design.
This intent is important, as it's the spark of inspiration the designers had in mind when planning out the space.  It seems that in conversations with designers and store planners, there are always many issues within the design and construction phases of the projects.  Costs, timing, miscommunications, regulations, and bad fortune have all taken their tolls on sites.  I could share many stories, as I'm sure you can as well, but that's a better conversation with a beer in hand.  My intent now is to convey that if there is any way possible, I have your back, photographically speaking.  With over thirty years experience, I've seen it all and feel as though I can deliver within my images that spark of creativity that was there in the first planning stages.  
Speaking of the spark of inspiration and creativity, It's not the Grammys, but Retail Design Awards time is fast approaching. With Global Shop's new date in June, deadlines for many of the competitions have been squeezed together this spring. The award contests and galas always energize and inspire me as I partner with some of the brightest stars in the retail design world. The innovation and creativity I've seen over the years has made my career unique and fun. Hopefully, I will see you or some of your work in the coming months. Best of luck to all entrants.
Deadlines for several design competitions are now in March and April.
RDI International Design Competition has been extended to  March 1, 2019
VMSD International Visual Competition March 6, 2019
2019 Shop! Awards  March 15, 2019
VMSD Retail Renovation Competition April 12, 2019