July 7, 2020
Artwork Website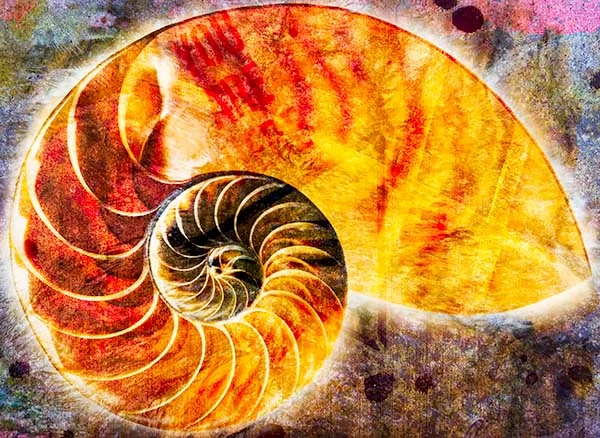 Most people know me as a retail interior photographer, although in a past life I did quite a bit of studio work, graphic design photography, people as well as art.  Staying busy with the architecture work and running my studio was something that seemed to keep me quite busy.  However, all along, in my free time, I have been known to create some artwork to keep my mind fresh and creative.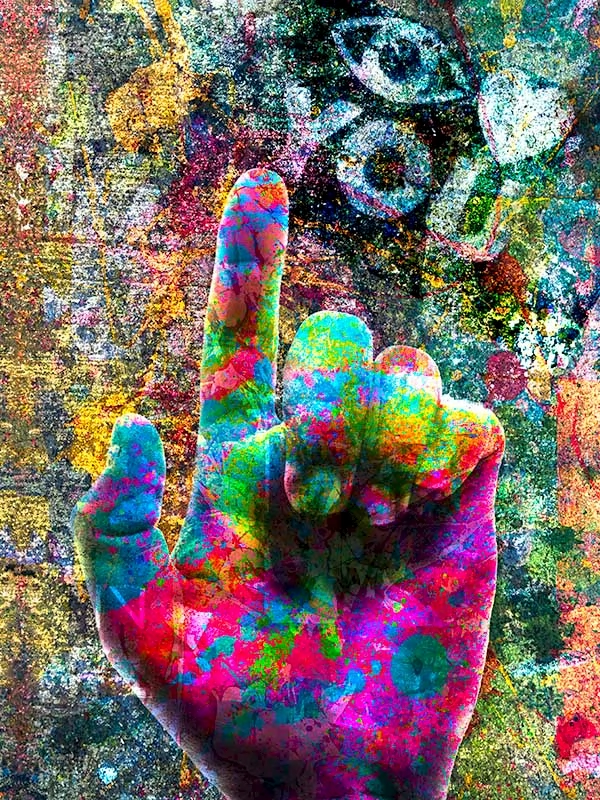 The recent Covid lockdown allowed me a bit of free time to collect some of that art together and build a site to share and sell that work.  I'm finally pleased to be able to announce that my Mark Steele Artwork Site is up and running.  Although it doesn't show nearly all of my work, there's a substantial bit.  I invite you to view it for your enjoyment.  Feel free to sign up for an occasional email and promotion as well as passing along the site.
The site is:  marksteele.photo
Enjoy!