BHDP Architecture
Lord & Taylor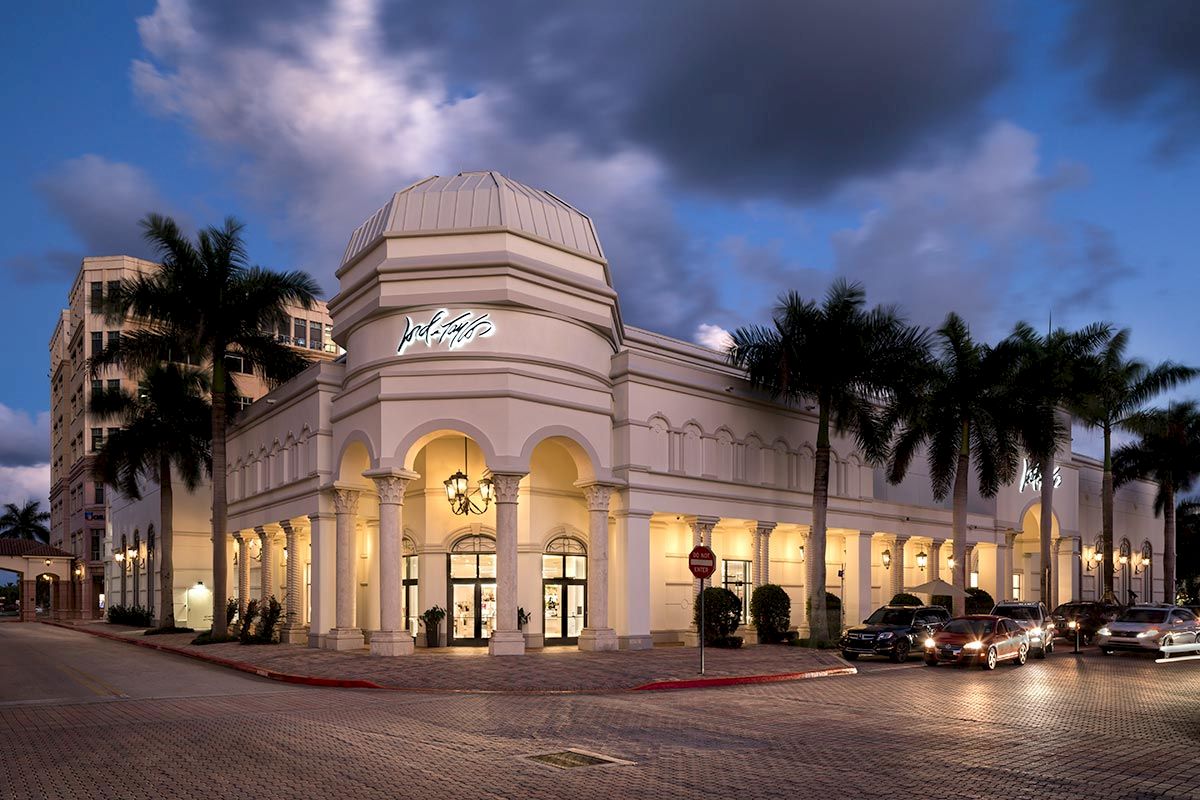 Upon its return to the Florida landscape, Lord & Taylor sought to blend snippets of the local Boca Raton lifestyle and imagery with Lord & Taylor's fashion style to bring a design concept for the New York area shopper. 
The beautiful ceiling and floor textures as well as long sight lines throughout the spaces visually guide the consumer. This along with moveable fixtures allow for a more open feel within the store.  Lord & Taylor has always been on point with visual merchandising and this space embraces that finesse.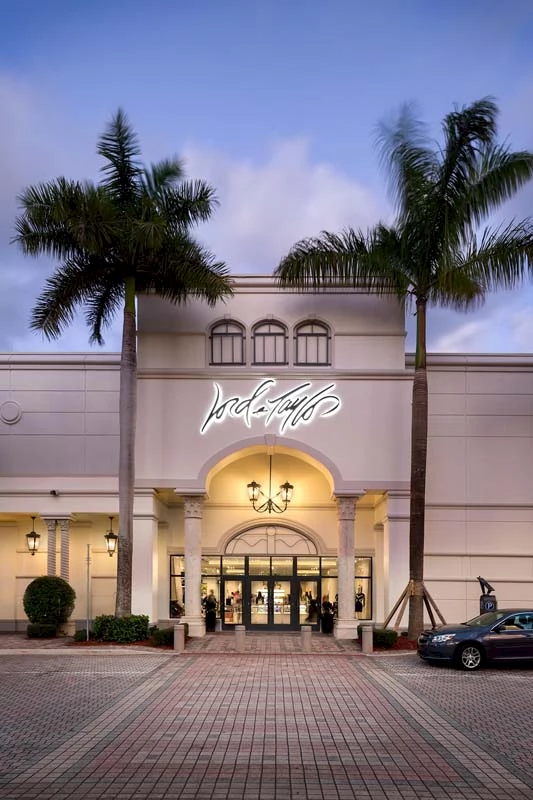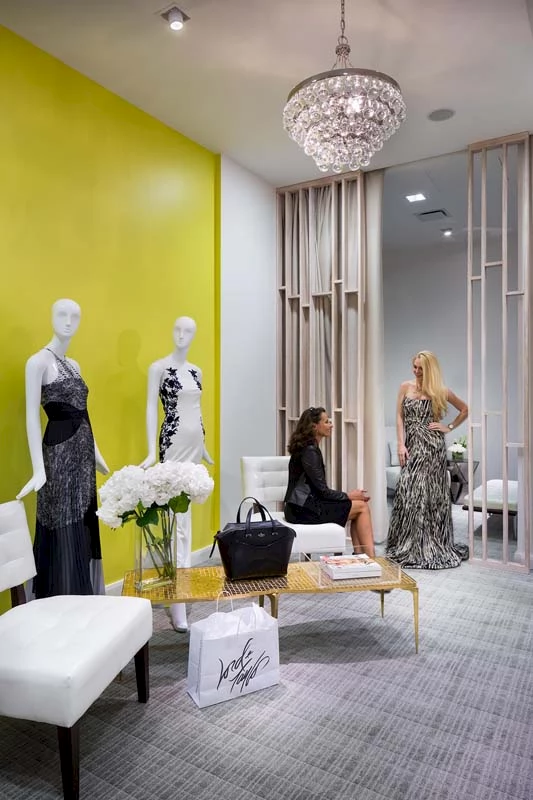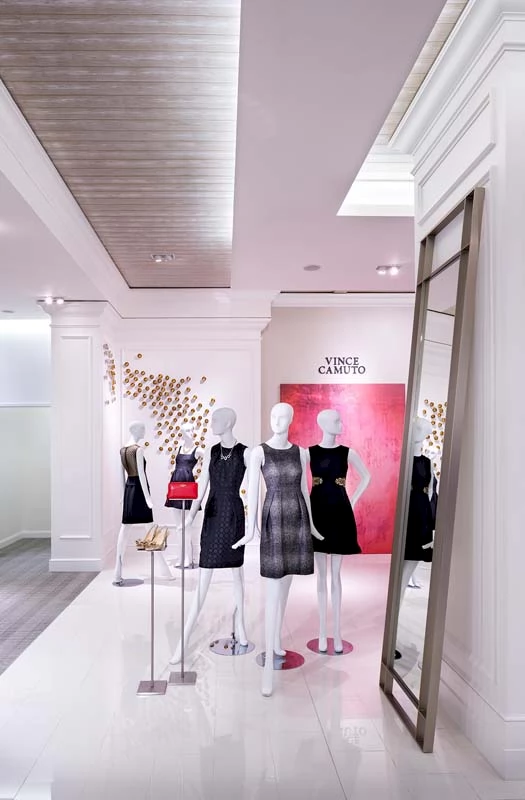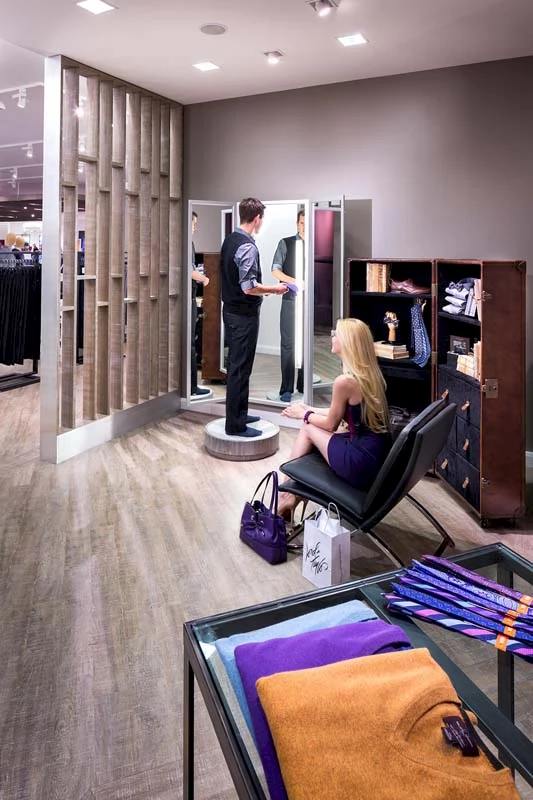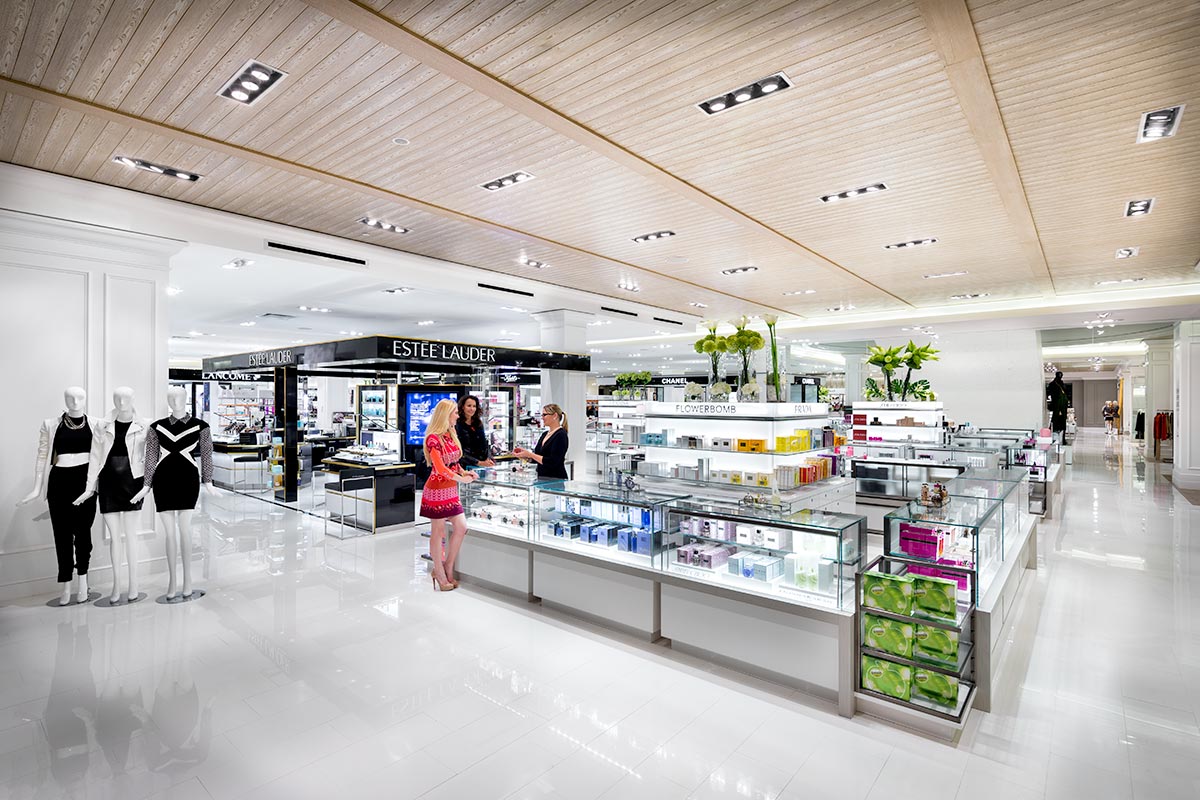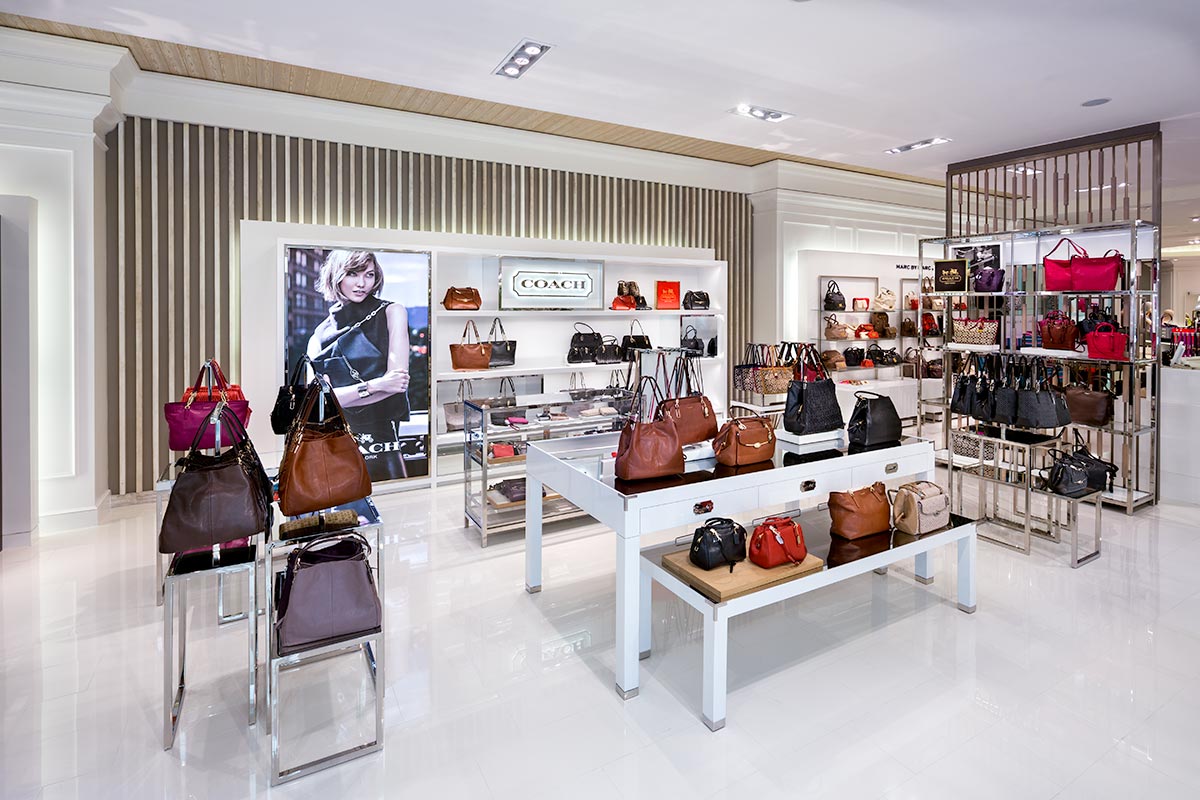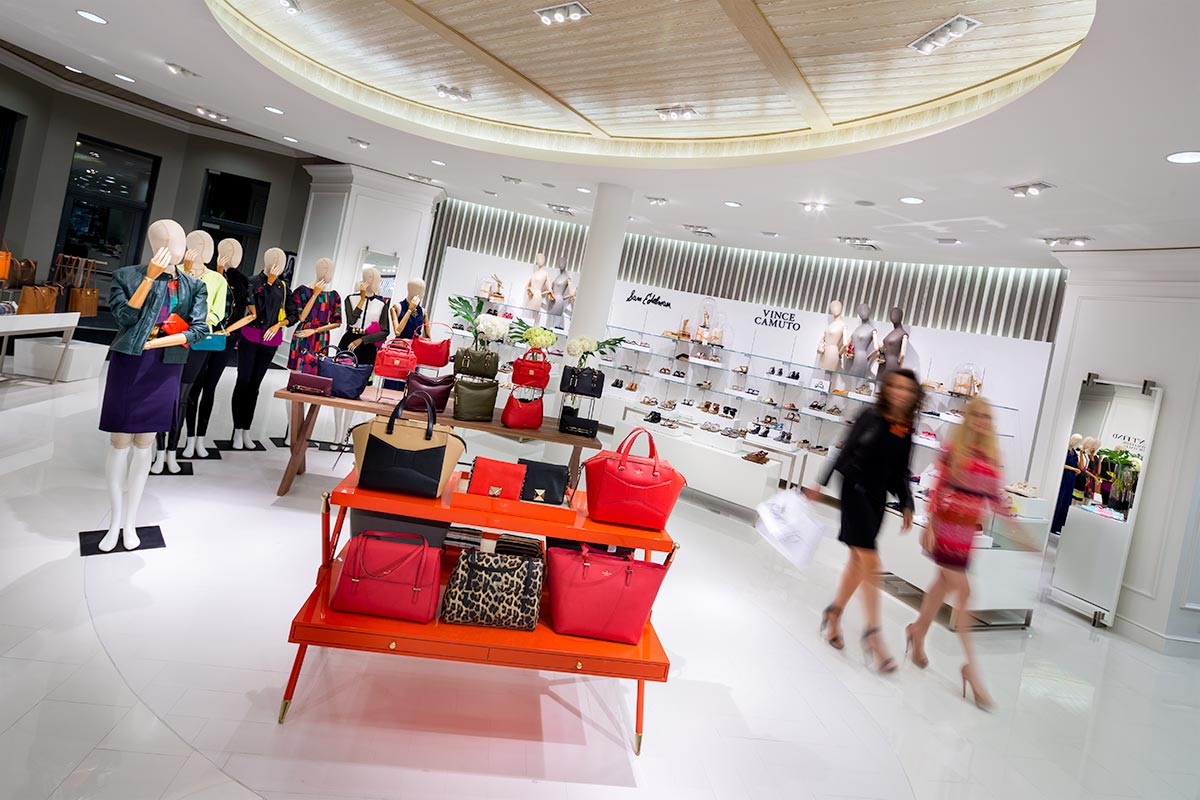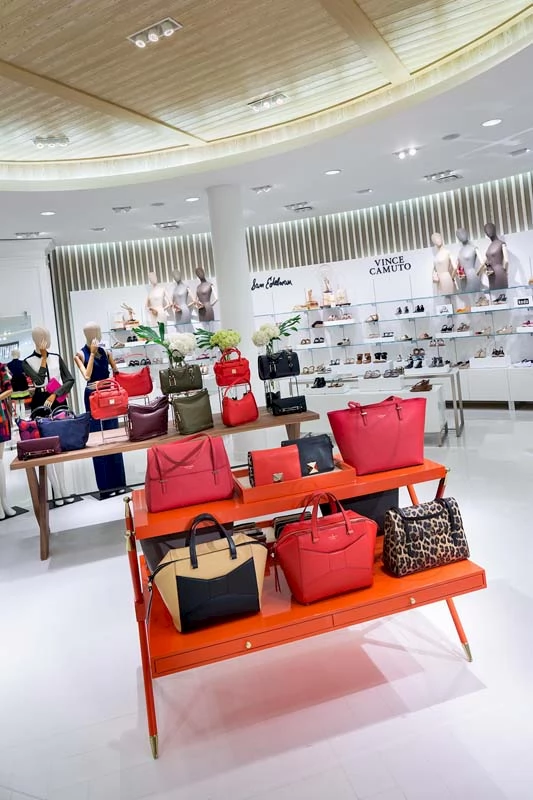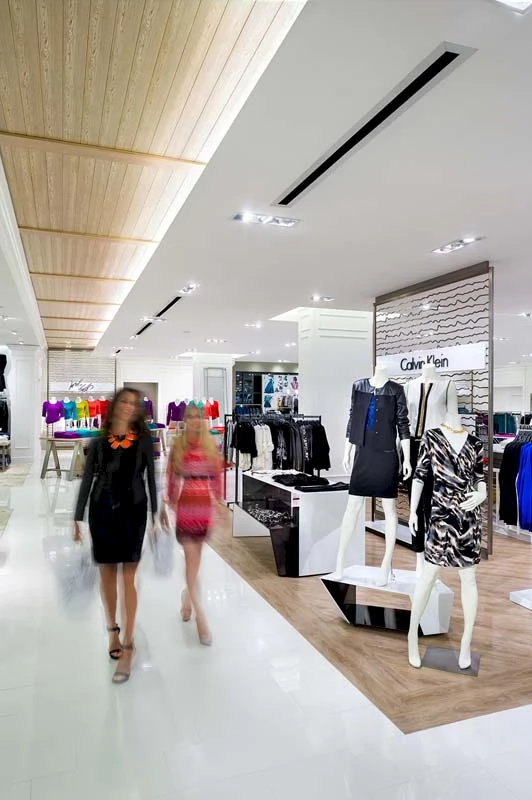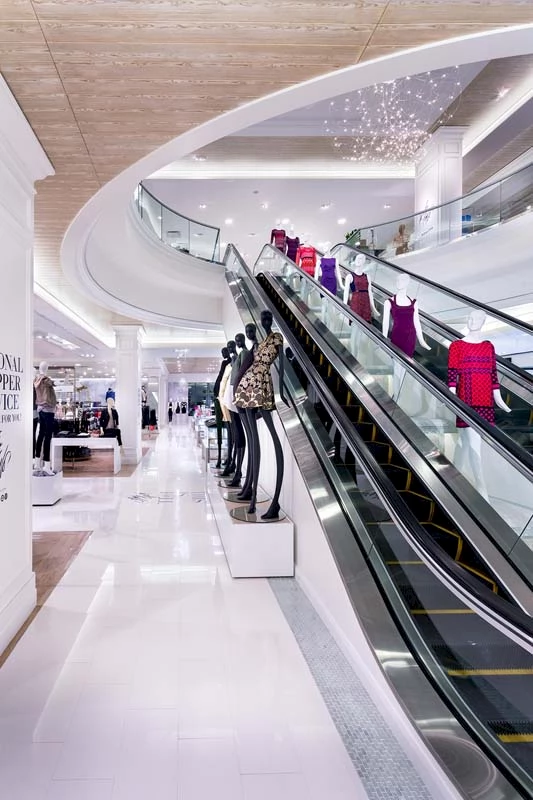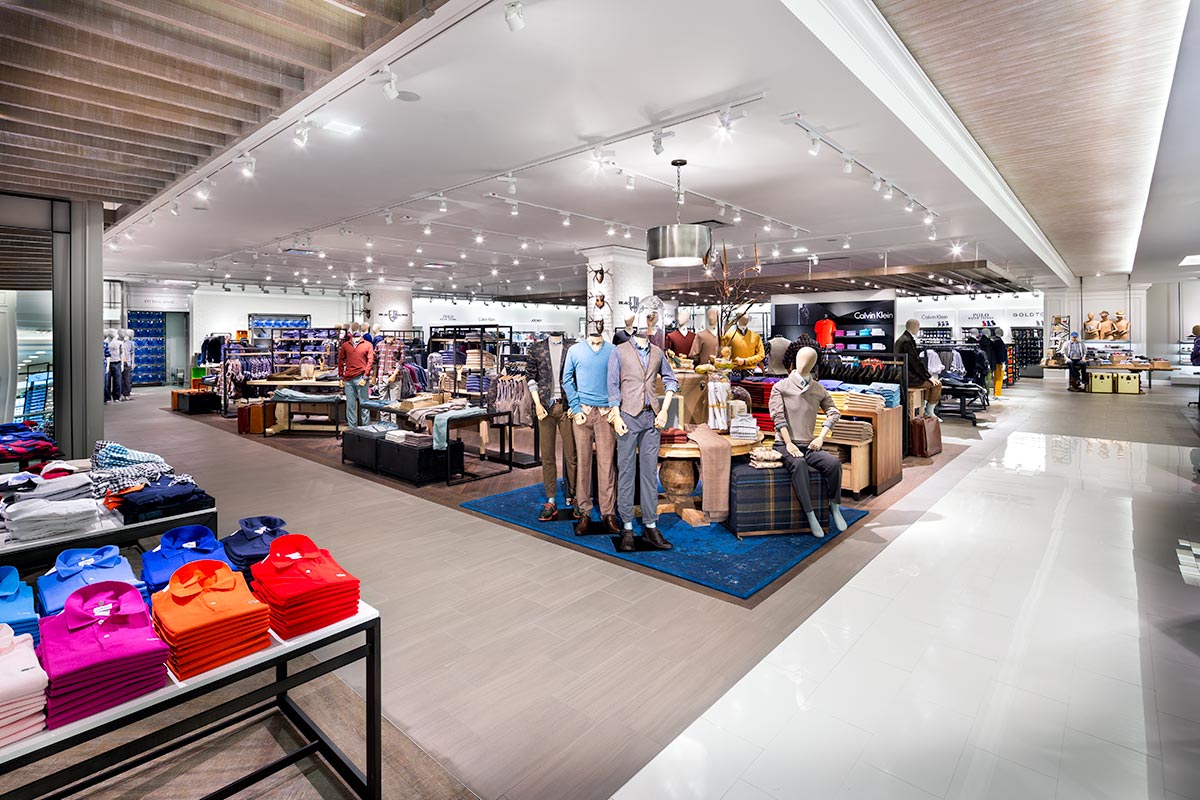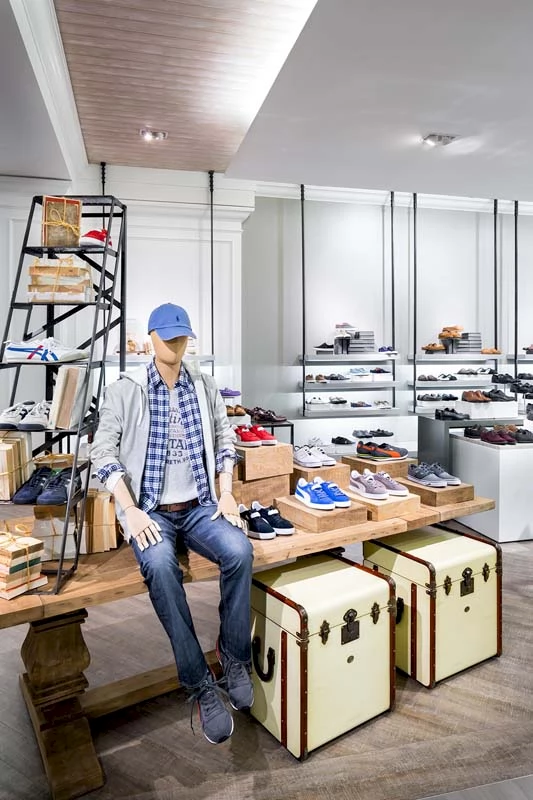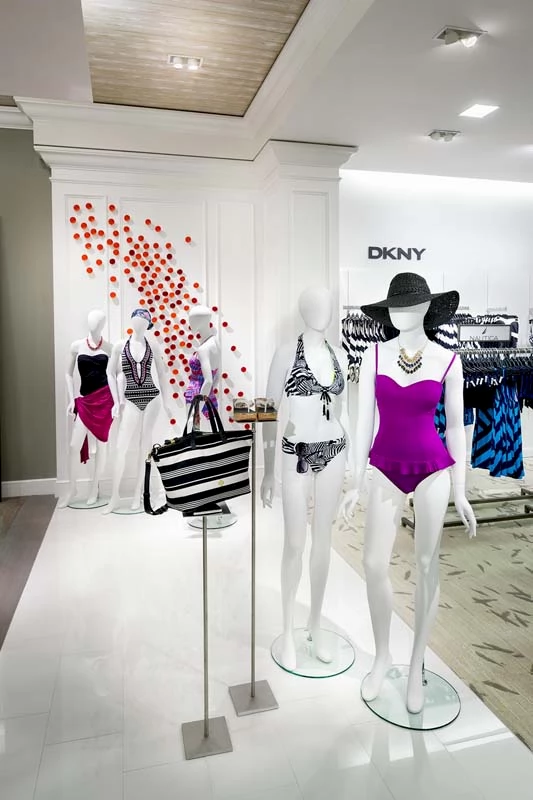 Why I show this project…
BHDP's architecture and interior design sense accompanied by Lord & Taylors' visual team work to bring a newness to the design structure of the space.  Beautiful lighting, visuals, sight lines, architecture, and interior design work together flawlessly to build a new core for the Lord & Taylor brand.