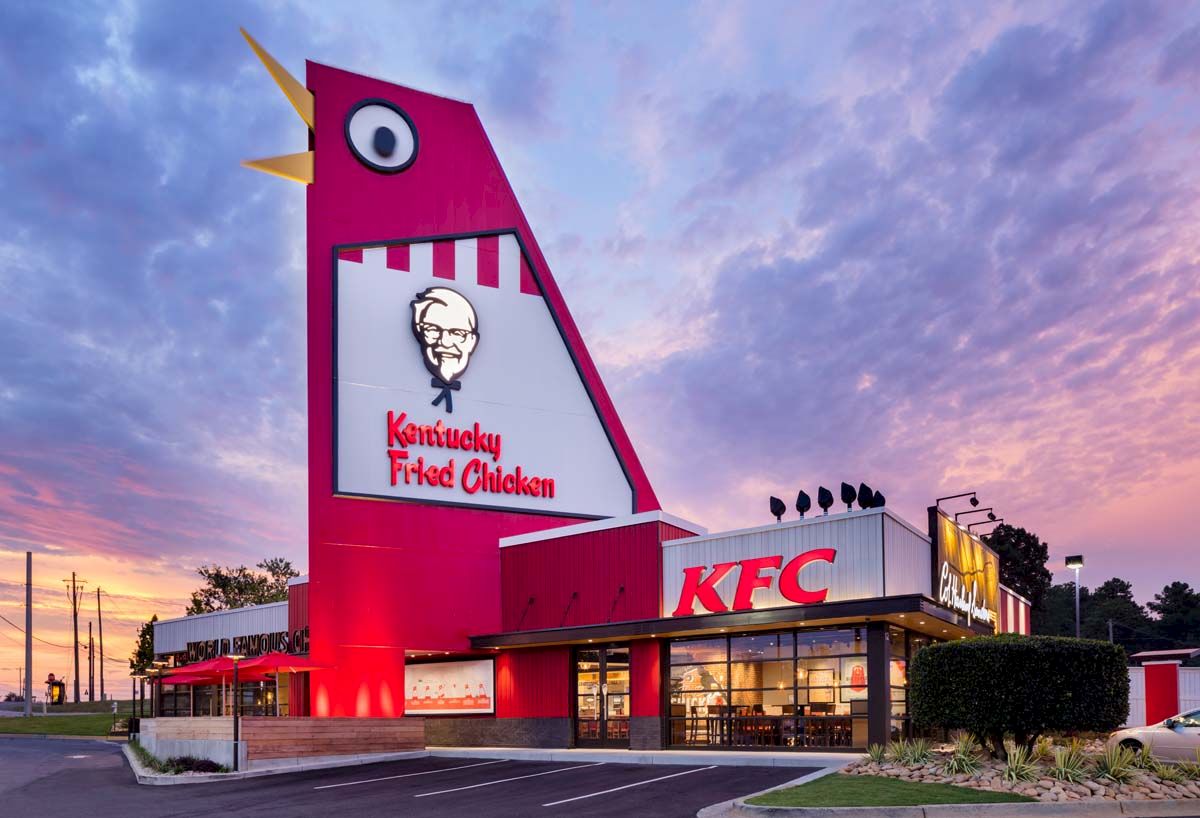 Marty McFly would be outraged at being called a Big Chicken, but in Marietta Ga, it's an icon.  FRCH won the 2018 Shop Association Gold Award for Restaurant Fast Food with a redesign of this landmark.  Their design brings forward a festiveness with updated graphics, bucket chandeliers, and a new dining experience.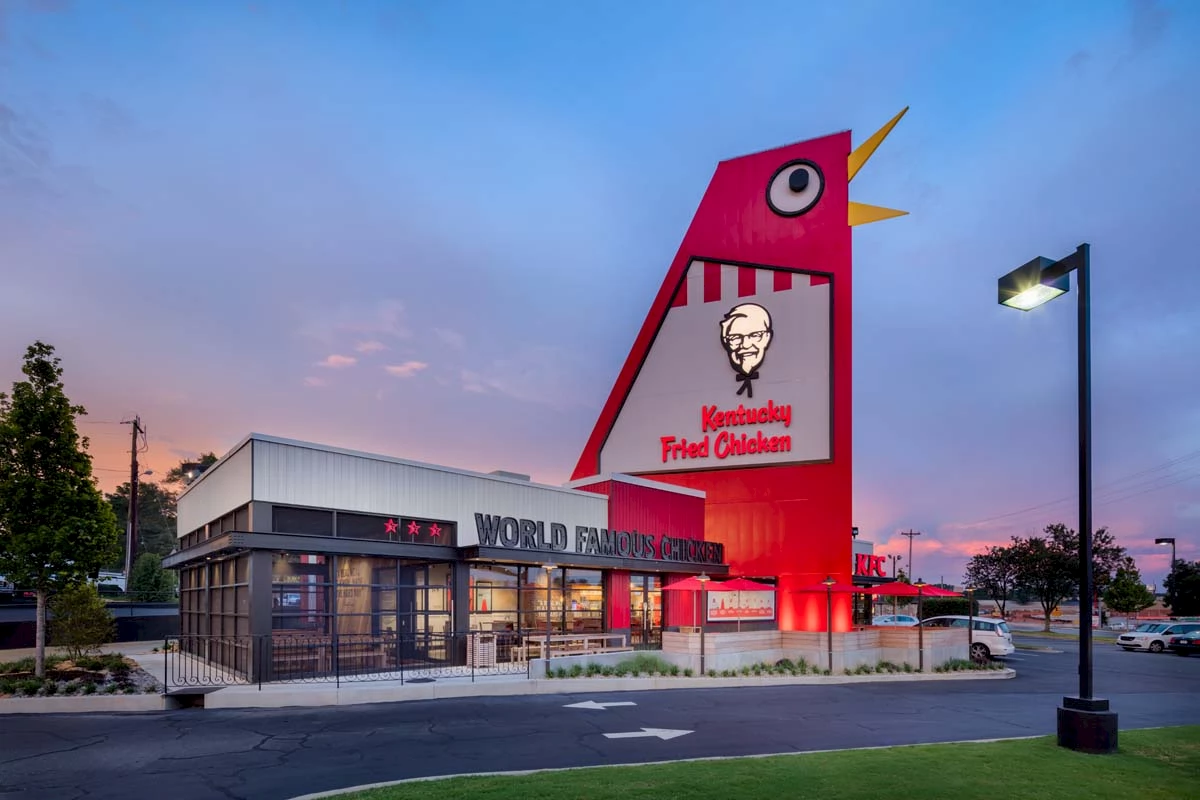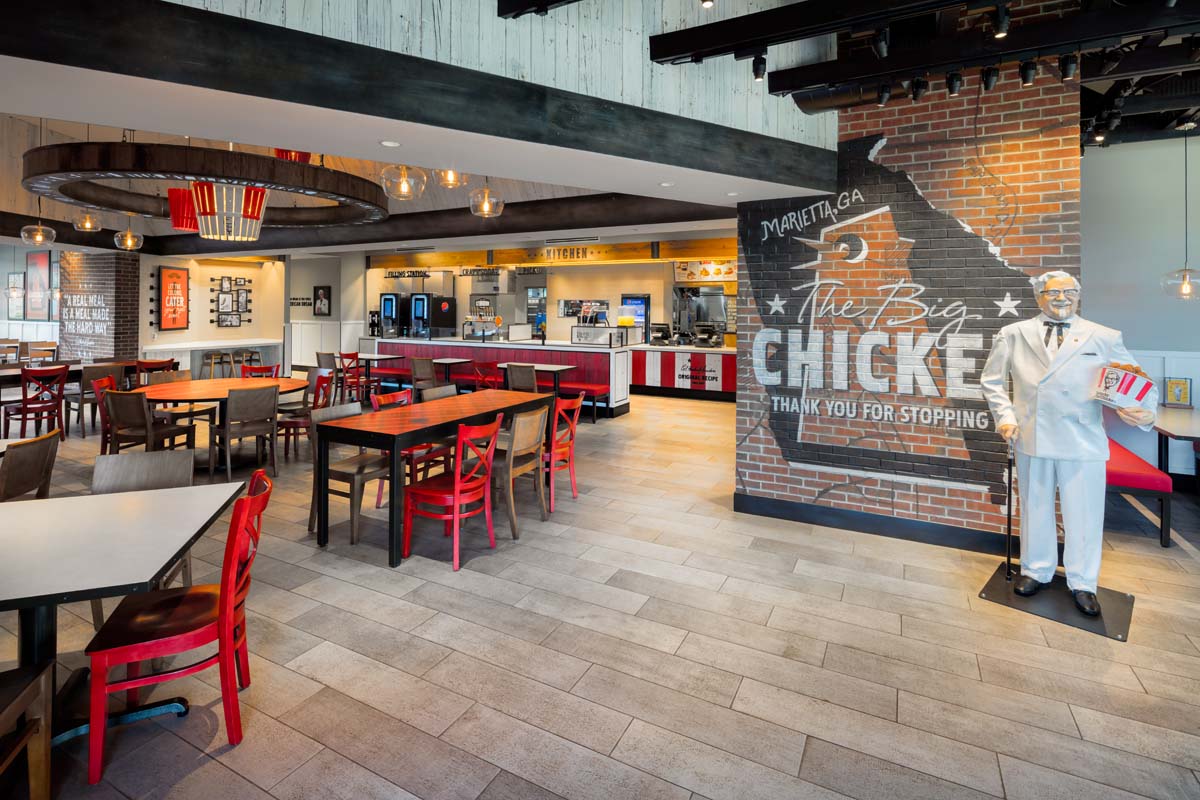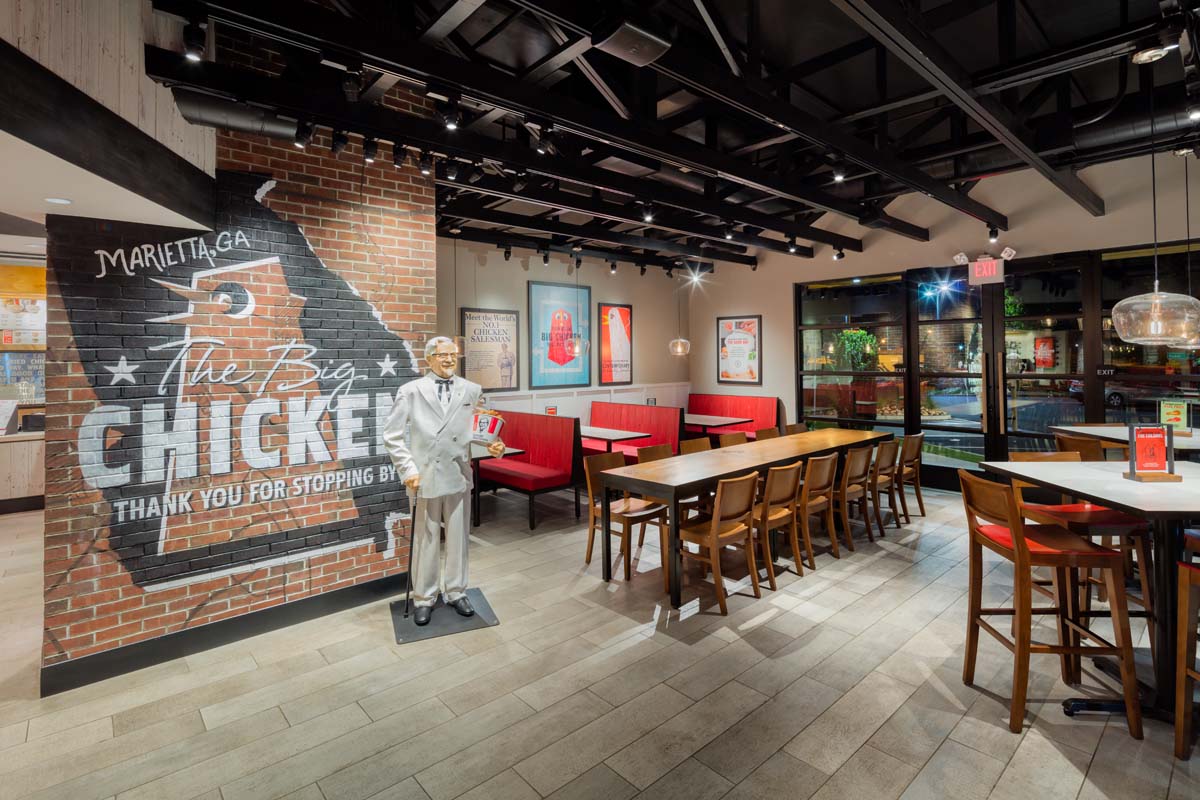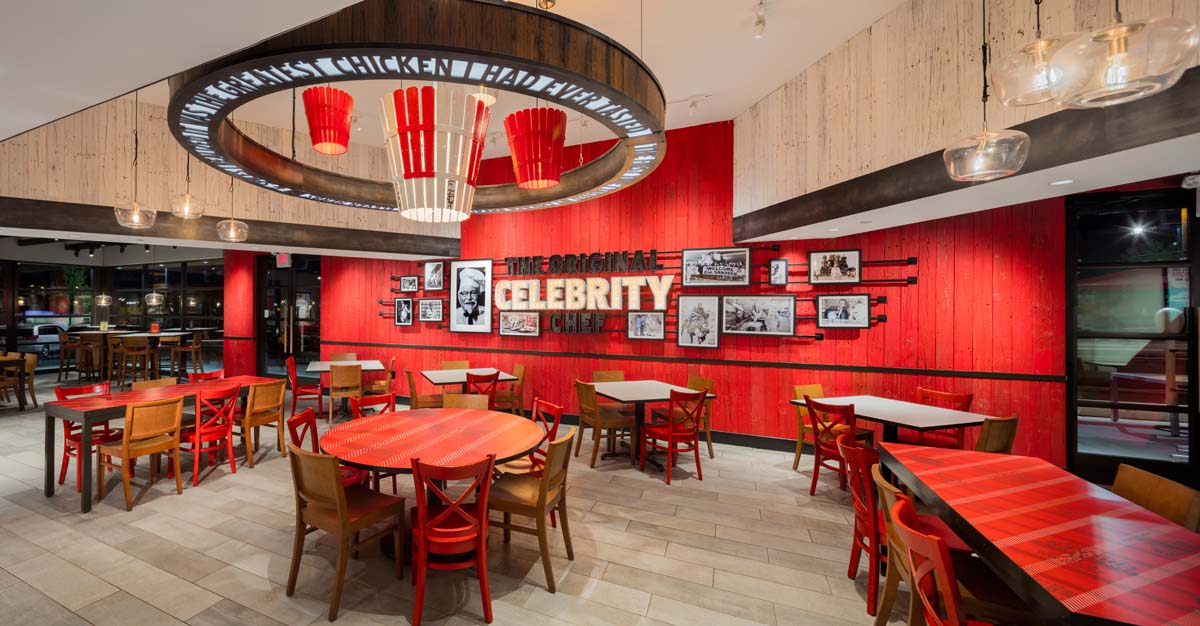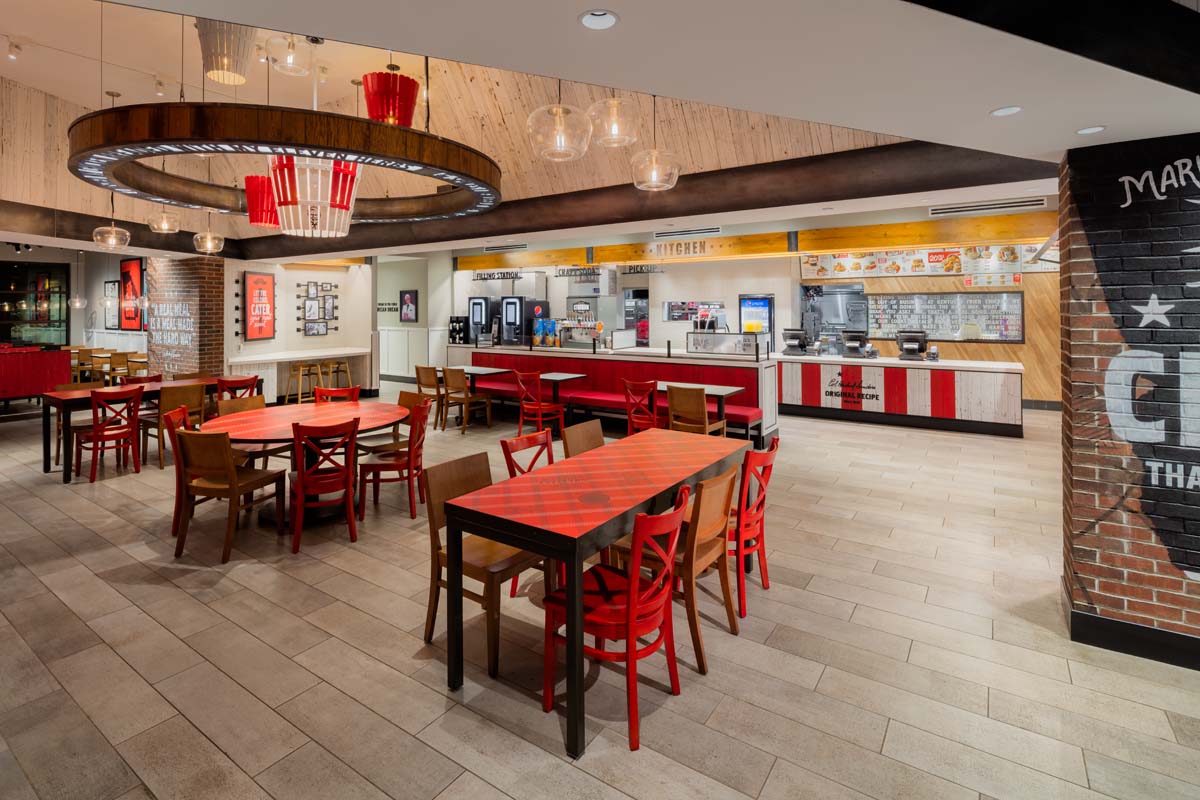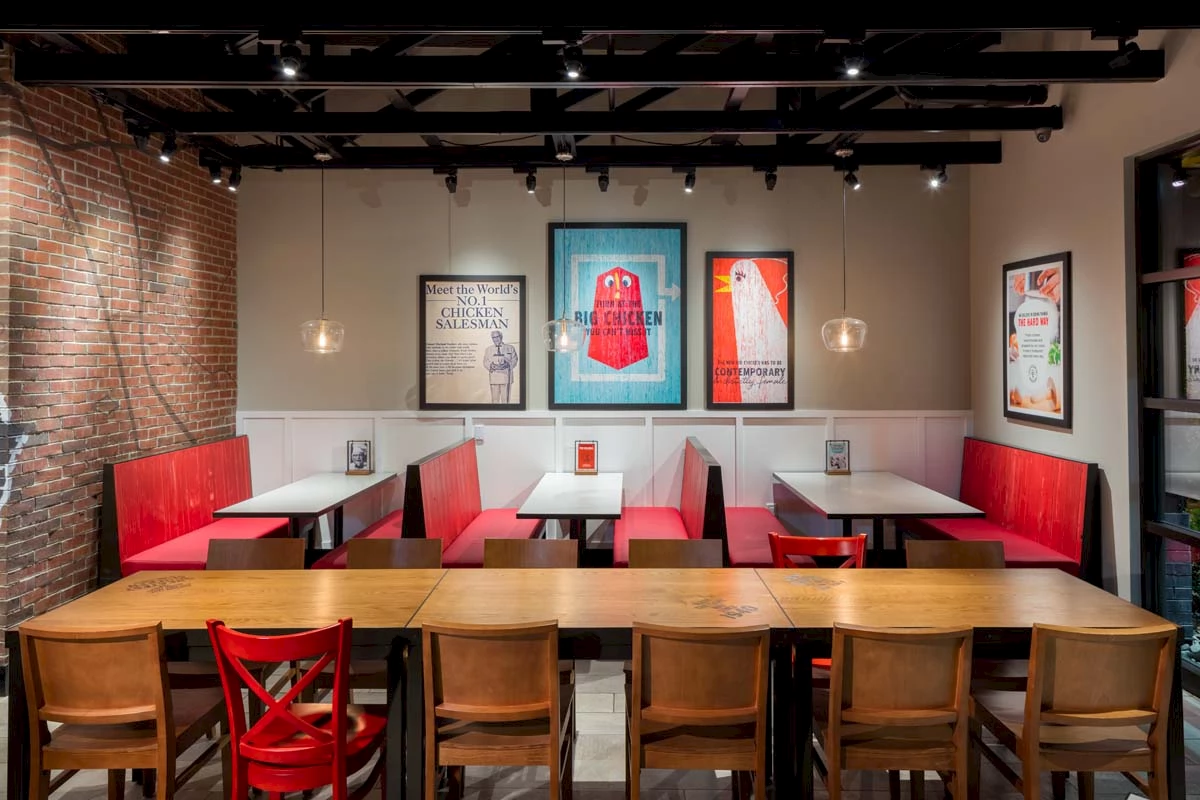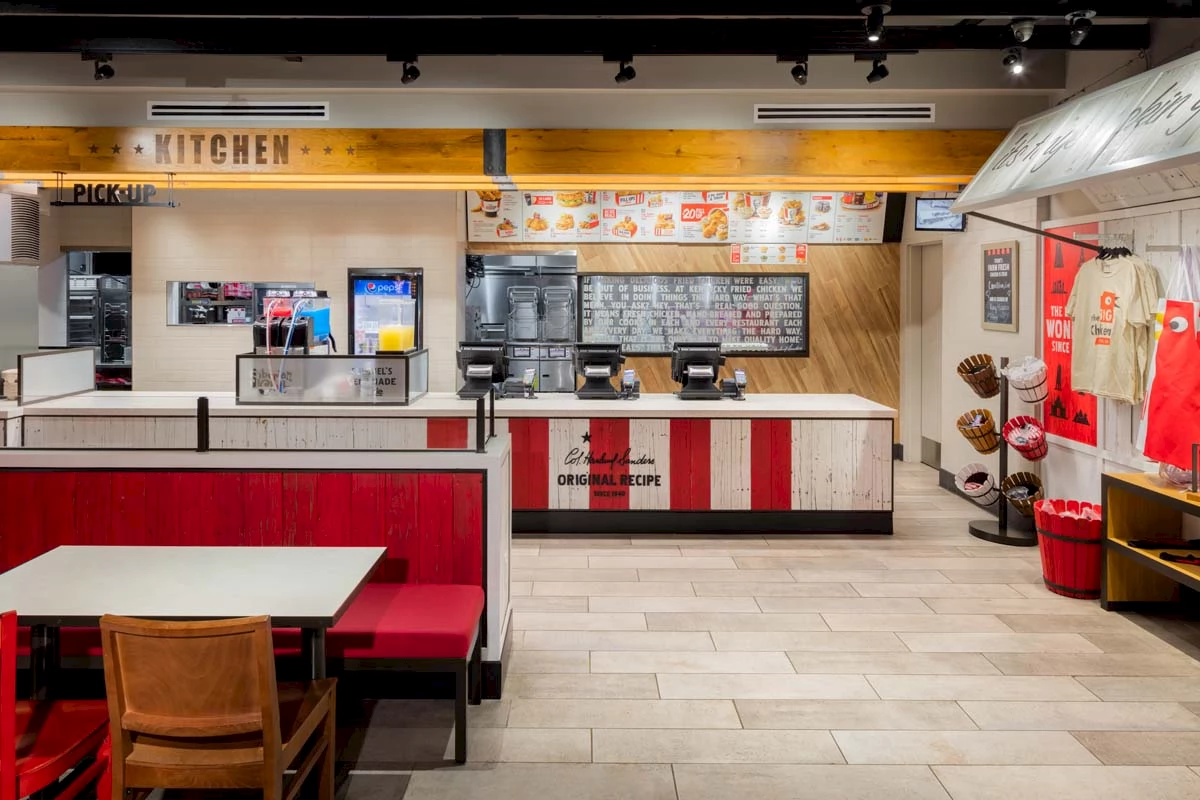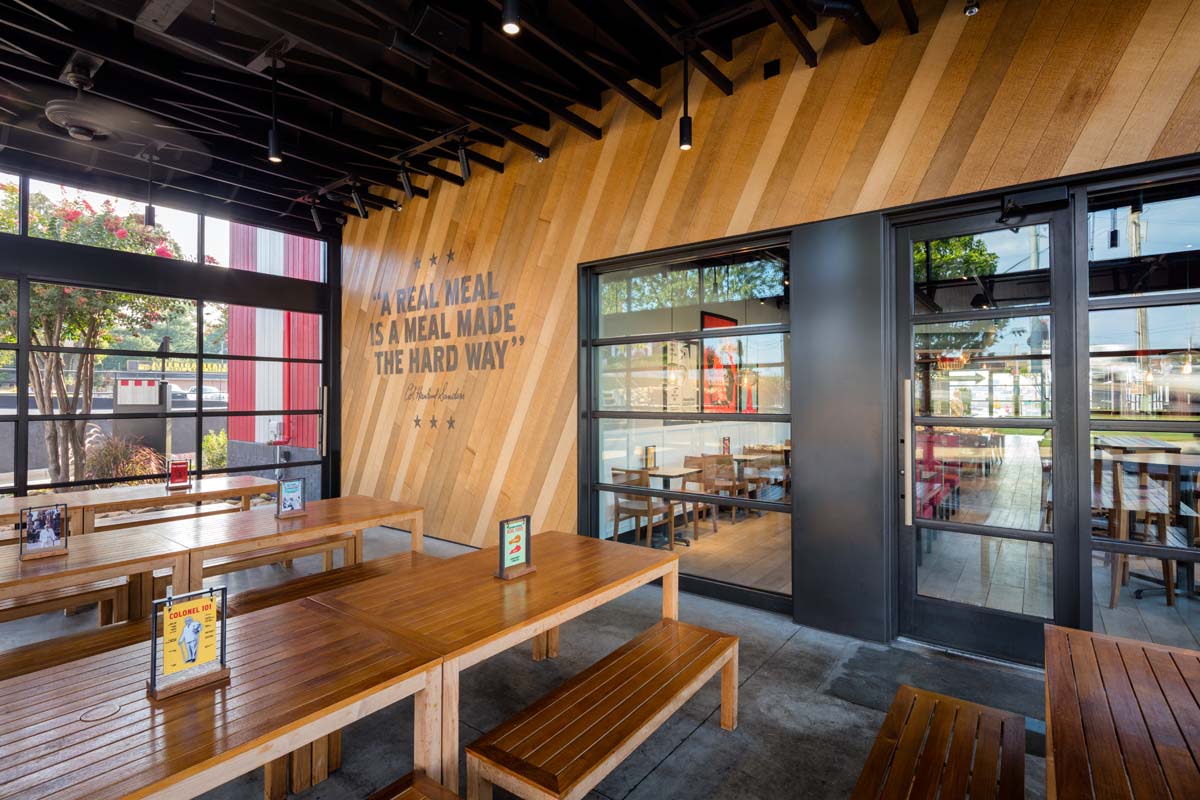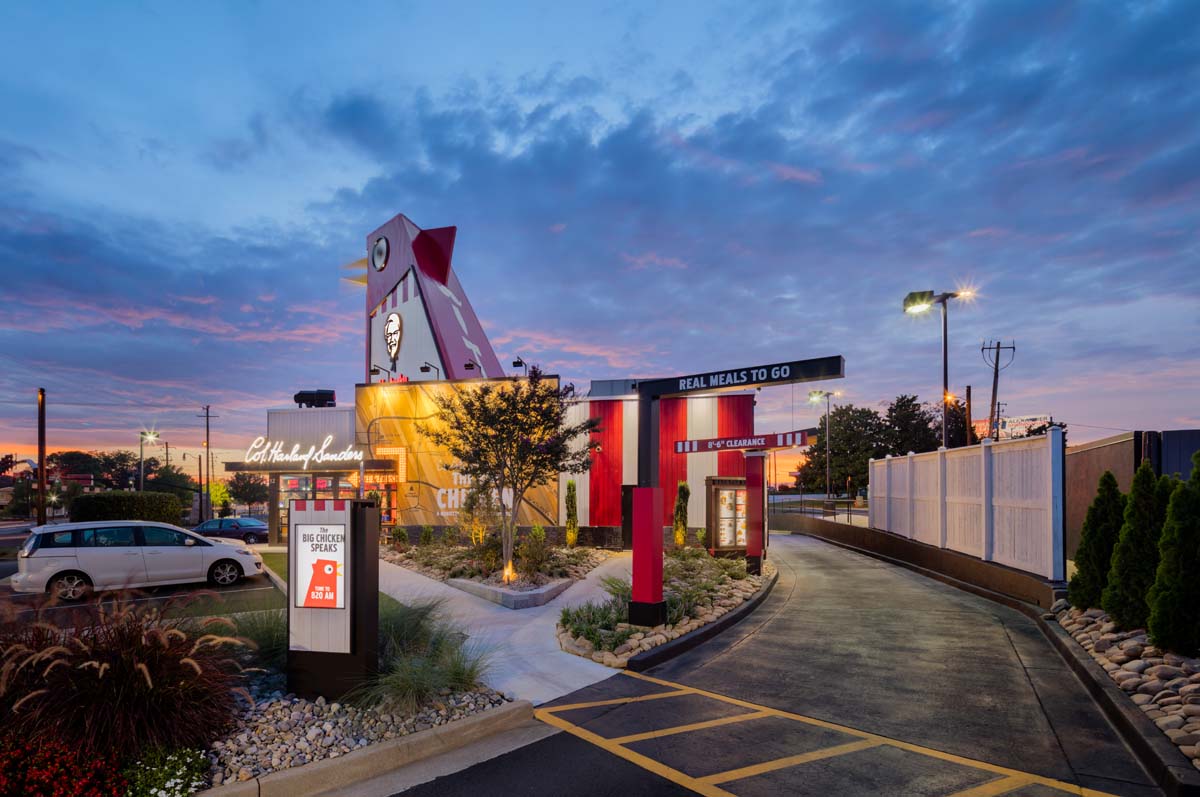 Why I show this project...
Pulling in to the parking lot with the art director for the shoot was not a great experience. This landmark location was so dependent upon the exterior images, but it was pouring down rain! The photography gods must have overpowered Mother Nature as the skies soon cleared up and we were in awe as the setting sun exposed a beautiful sunset. From there, it was all hustle.