FRCH
Jeff Ruby Steakhouse Columbus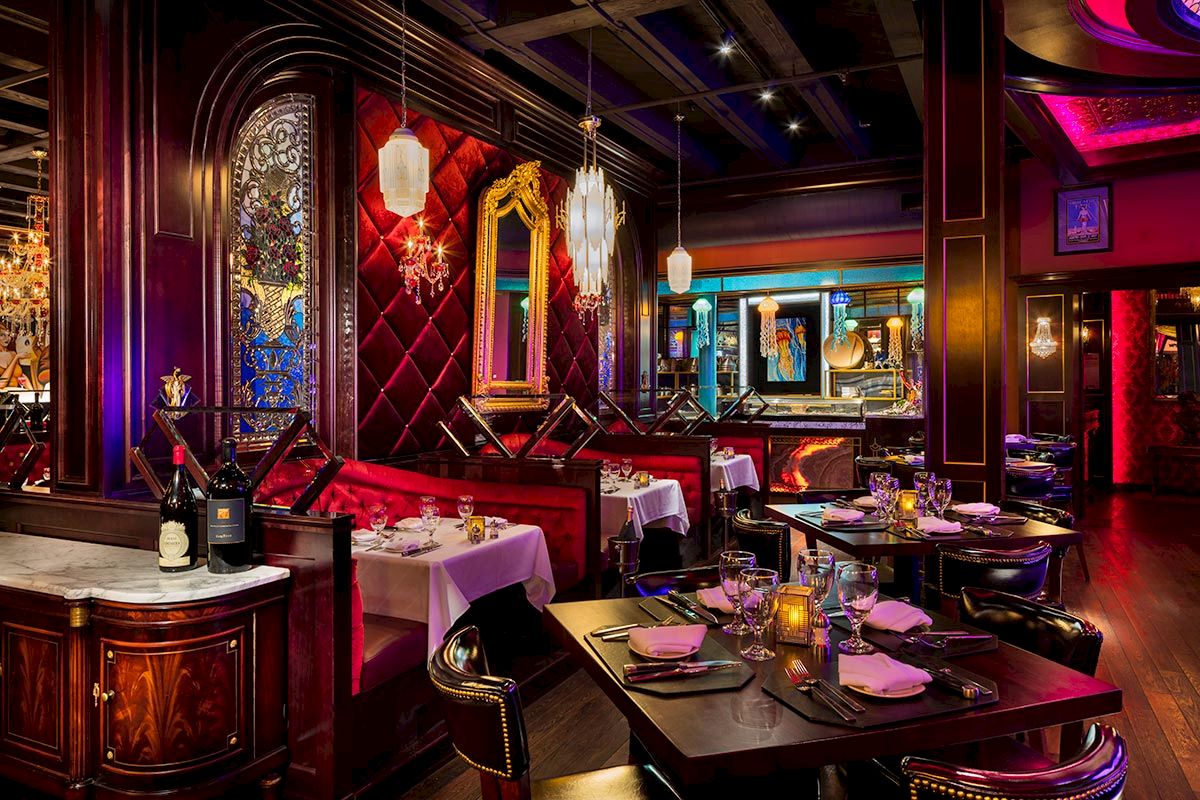 Jeff Ruby's fourth Steakhouse opened in the arena district of Columbus. FRCH helped apply his vision to the 100-year-old space, blending Ruby's signature style without losing the original building's architectural integrity. An art deco-inspired interior, features tufted velvet walls, Venetian mirrors, stained-glass domes and a remarkable collection of antiques and artifacts. Many of which Ruby acquired over the years, just in case he opened a Columbus restaurant. Billed as culinary entertainment the venue, service and food doesn't disappoint.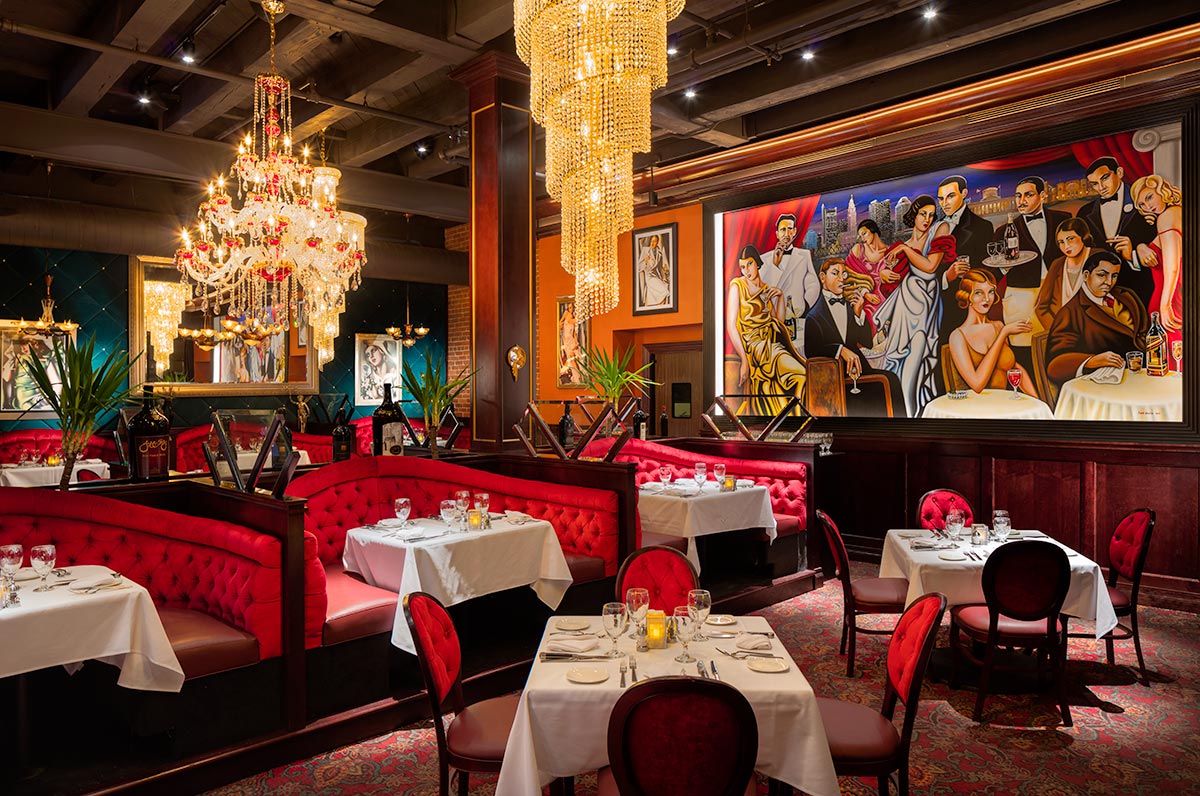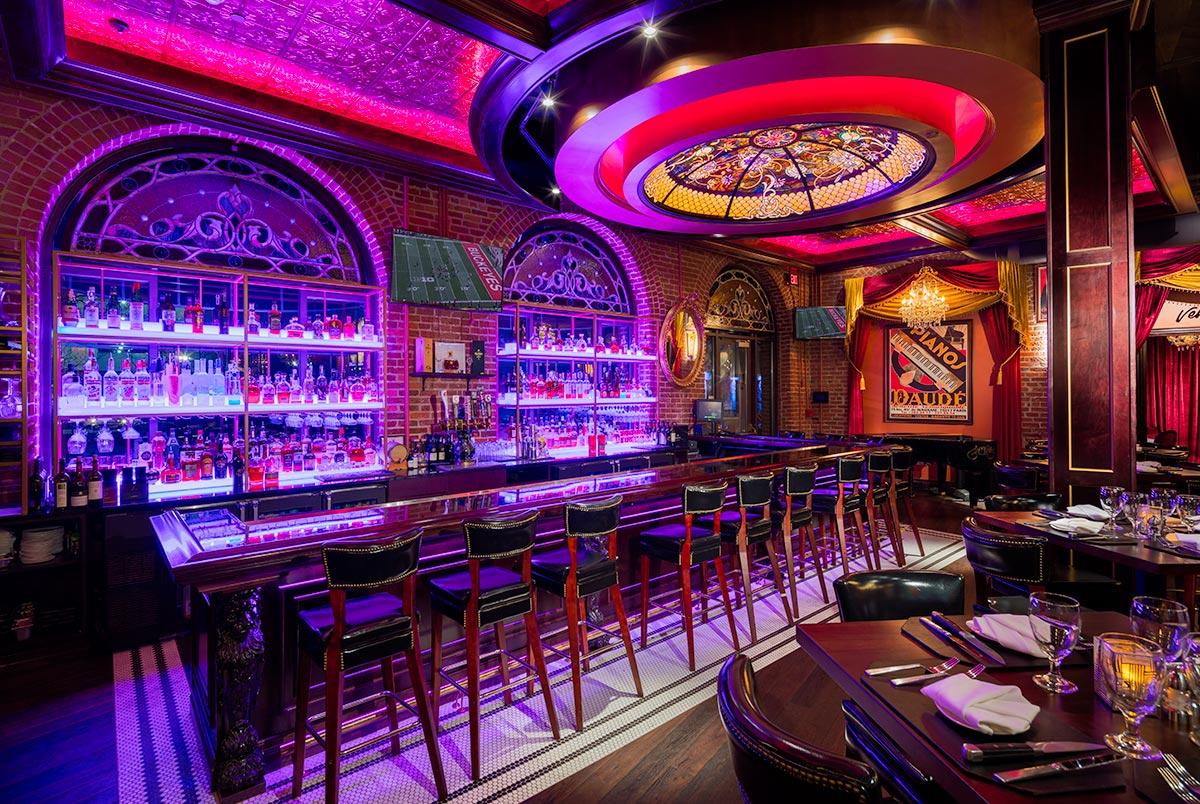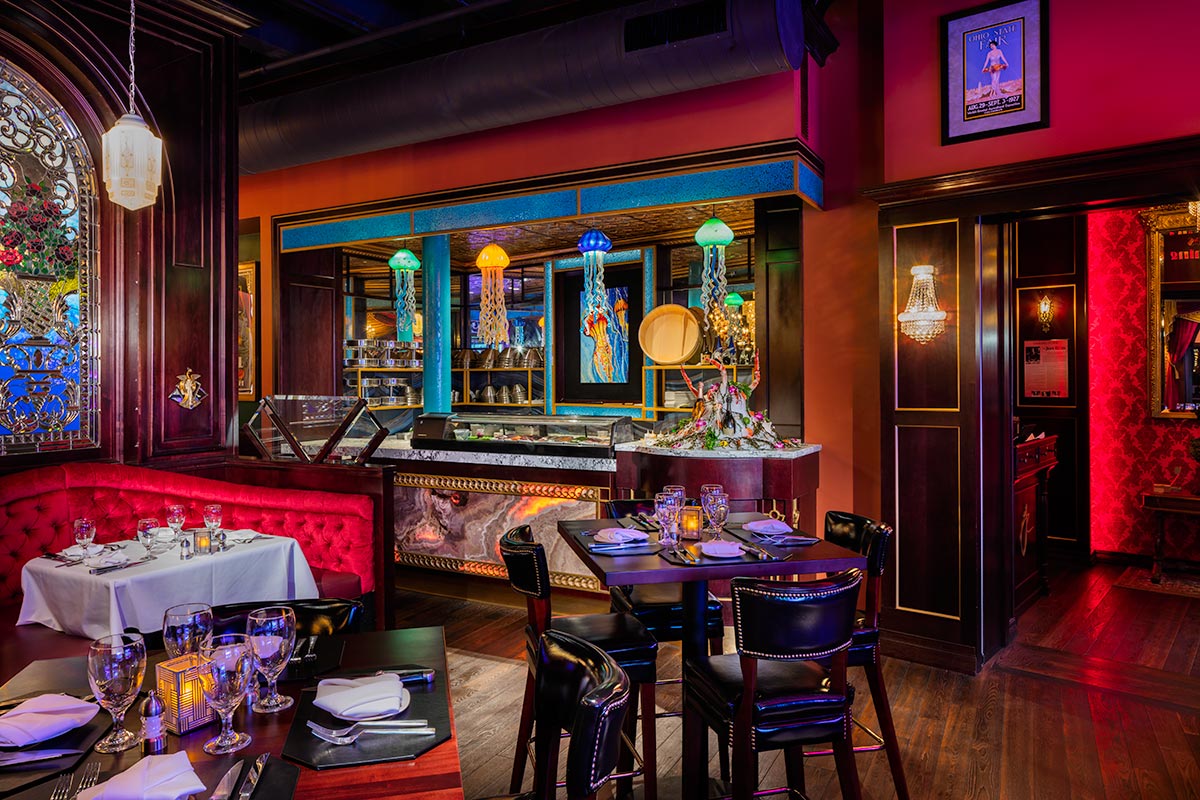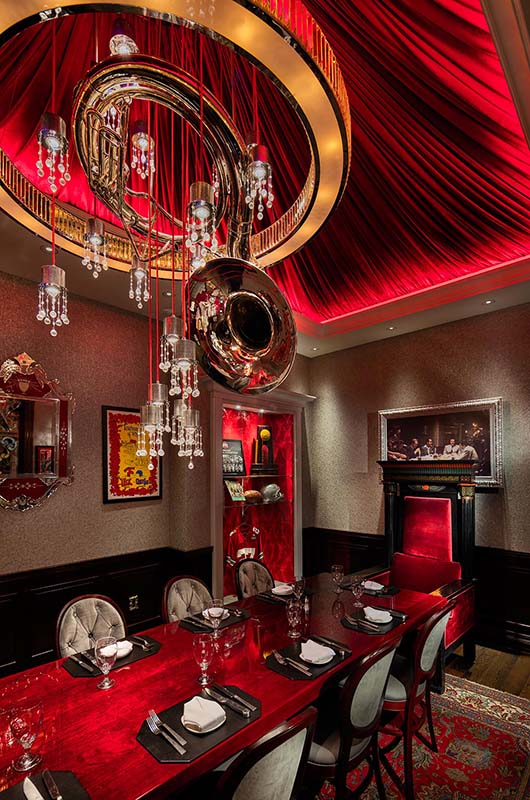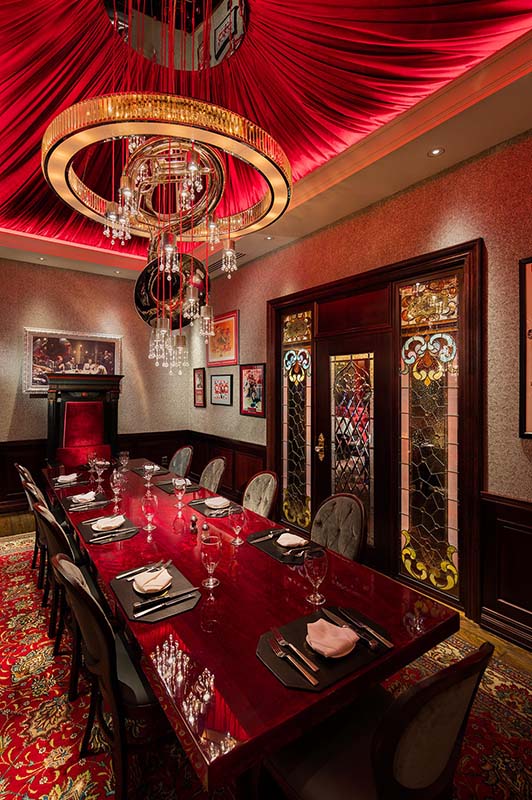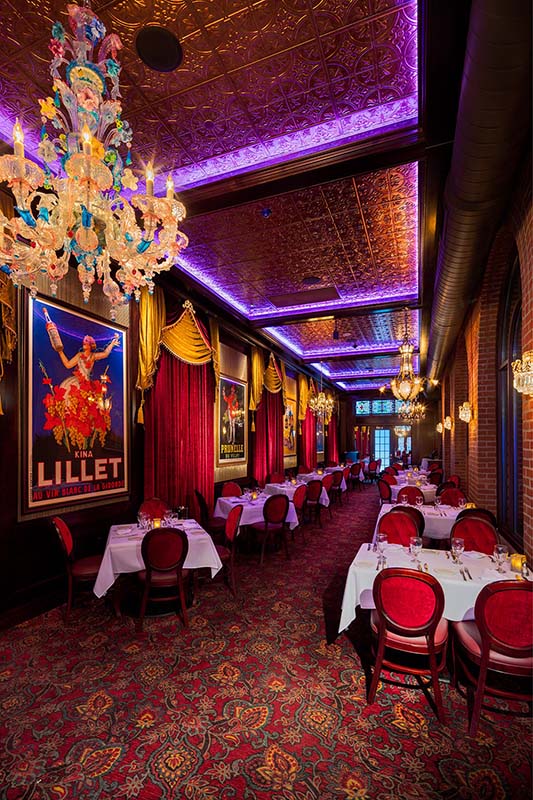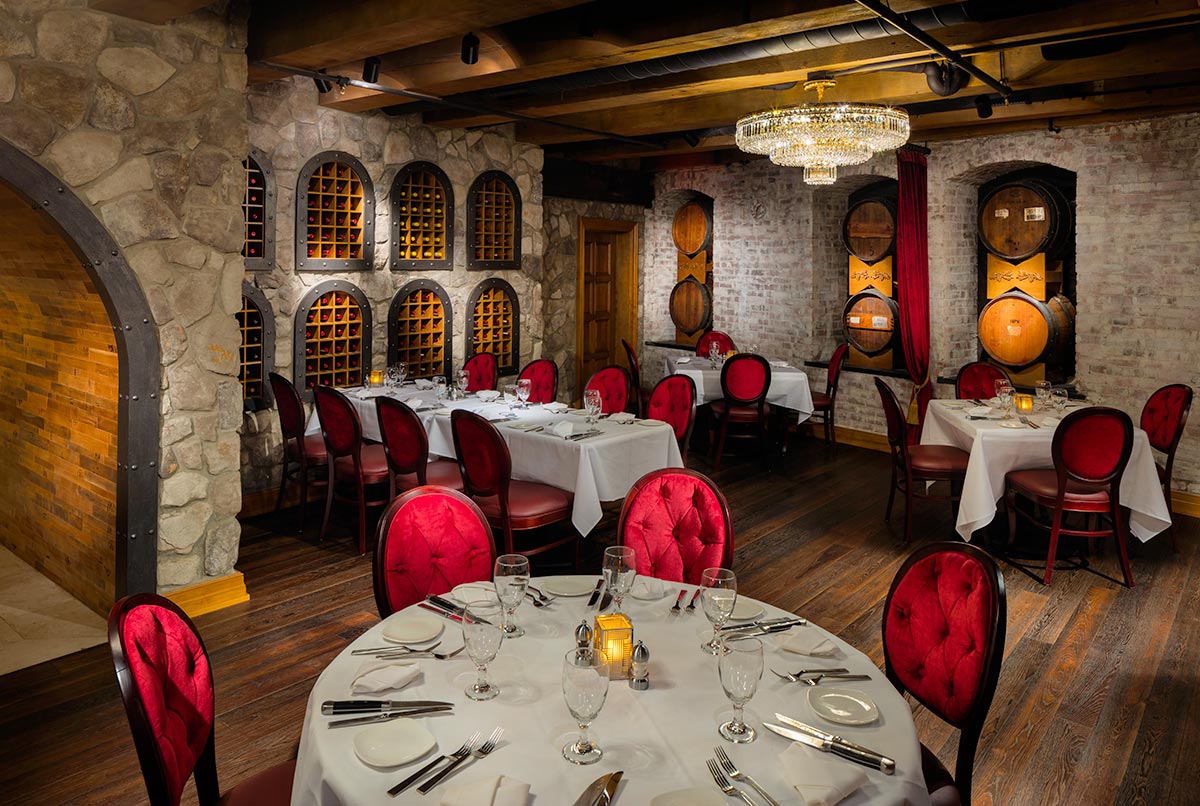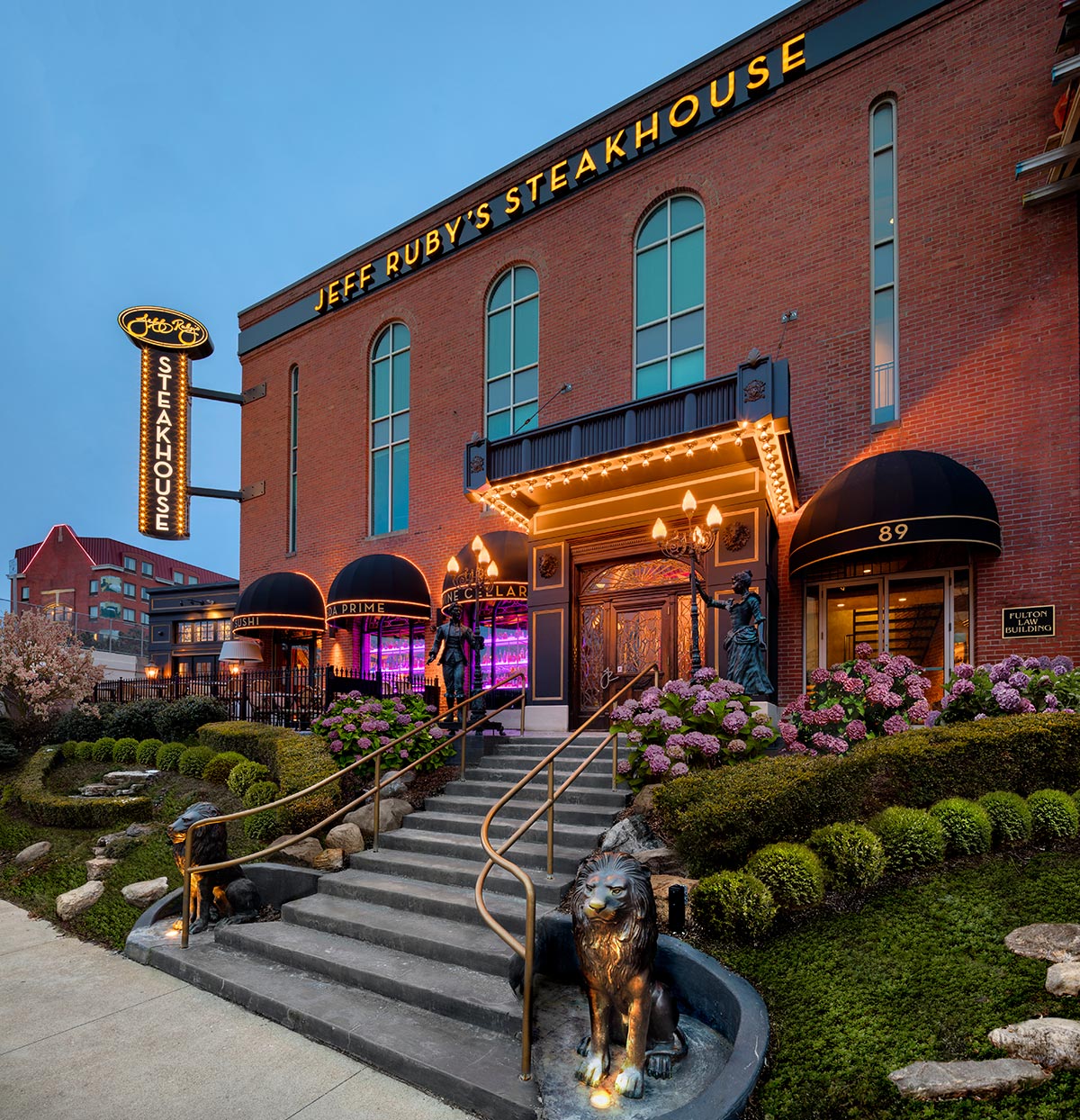 Why I show this project..
Photography shoots as this can be a bit of a challenge.  Lighting is usually a bit dim to show off the velvet walls and darker wood textures.  The purple color of the backlighting of the bar was chosen to feature the whiskey as a ruby color.  Color intensities, warmth and balances present issues as well with over saturation.  Finding the balance is key.