FITCH/Target In-House Design Team
City Target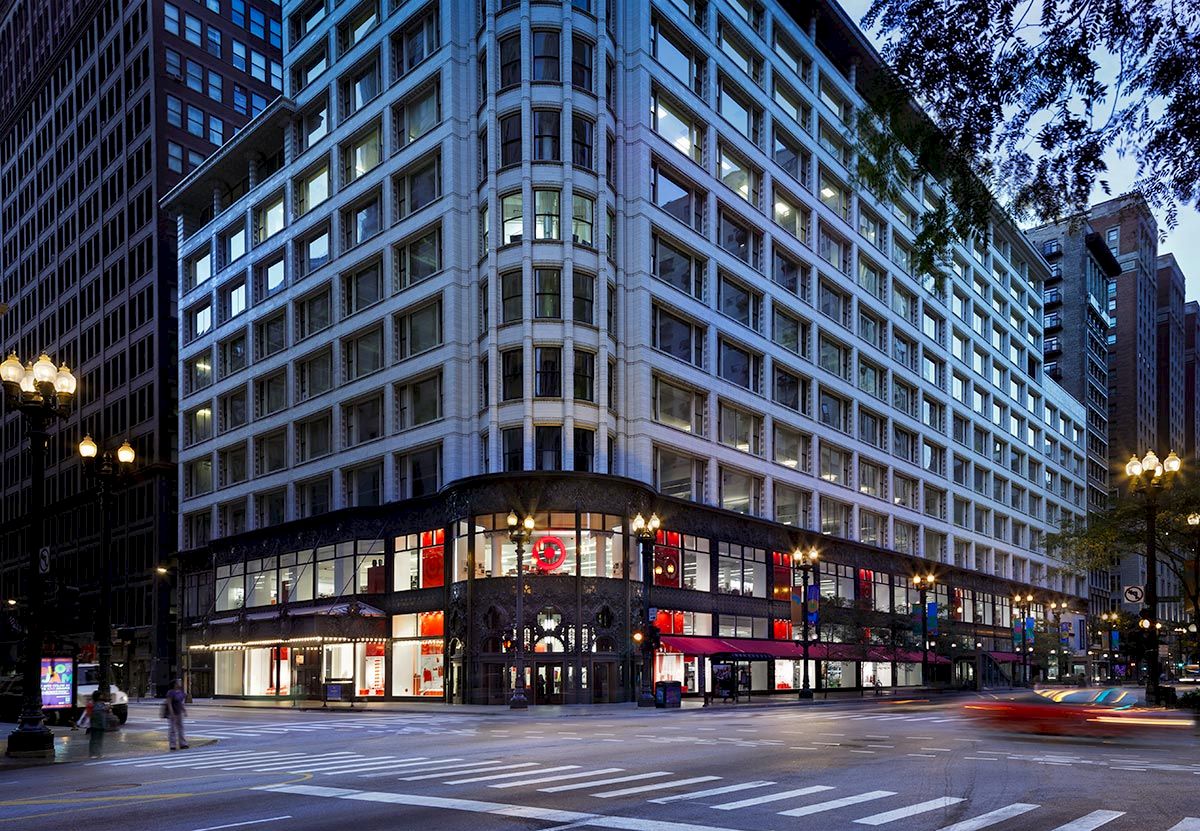 Located in Pike Place Market in Seattle and the Sullivan Building in Chicago, these two sites carefully blend the Target brand with local architecture. Terrazzo floors and ornate pillars were complimented with modern lighting and neon bullseyes. Many challenges were overcome to execute these urban locations. Parking garages, elevators, lower ceilings, wayfinding signage and stockroom issues all had to be addressed. Leaving their usual footprint wasn't easy, but Target and Fitch teamed together to position the brand perfectly into both legendary neighborhoods.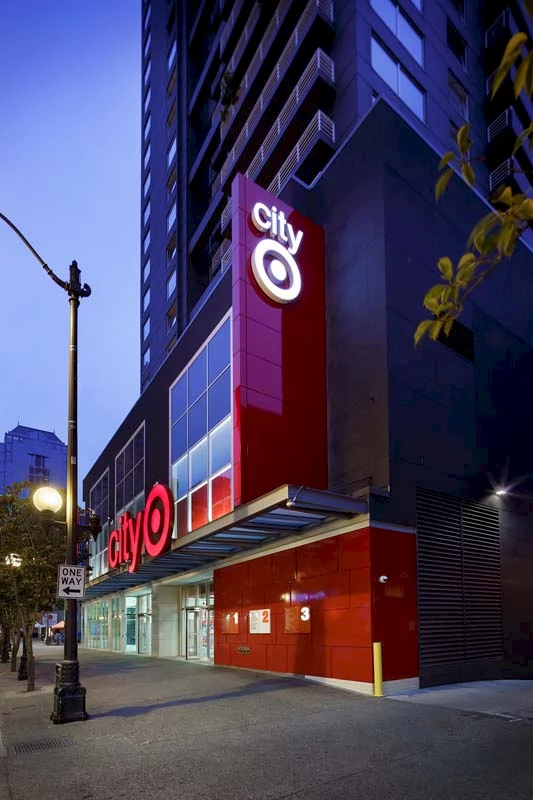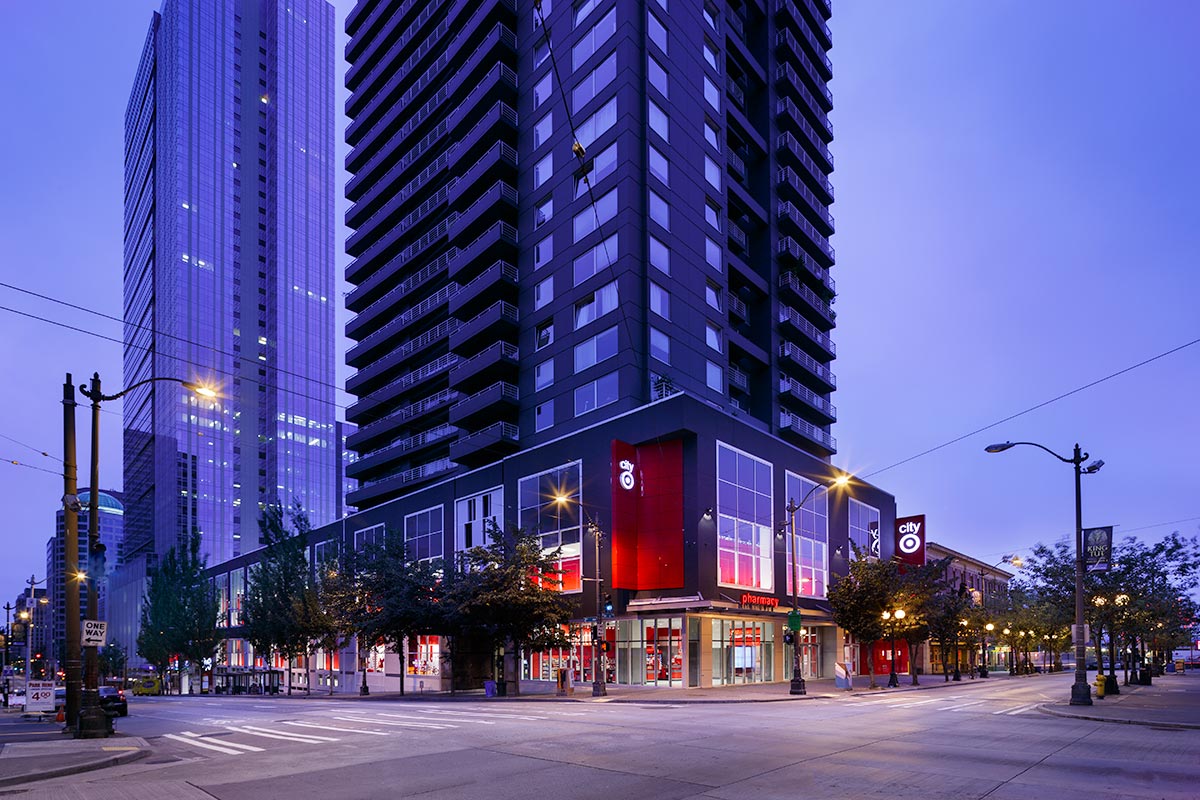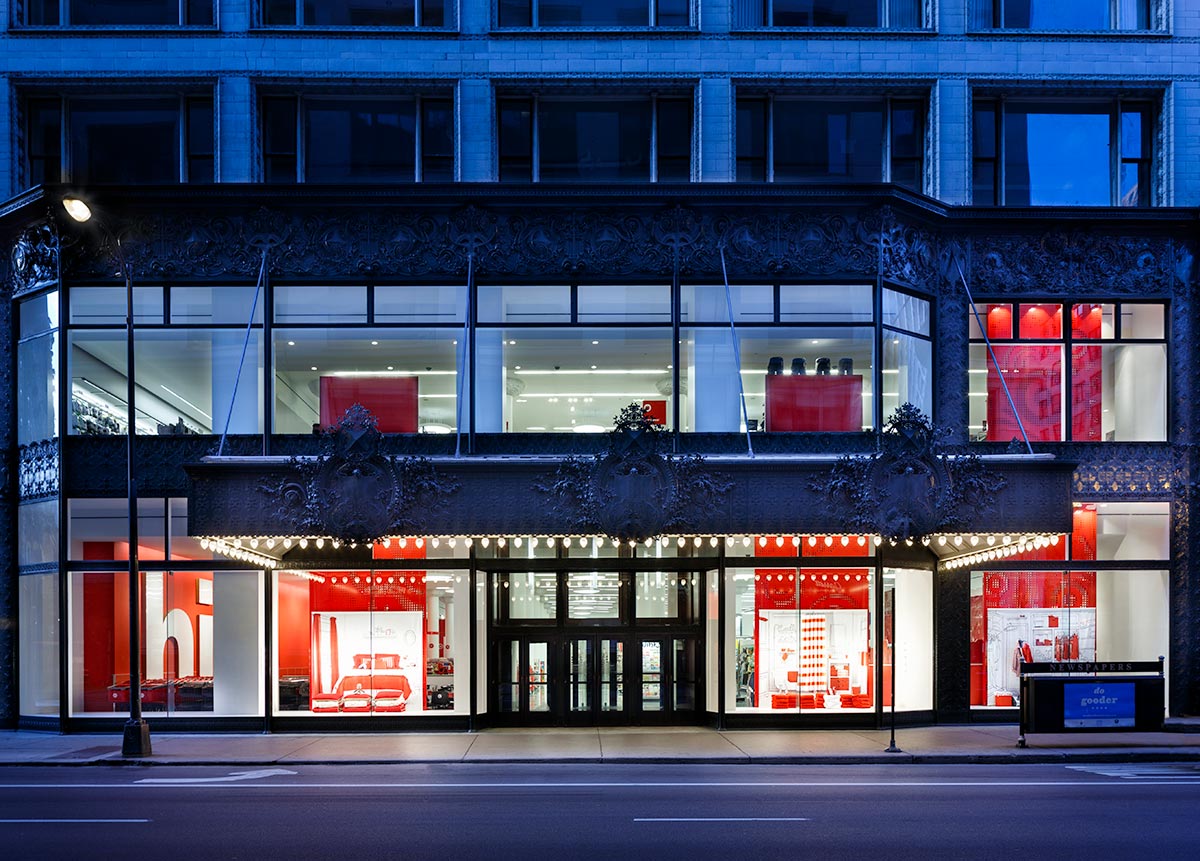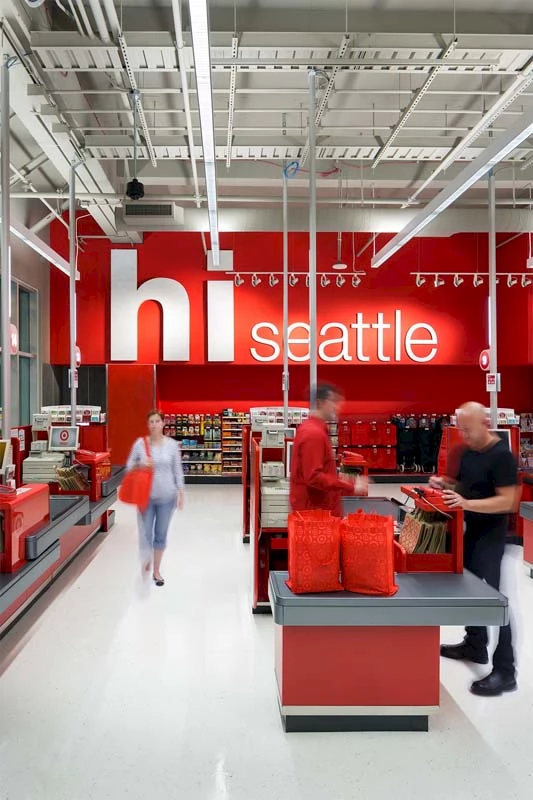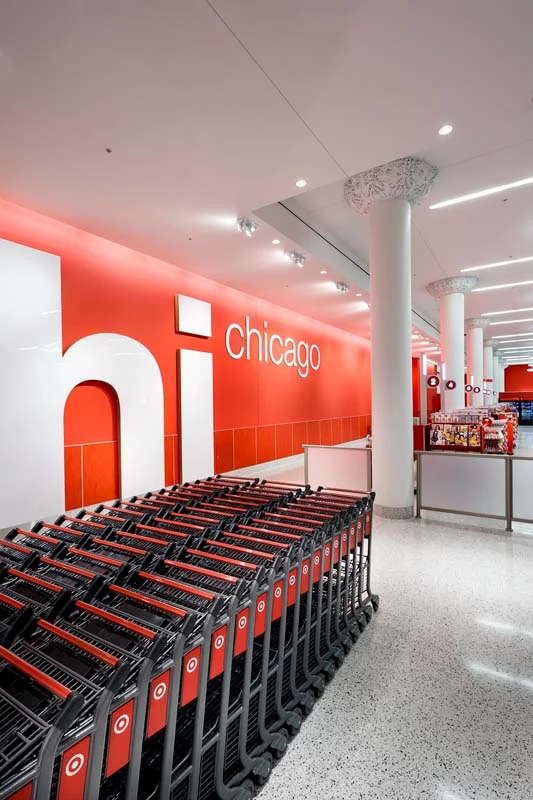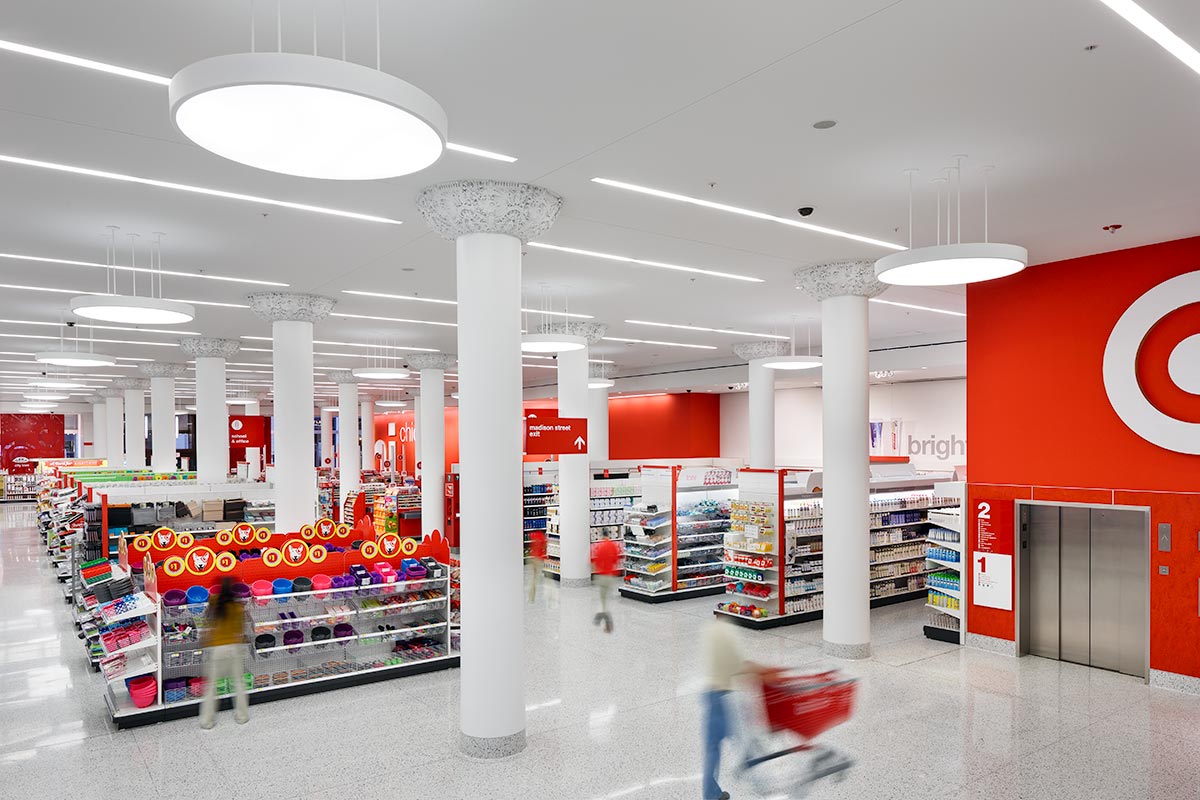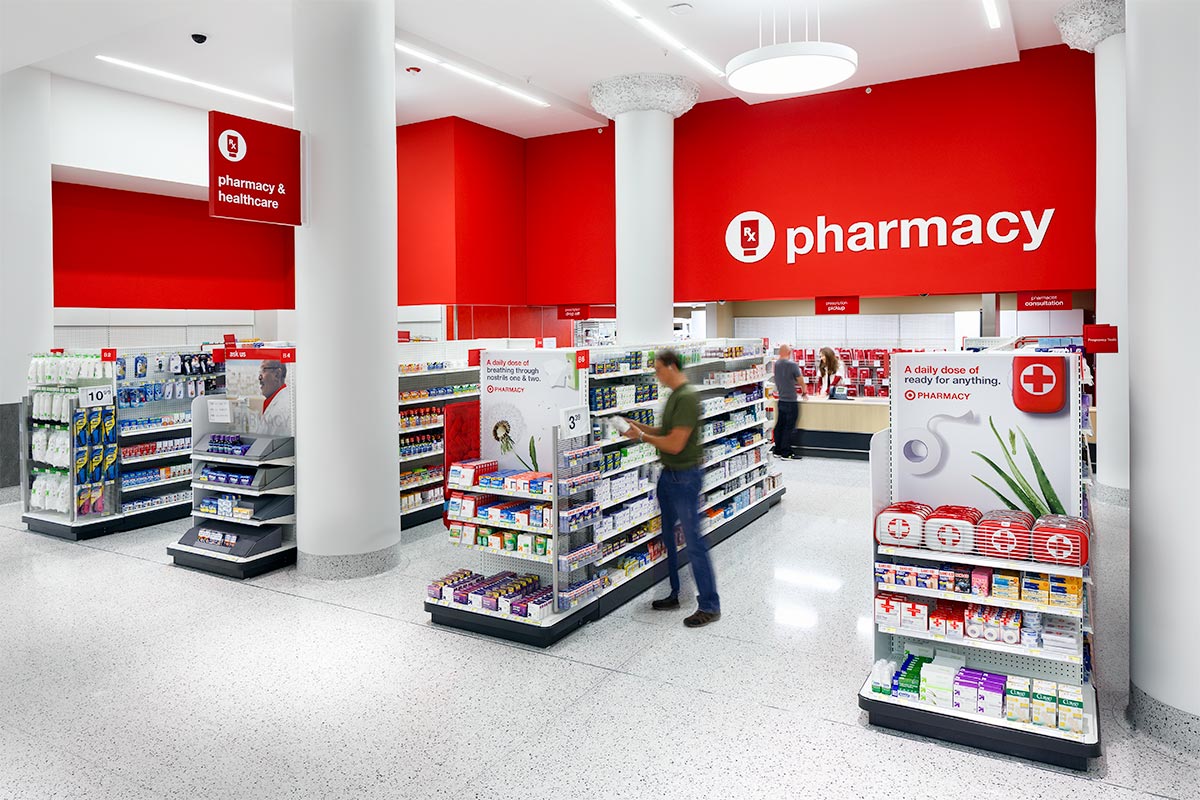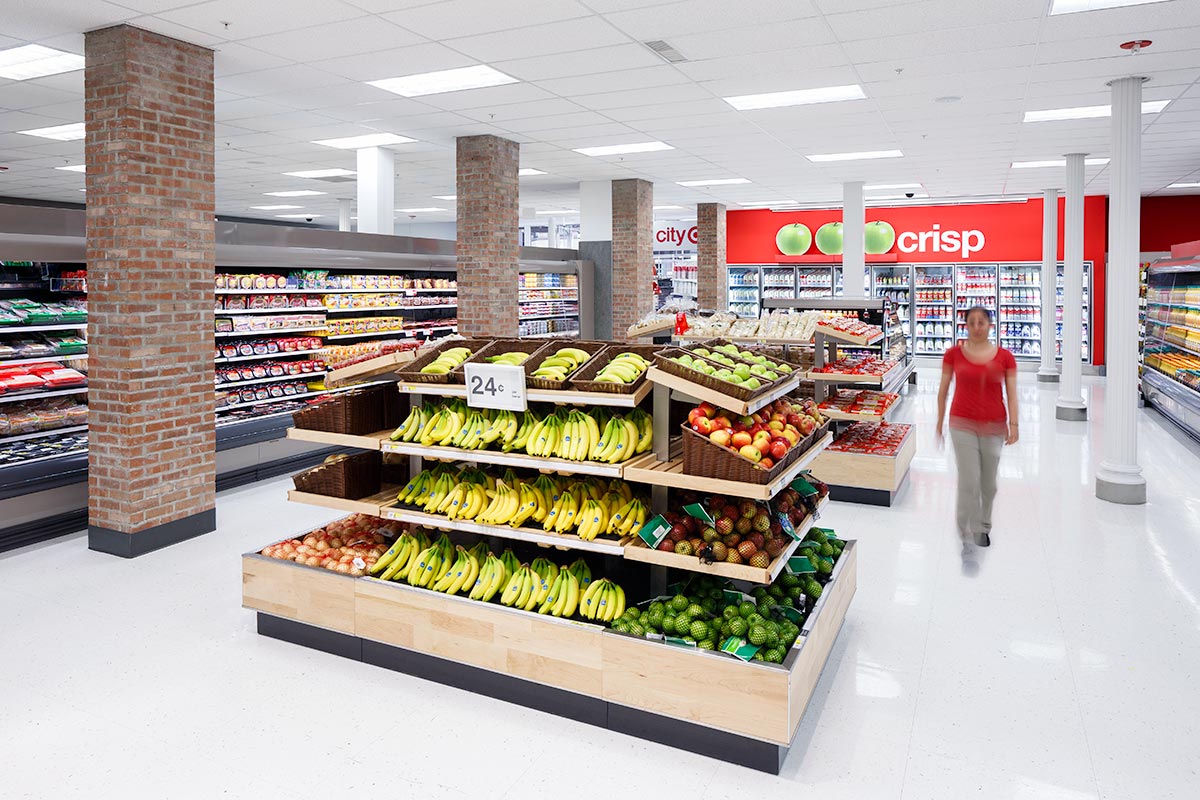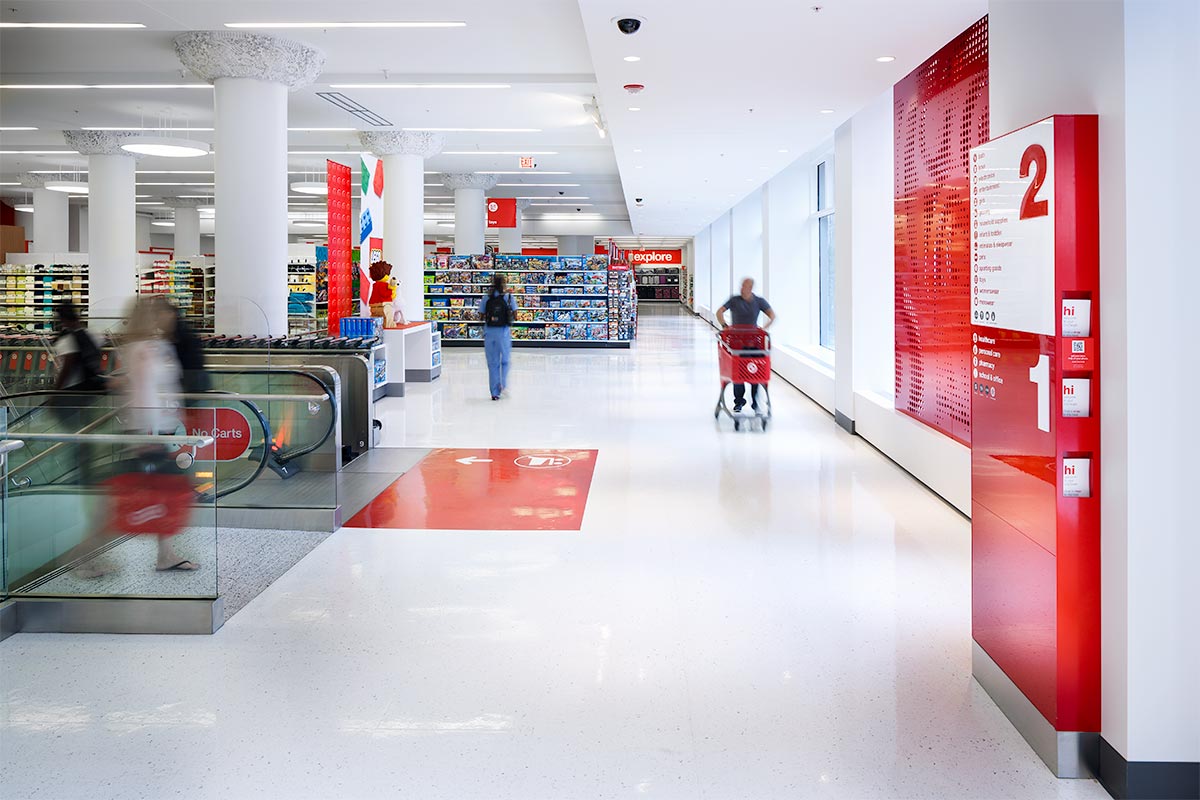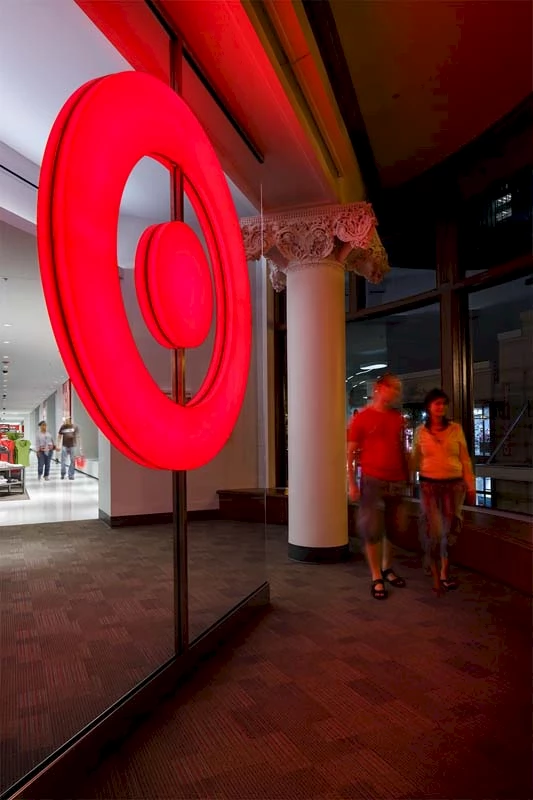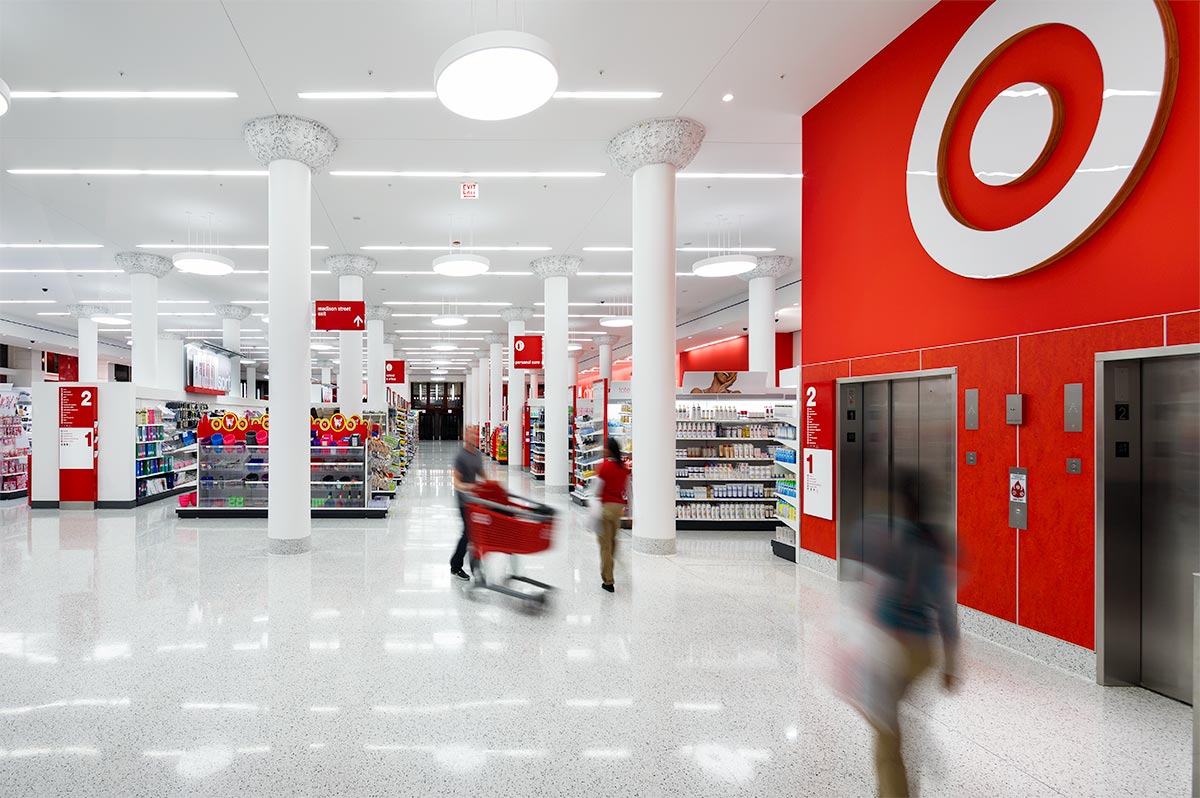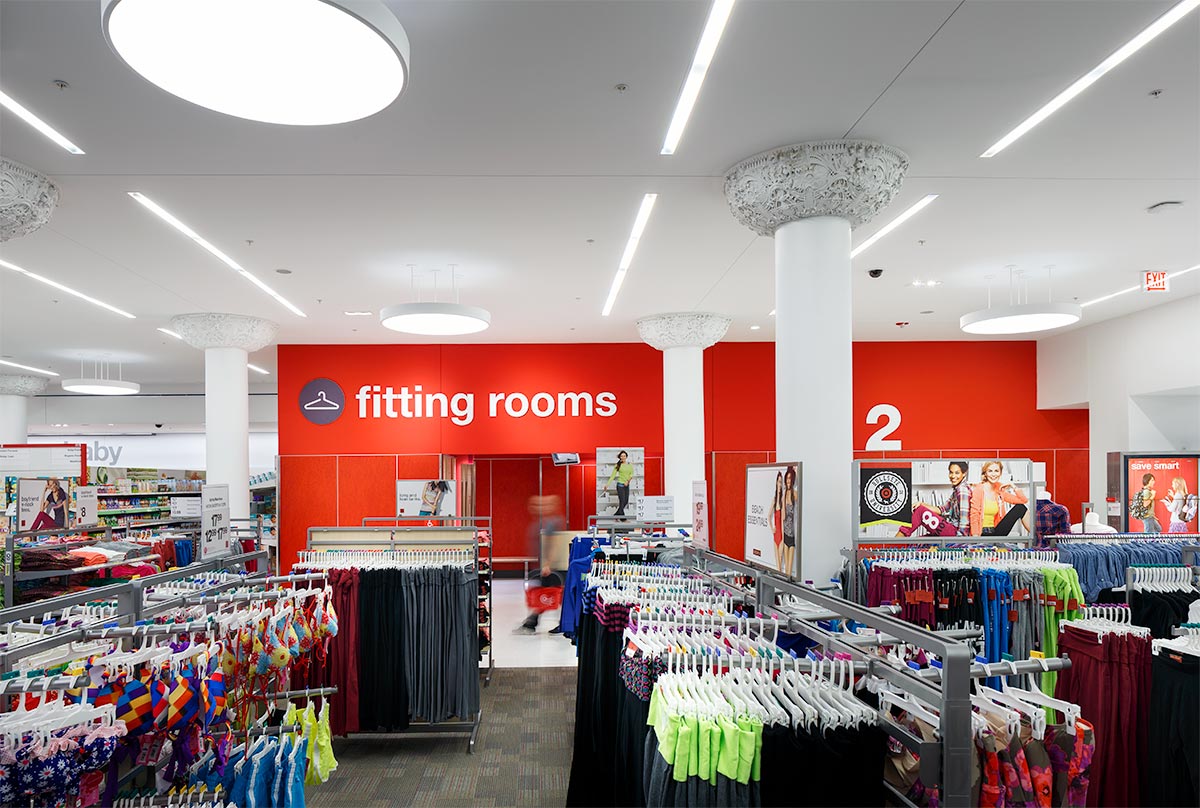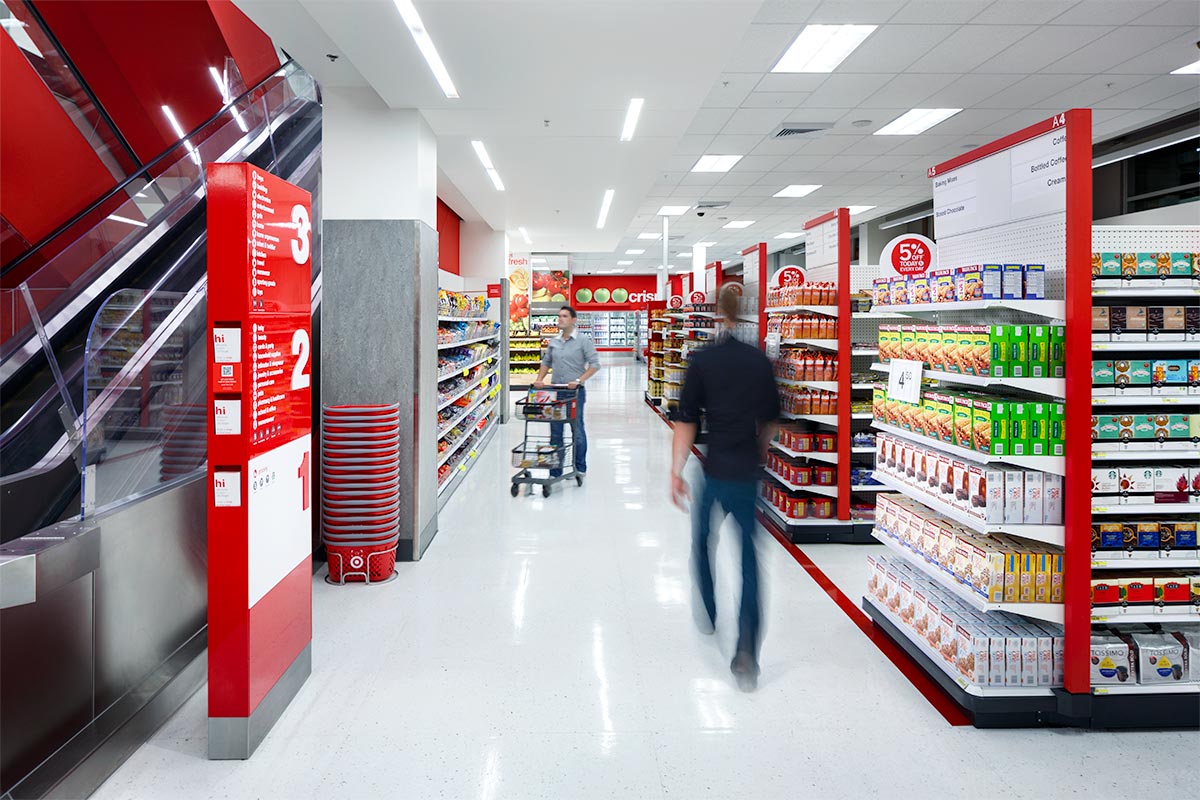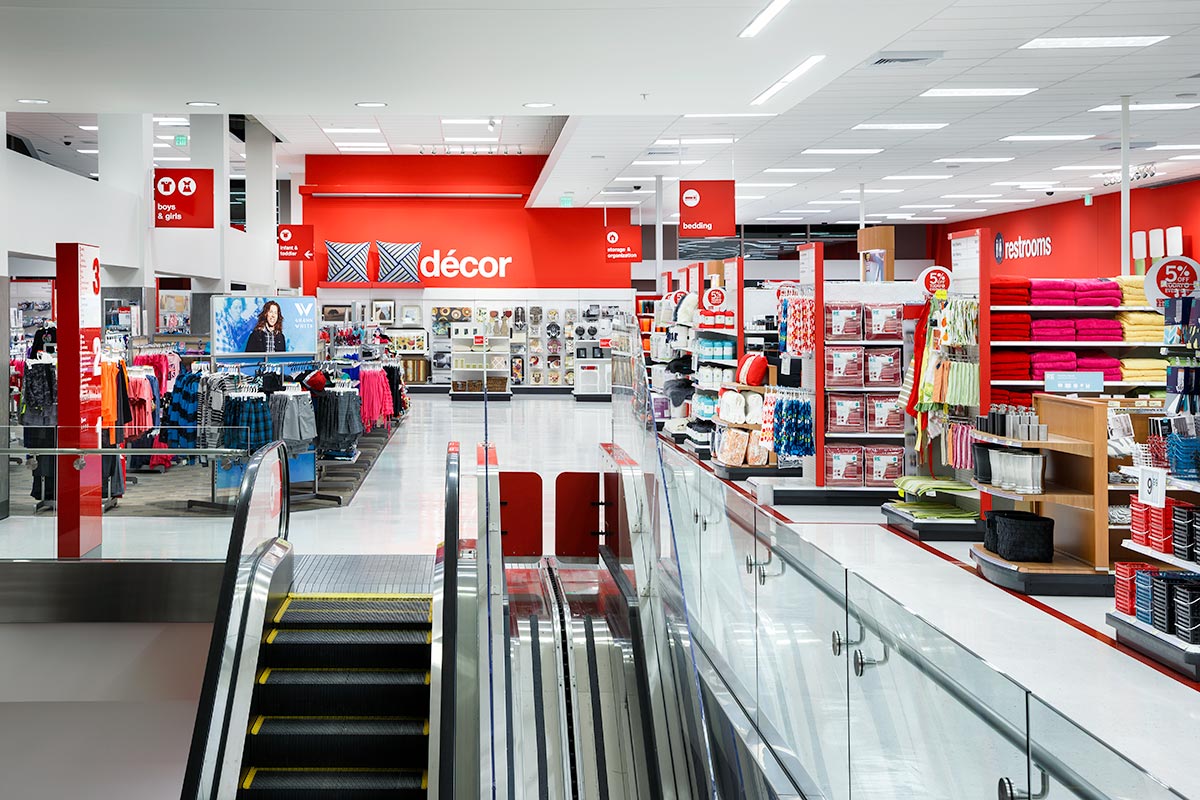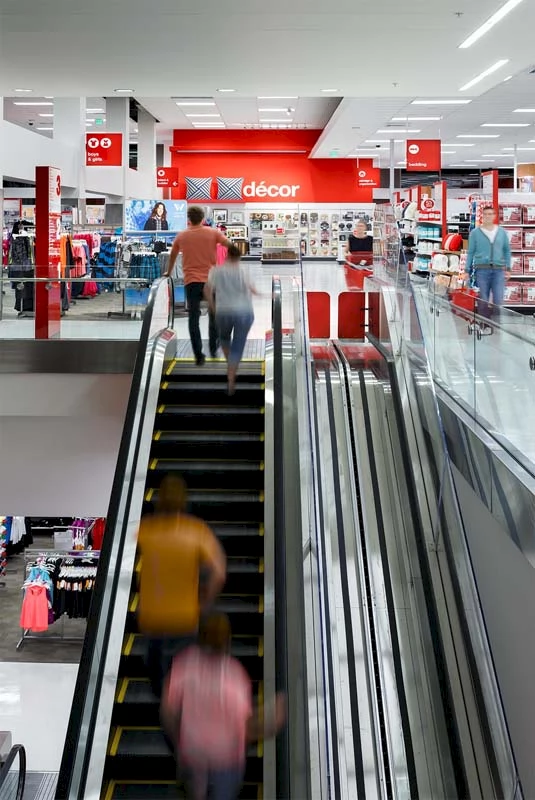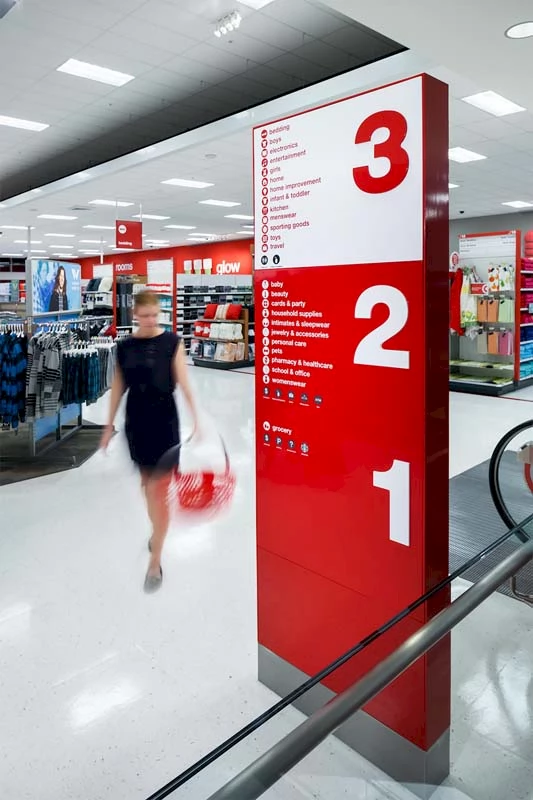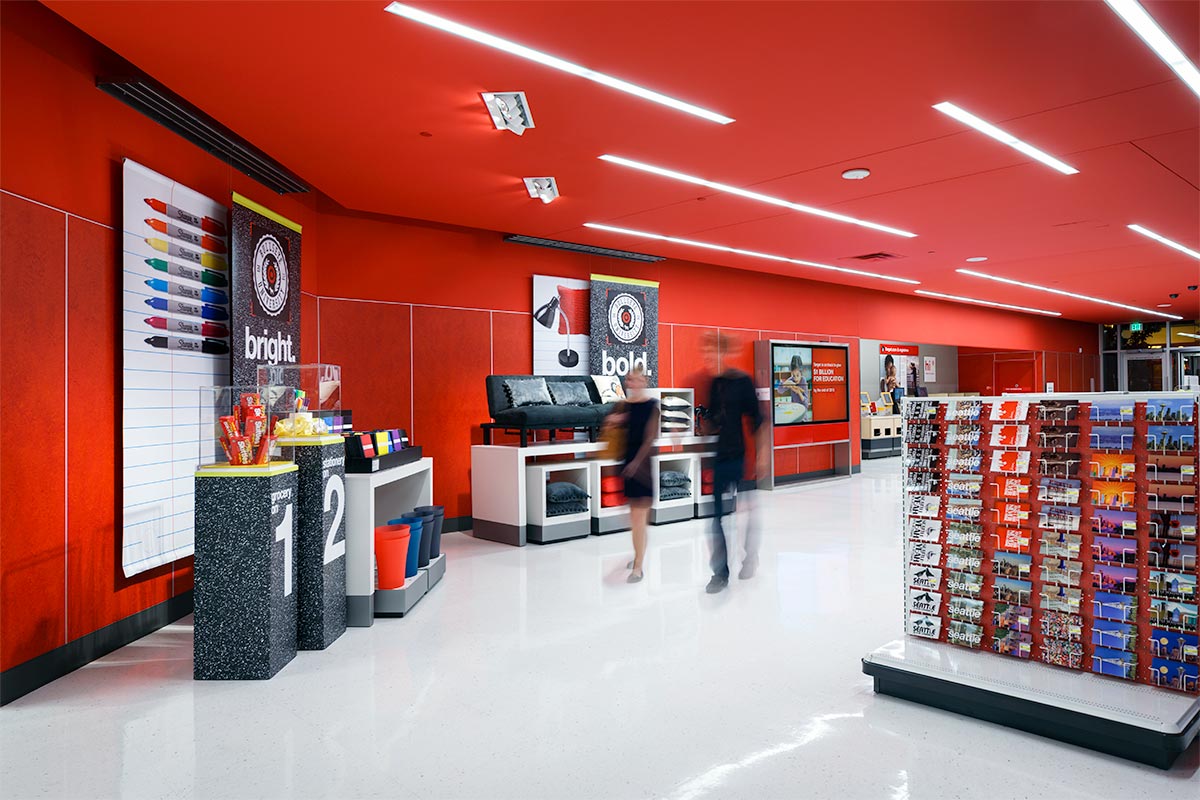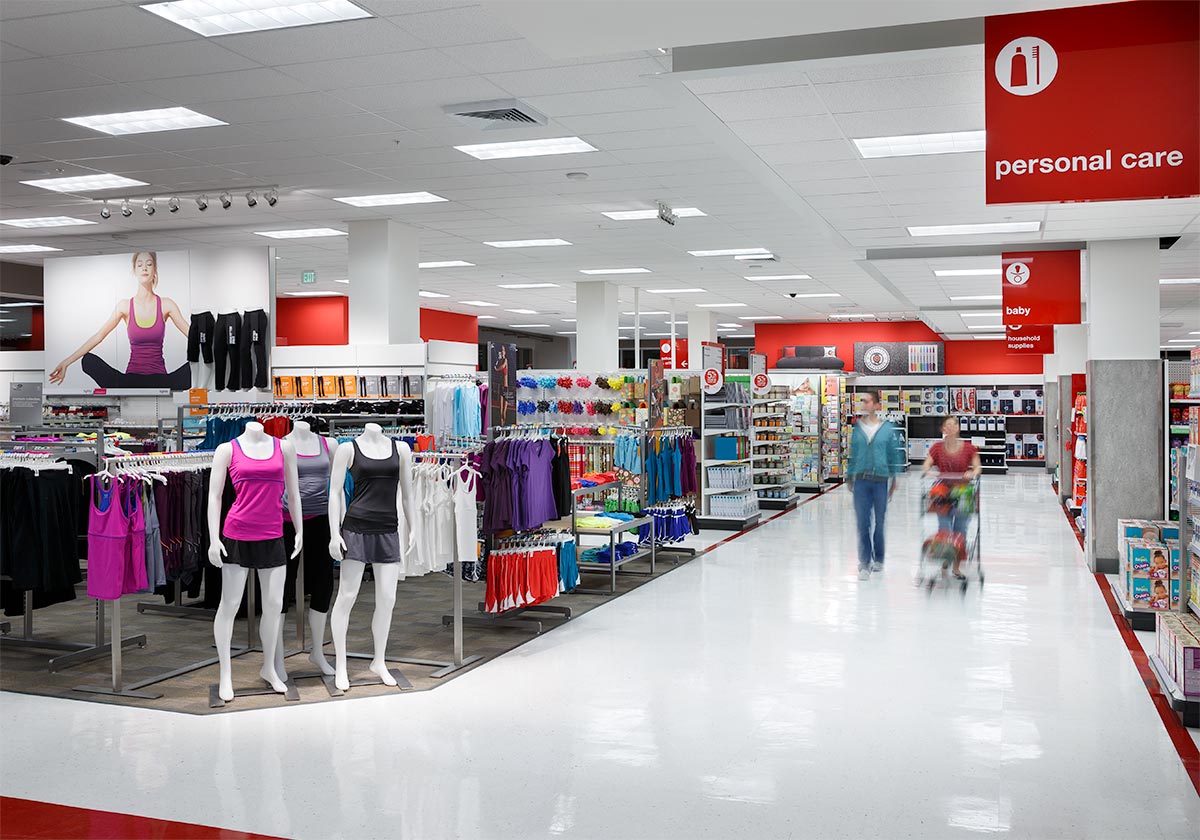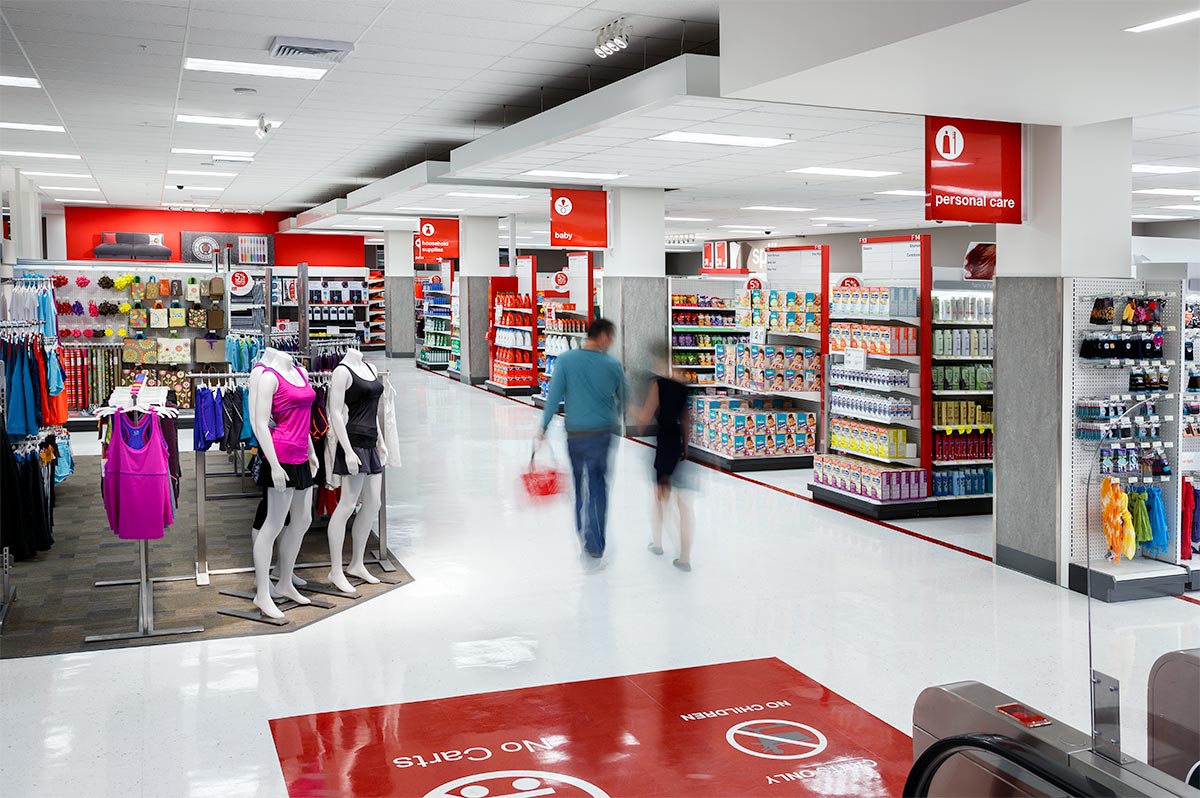 Why I show this project...

As people leave the suburbs and return to the cities, it is important that their favorite stores follow them. This was a big step for Target, it was great to see one of my favorite retailers make it to the big city.