June 22, 2018
Visions 06 — New Mexico Vacation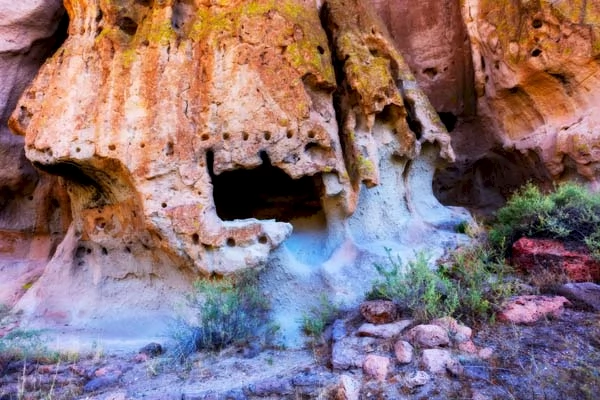 "When I got to New Mexico that was mine.  As soon as I saw it that was my country.  I'd never seen anything like it before, but it fitted to me exactly.  It's something that's in the air-it's different.  The sky is different, the wind is different."  Georgia O'Keeffe, 1977
New Mexico is know as the Land of Enchantment, and that's an understatement!  I had the opportunity to spend a week in Jemez Springs within the Sante Fe National Forest.  Unfortunately, the forest was closed due to extremely dry drought conditions, causing an extremely high fire hazard.  So, while hiking the beautiful forest was out, we spent time within Valles Caldera National Preserve, Bandelier National Monument as well as Ghost Ranch and Puye Cliffs.  You can view an assortment of images here.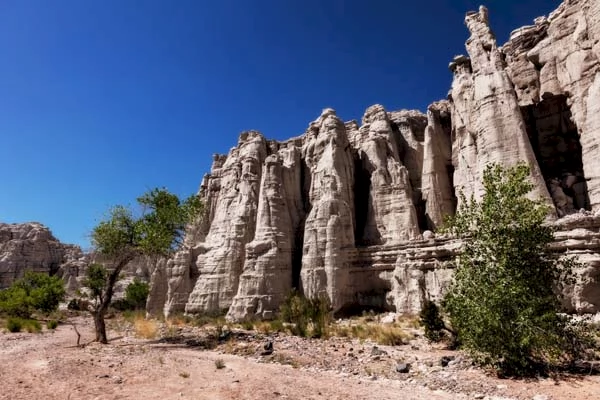 While green was missing from Nature's palette, the earth tones, soft blues, reds and magentas were compelling.  The natural light of the area is inspiring.  Even in full light, the dark shadows pressed such interesting shapes into the cliffs, hills and ground.  Even clouds seemed to respond differently to the light.
I could speak so much about the area, its inherent beauty, its inspiration and lasting effects on a soul.  I can understand how Georgia O'Keeffe felt there, and how other artists create such heartfelt works while there.  I feel that my work could never do it justice, so do yourself a great favor and visit the area.  You won't be disappointed.