August 7, 2014
Throwback Thursday-MMMMM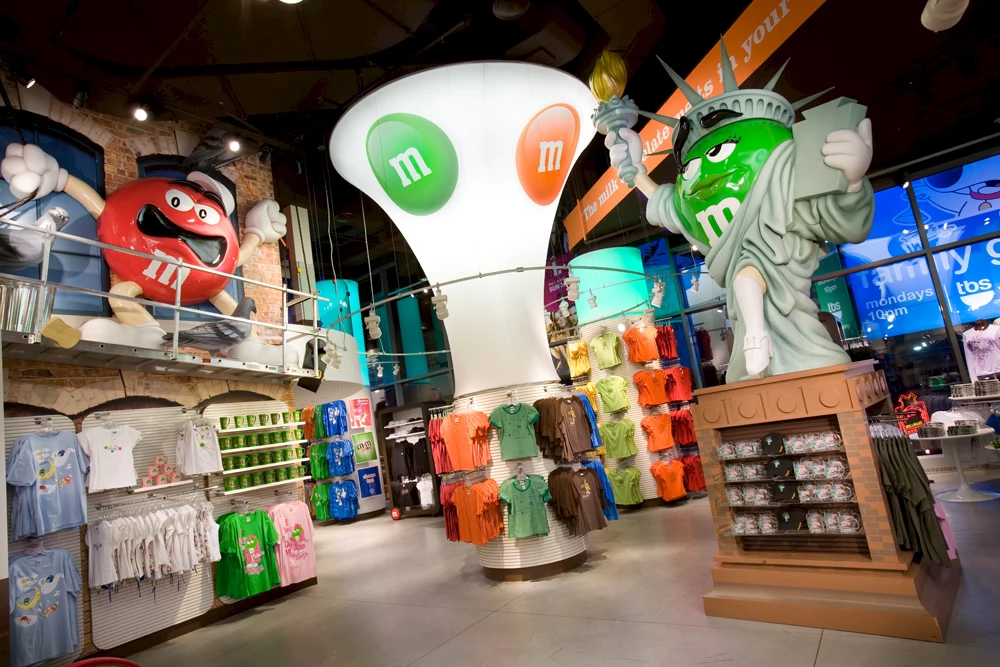 This throwback is M&M's World NYC designed by Chute Gerdeman. This colorful and fun site had a busy time in the awards scene when it opened. It won a record six awards, including the International Store of the Year Award at the ISP/VMSD International Store Design Awards!
The challenge with this site was timing! A looming award deadline had the crew working 14 straight hours at a fast pace to get the images we needed. I then had to send files straight from the site to the client in order for them to prepare the files for the deadline. I remember using a local NY assistant for the shoot who left me with the comment "That has got to be the most efficient use of time I've ever seen!"
Needless to say, it was well worth the effort!