April 19, 2016
GlobalShop 2016 Recap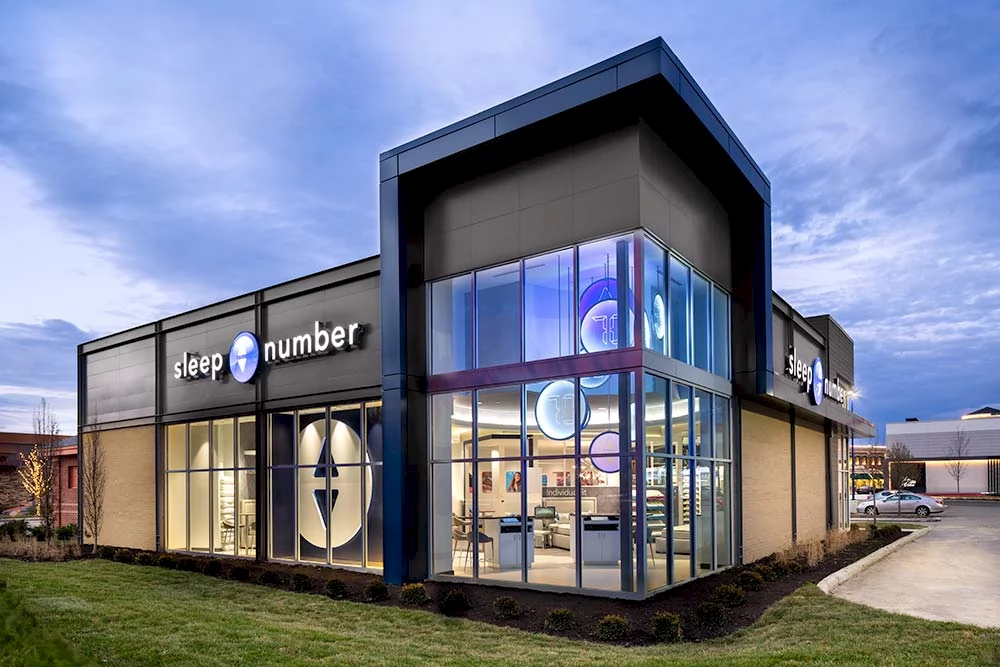 I had an eventful week in Las Vegas last month. Great weather, great parties and some awards hardware at the ARE competition. Congratulations to Select Comfort for two awards as well as BHDP's project for HBC's Queen Street. The opportunity to shoot these award winning stores as well as their other projects is an honor.
Global Shop gives me the opportunity to reconnect with the industry. It also renews my passion for capturing the energy of today's retail spaces and branded environments. And while all the spaces are special in their own way, it's working with the designers, retailers and marketing people that make it all worthwhile.
I'm sorry if we didn't have the chance to speak in person at the show. If you would like to partner on any special projects, feel free to contact me.