October 17, 2018
Visions 08 — Focusing on the Brand Story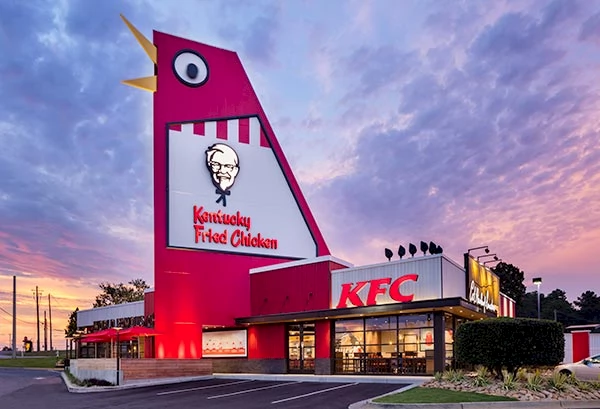 One detail of how my website differs from other photographers is that I tend to show entire photo shoots for each site rather than a few images from many projects.  The main reason I do this is to show the viewer that as a photographer, I focus on the brand story over the architecture of a site.  Retail photography should focus on the story of the use of the brand and the energy it conveys to the consumer over the use of space. Images should show how the brand is showcased through graphics, colors, merchandising, technology and the like.  By focusing on the consumer experience within a site, we allow a branding conversation to take place within the images.  This then, allows my clients to showcase the experience of the brand over the use of the space as a whole.
So how can we utilize photography to showcase the brand?  I recently gave a presentation on this topic and came down to a few points.  I believe that the imagery should focus on how the brand is showcased through merchandising, technology, vignettes, details and intent.  By training the camera on these points, I can bring the story of brand energy and new initiatives to the forefront.  Starting with overall images and eventually moving to vignettes and details allows me to move to the more refined points in the story.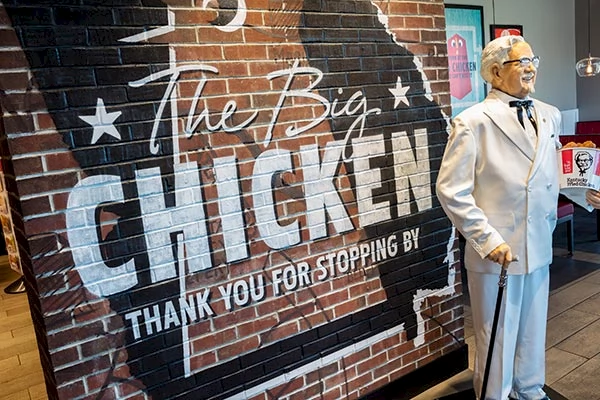 How to go about this depends so much on my client.  Some need to feature new initiatives while others focus on the space as a whole.  Retailers tend to focus on the new ideas and technology, while design firms tend to talk more about experiences as a whole.  How you speak about your work matters to me as I want to be sure that my photography best represents your efforts.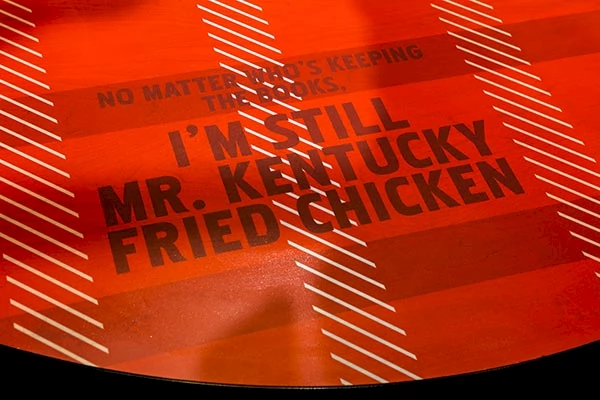 Over the next few blog posts, I plan to focus a bit more on this topic, focusing more on how merchandising, technology, vignettes, details and intent talk about the customer journey and brand experiences.  I tend to use many techniques to convey my vision, from lighting and camera placement, to merchandising to Photoshop techniques.  If you have anything in particular you would like for me to talk about, please feel free to let me know.