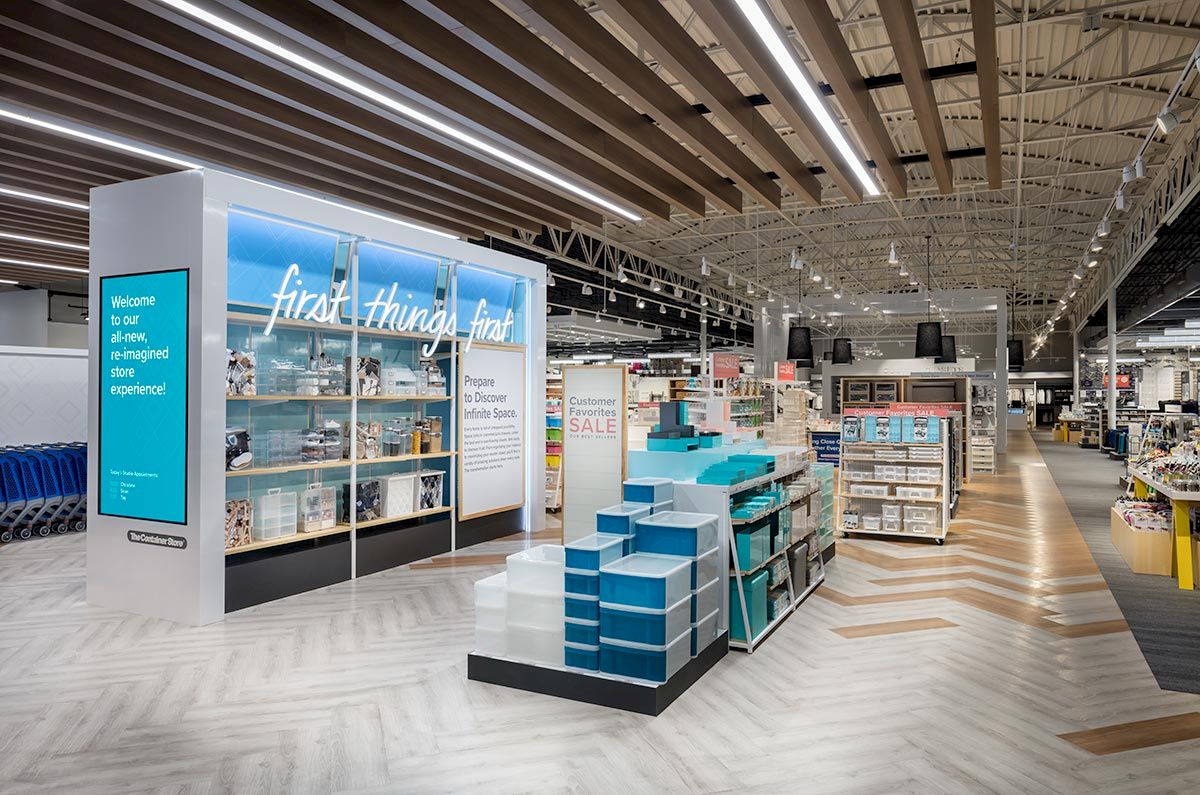 Taking cues from their online store, this Dallas Container Store flagship evolved to include upgraded technology, as well as upgraded product selection.  Lowering site lines as well as categorizing merchandise allows for cleaner site lines and ease of navigation for the customer. 
The site also includes an upgraded Custom Closets Studio and The Organization Studio which allows customers to upload media of personal challenging spaces for consultation.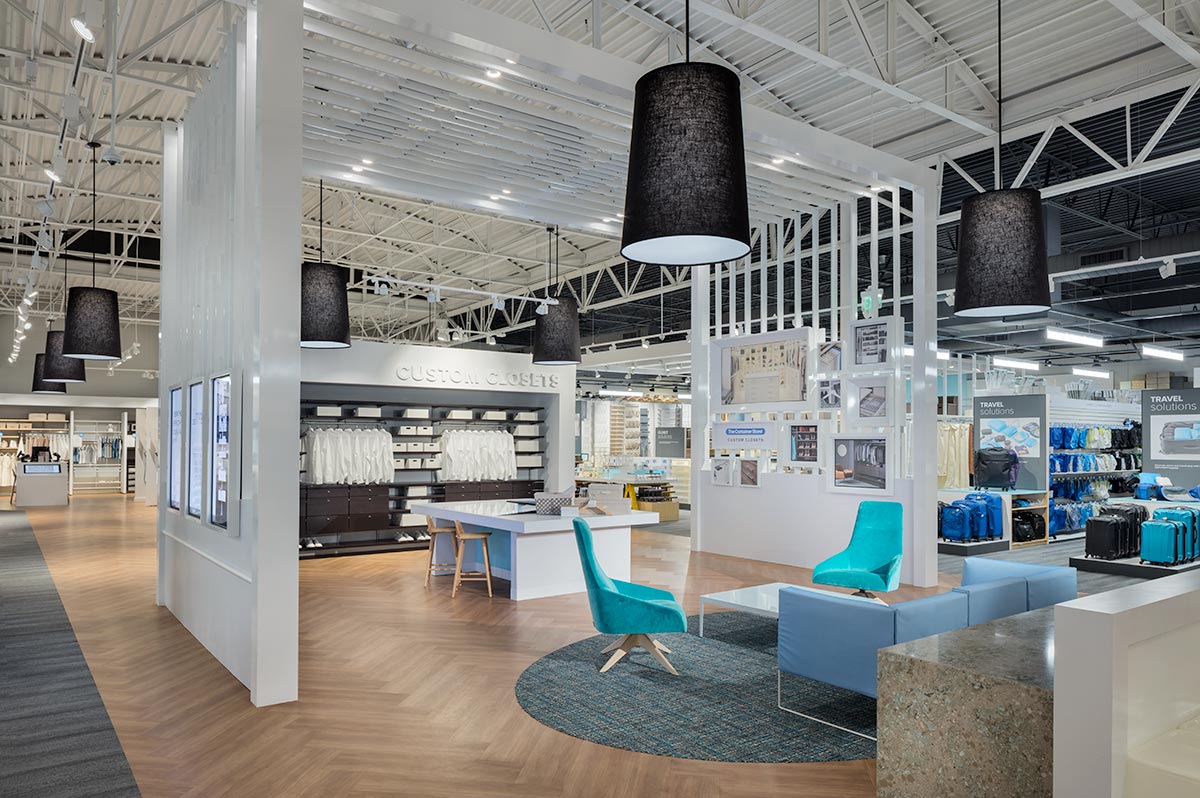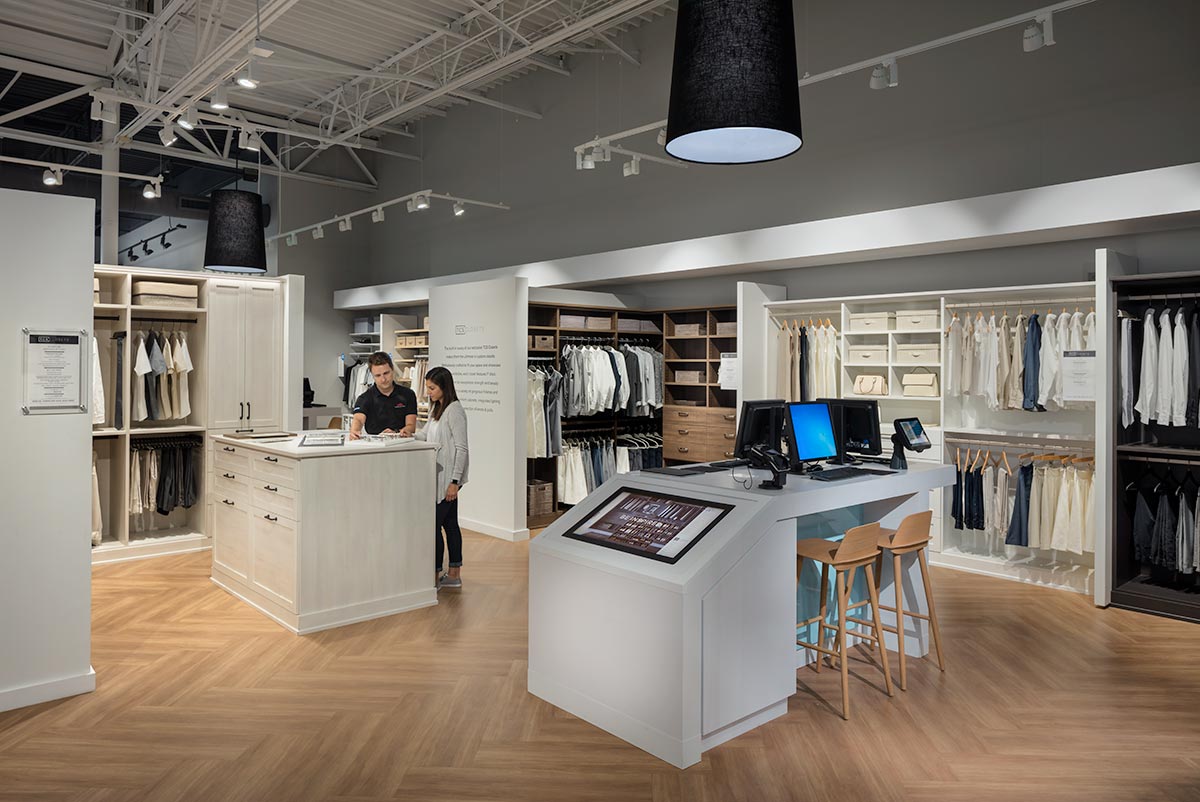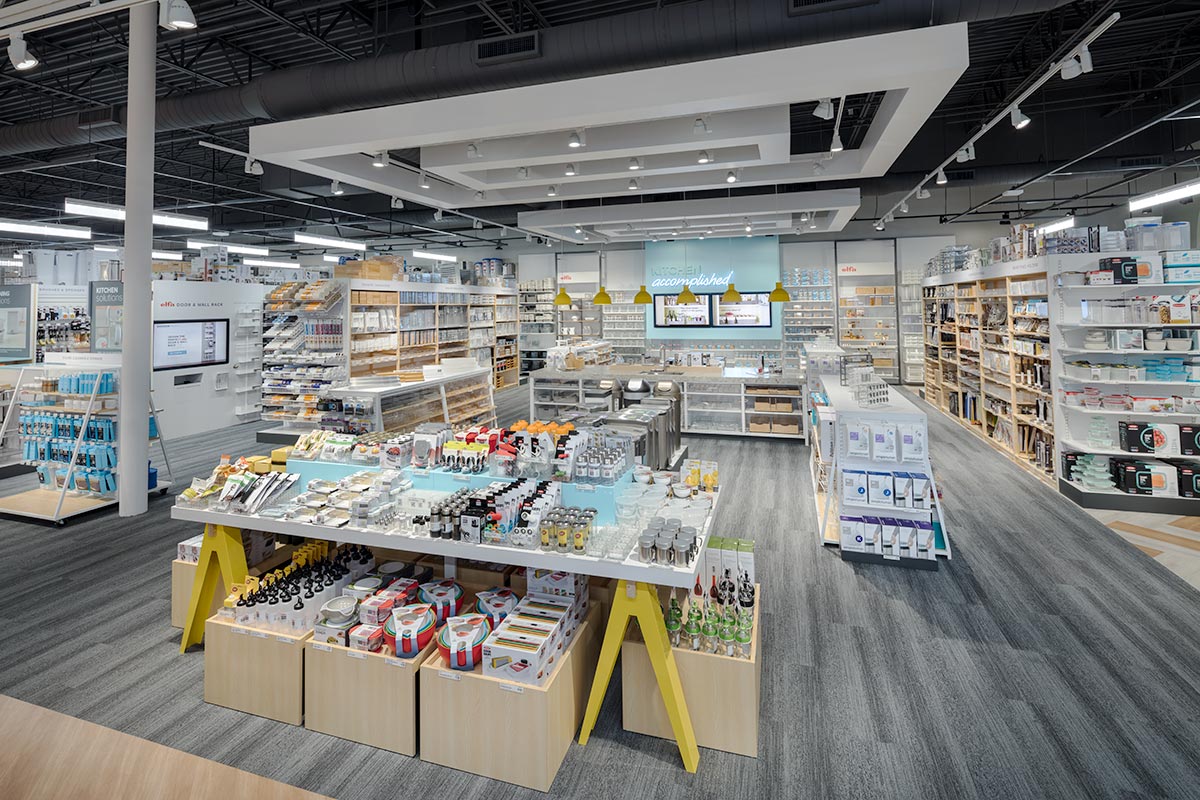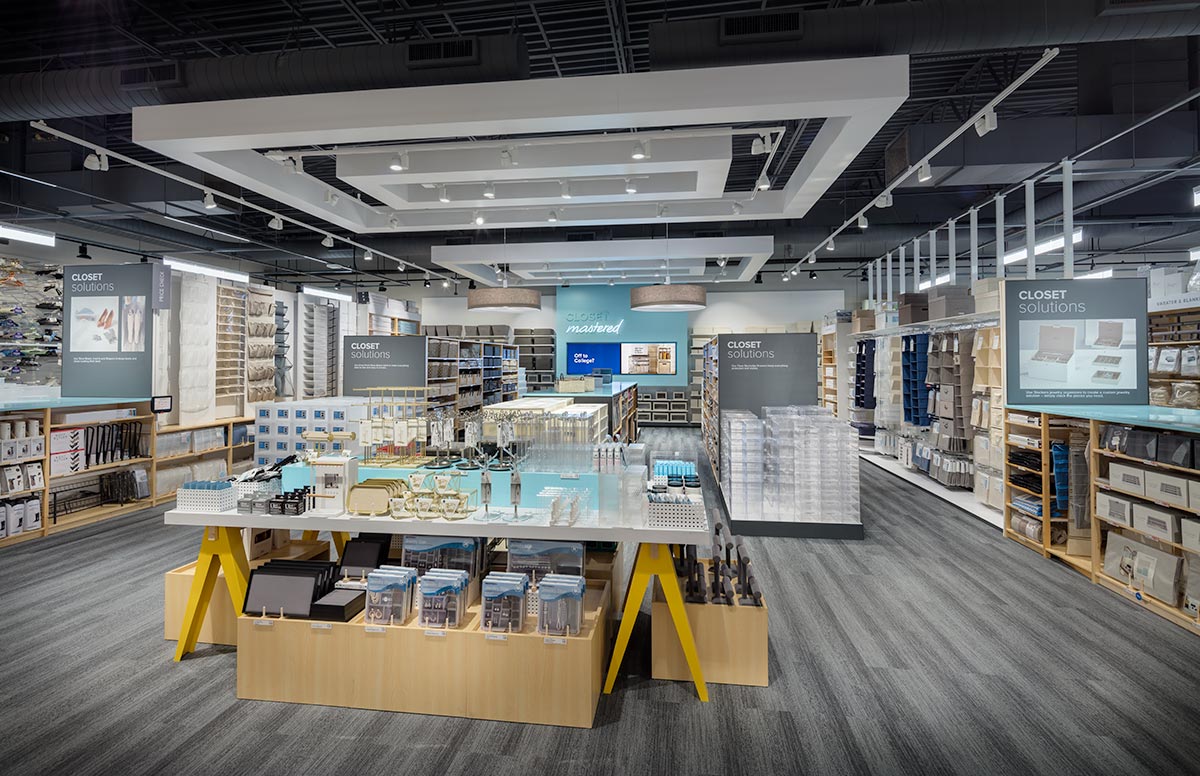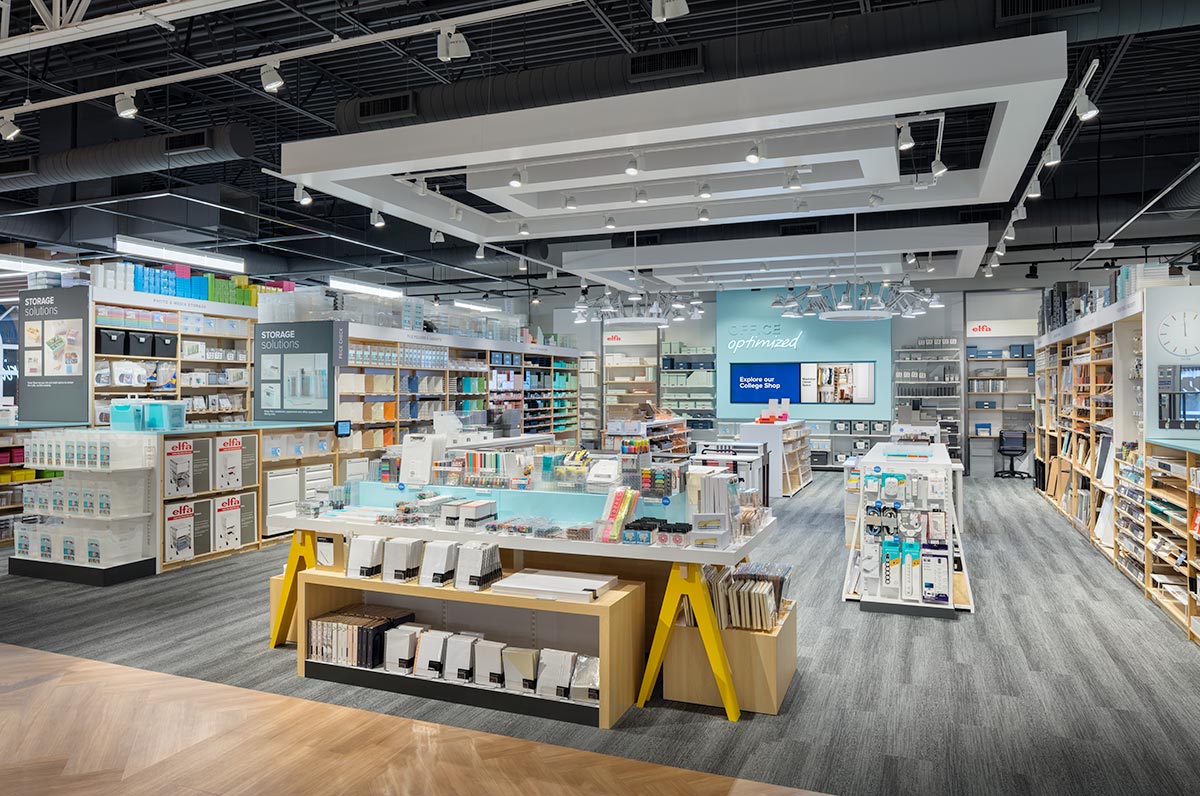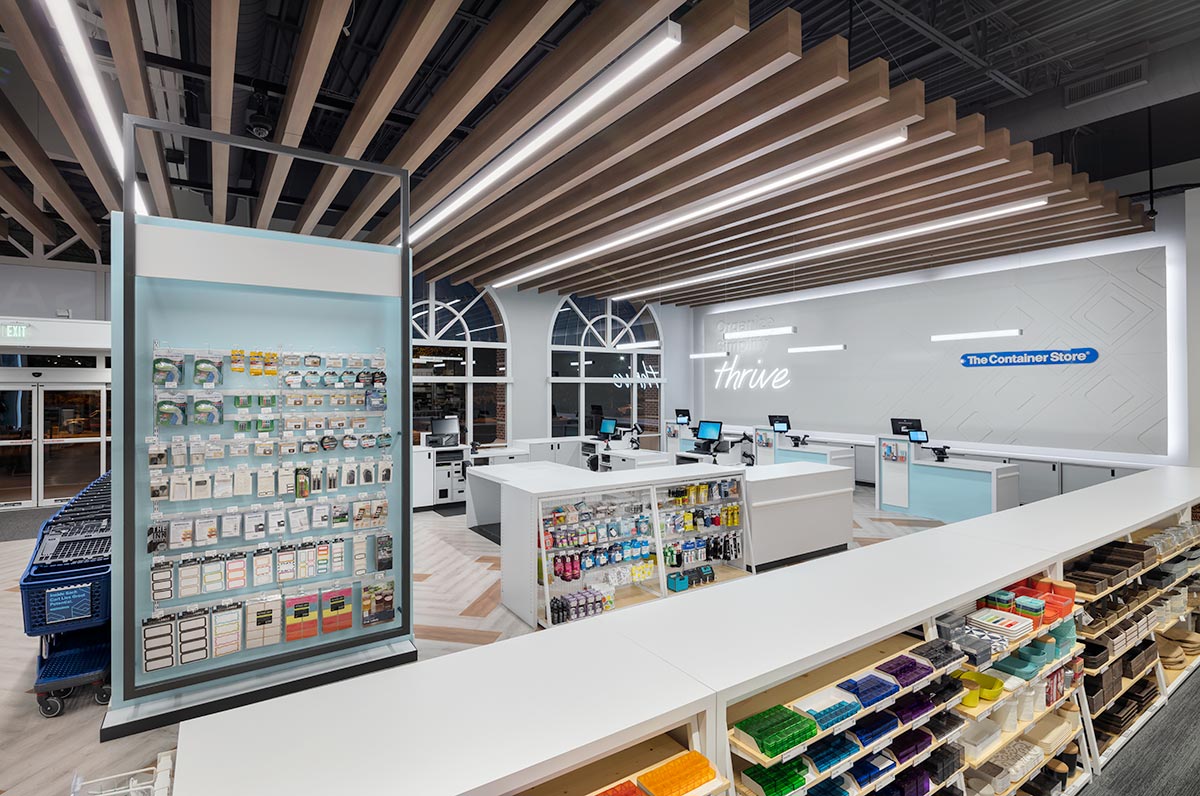 Why I show this project
This site is a great example of how tecnology as well as organization can enhance the customer experiences.  The store is easy to navigate with visually clean merchandisng.  The breakdown to consumer use catagories such as kitchen, closet and office offers opportunities to further suggest offerings.  It was featured as a cover story in the November 2018 VMSD.  Working with the visual team from The Container Store was a great experience as well!