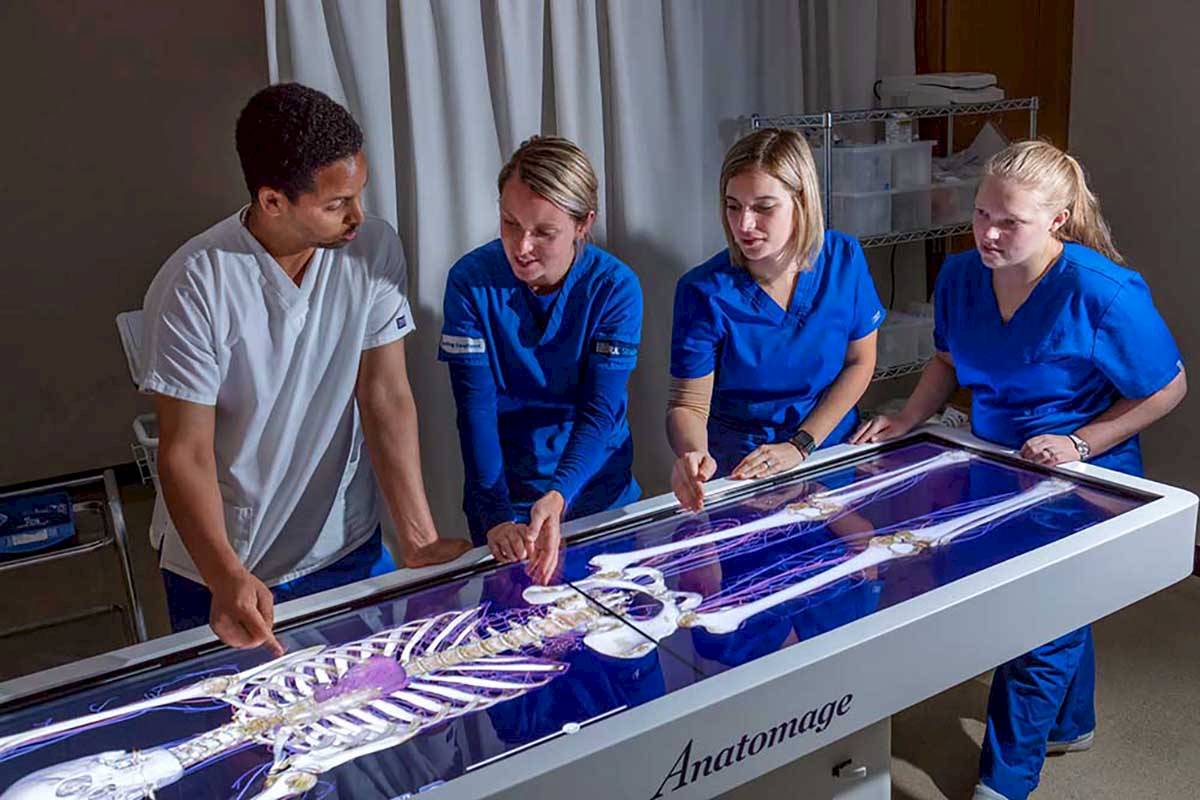 Studio portraits are enhanced by simplicity, allowing the subject to become the true focus of the image. 
An ideal way to photograph people is within their own comfort zone. Many times a familiar environment relaxes a subject, giving the viewer a sense of personal commitment to subject and space while many times annual reports, reporting brochures, websites and sales literatures become much more believable with actual employees interacting with their work surroundings.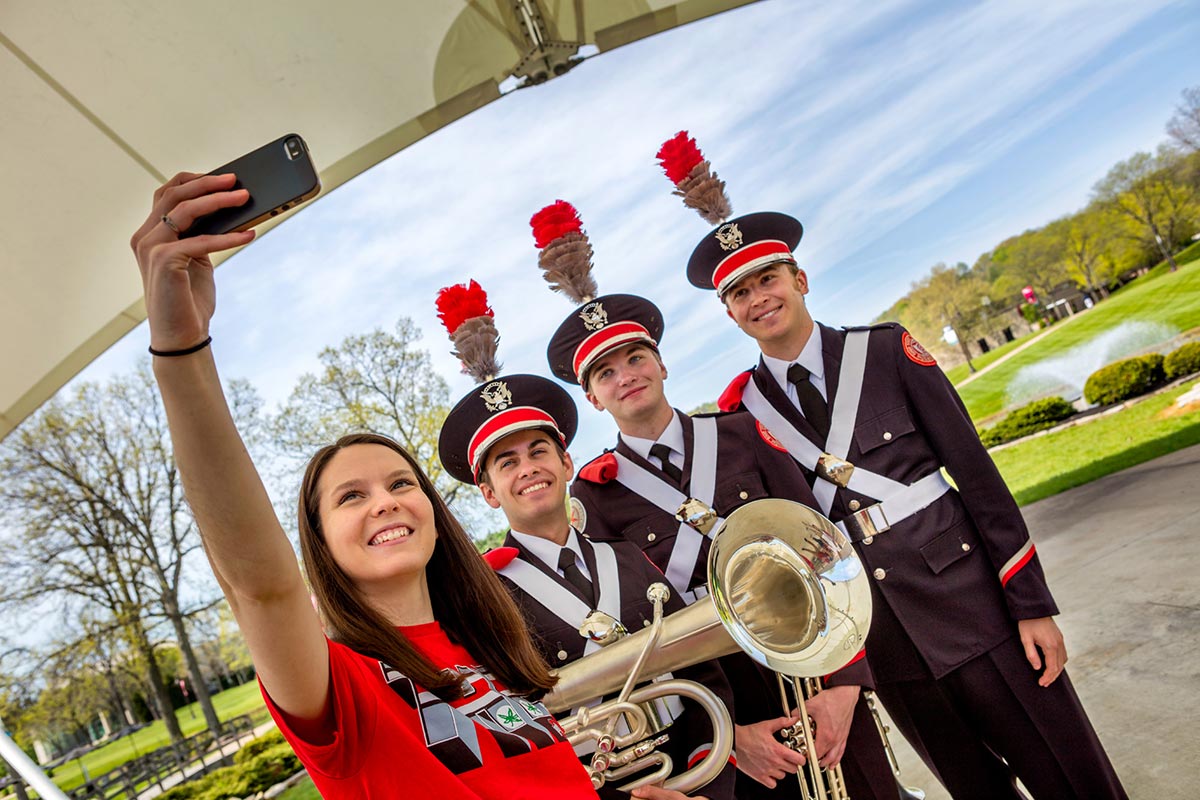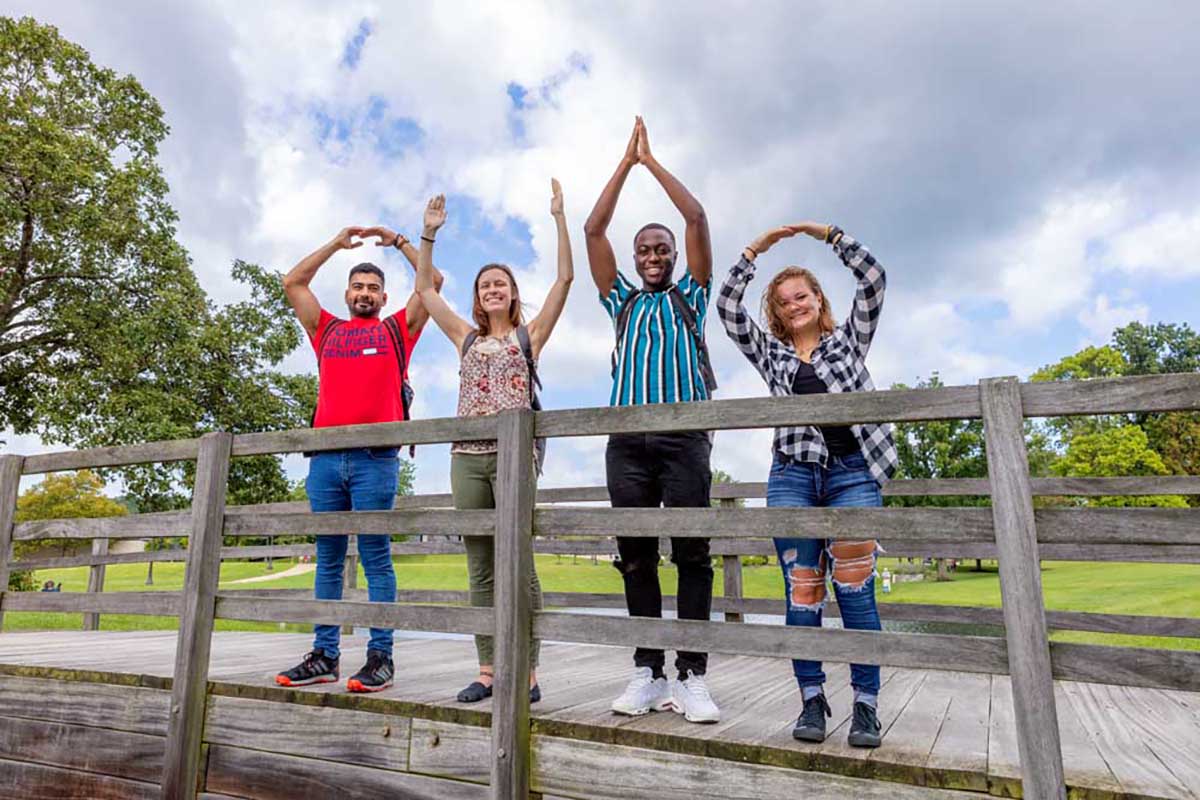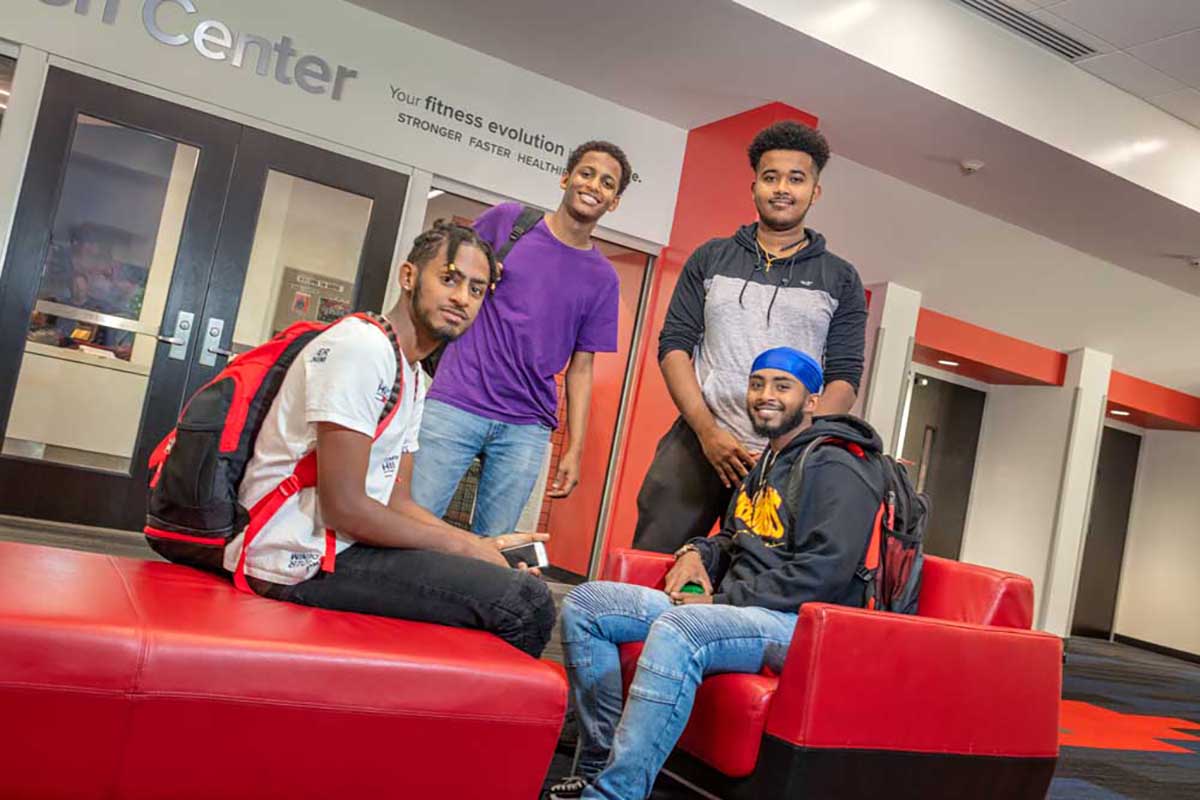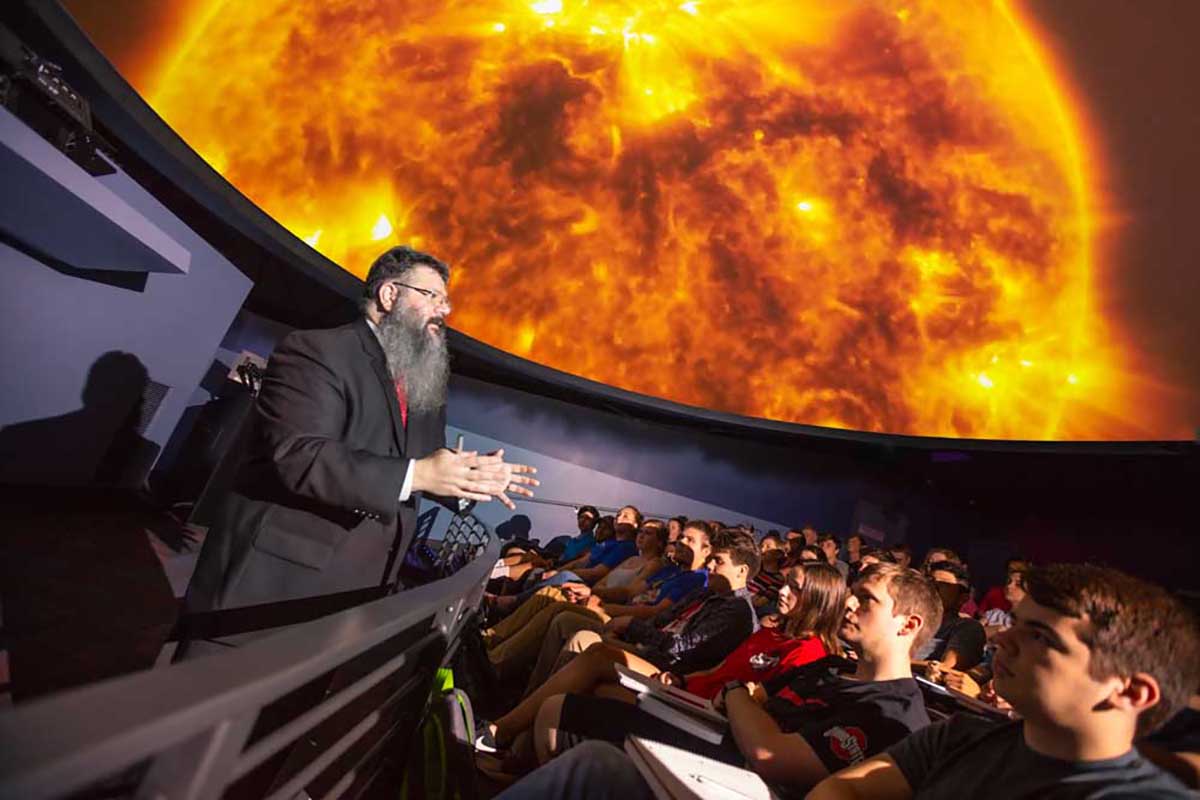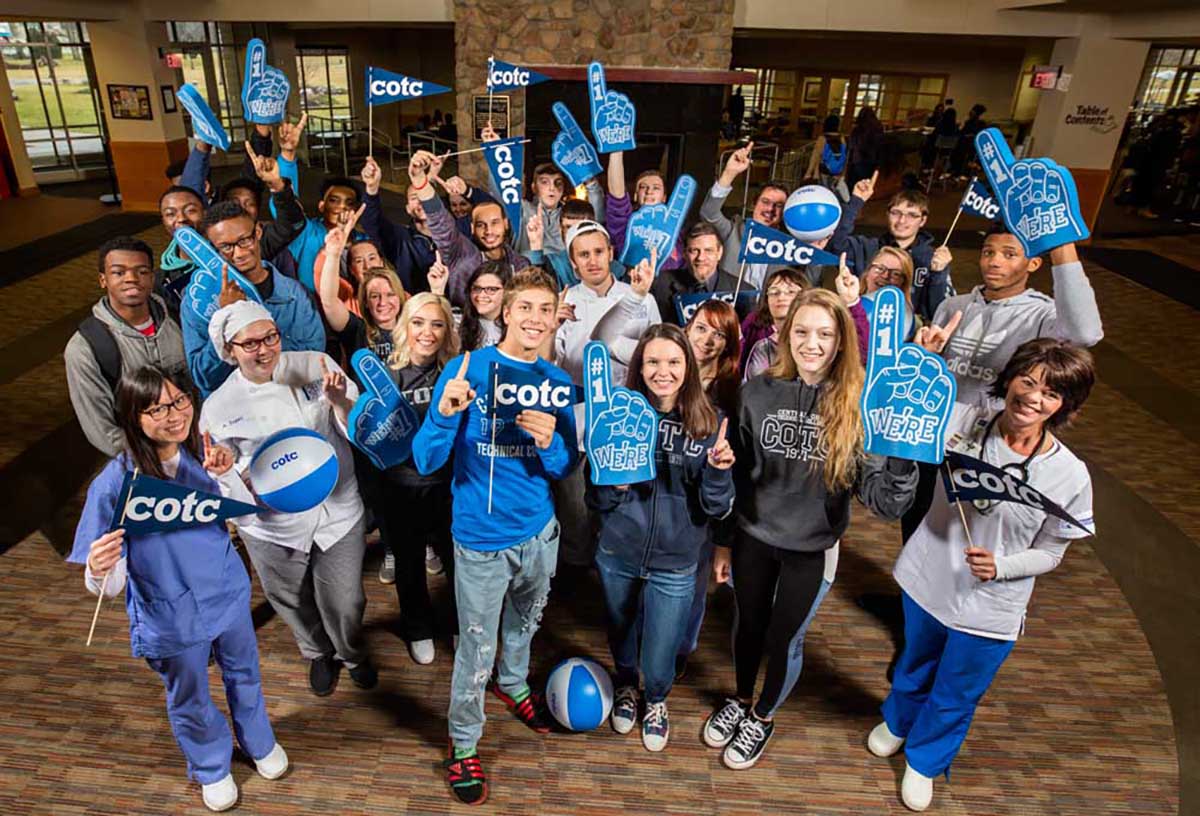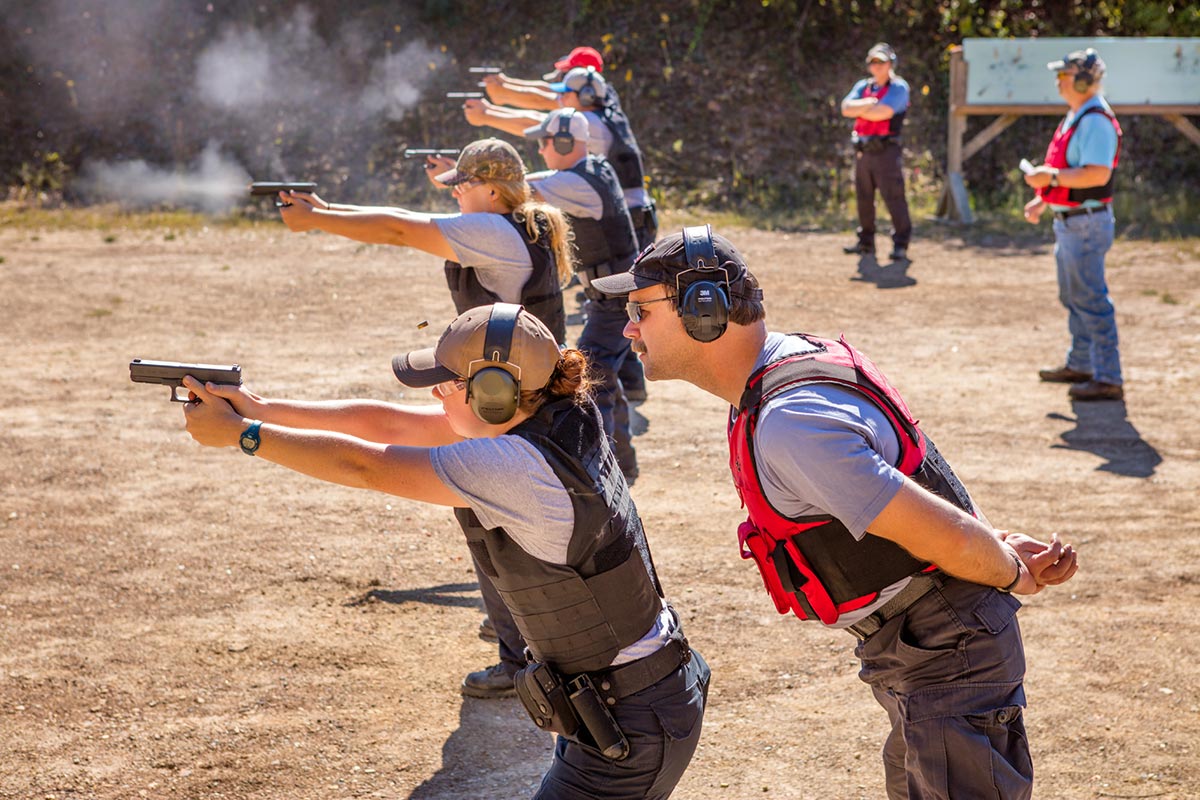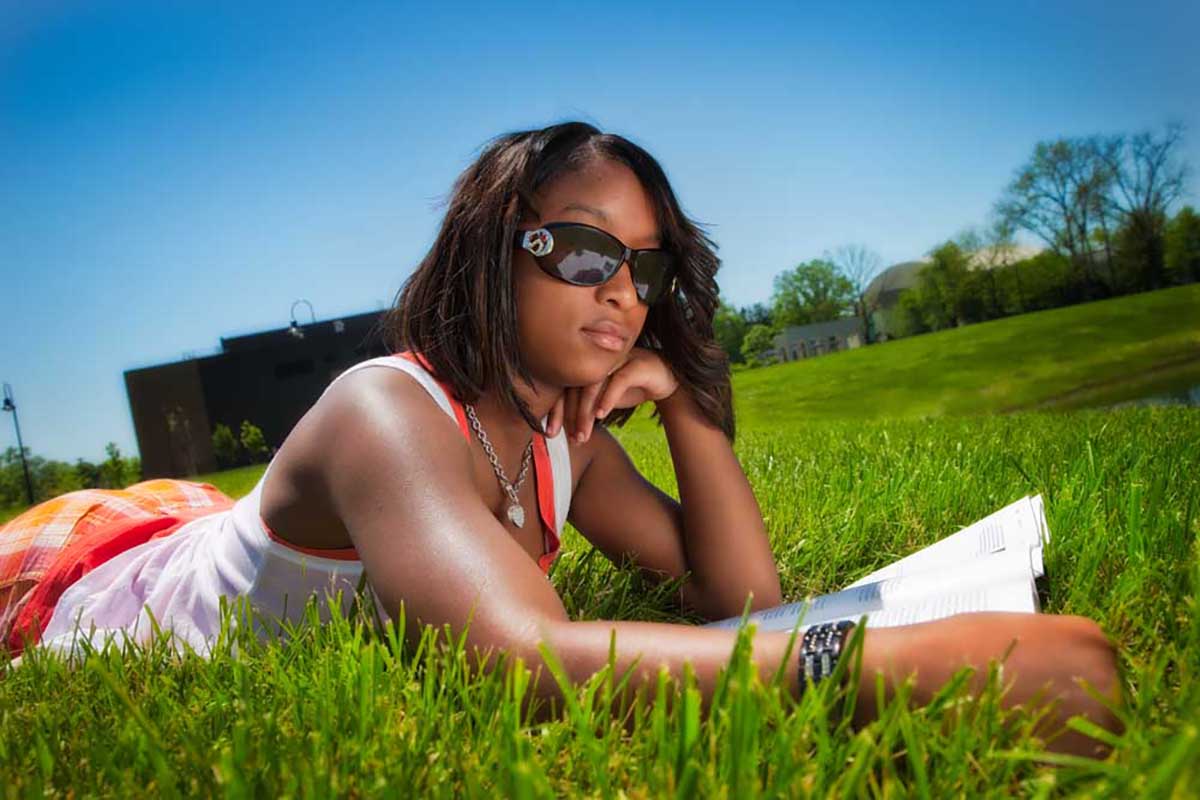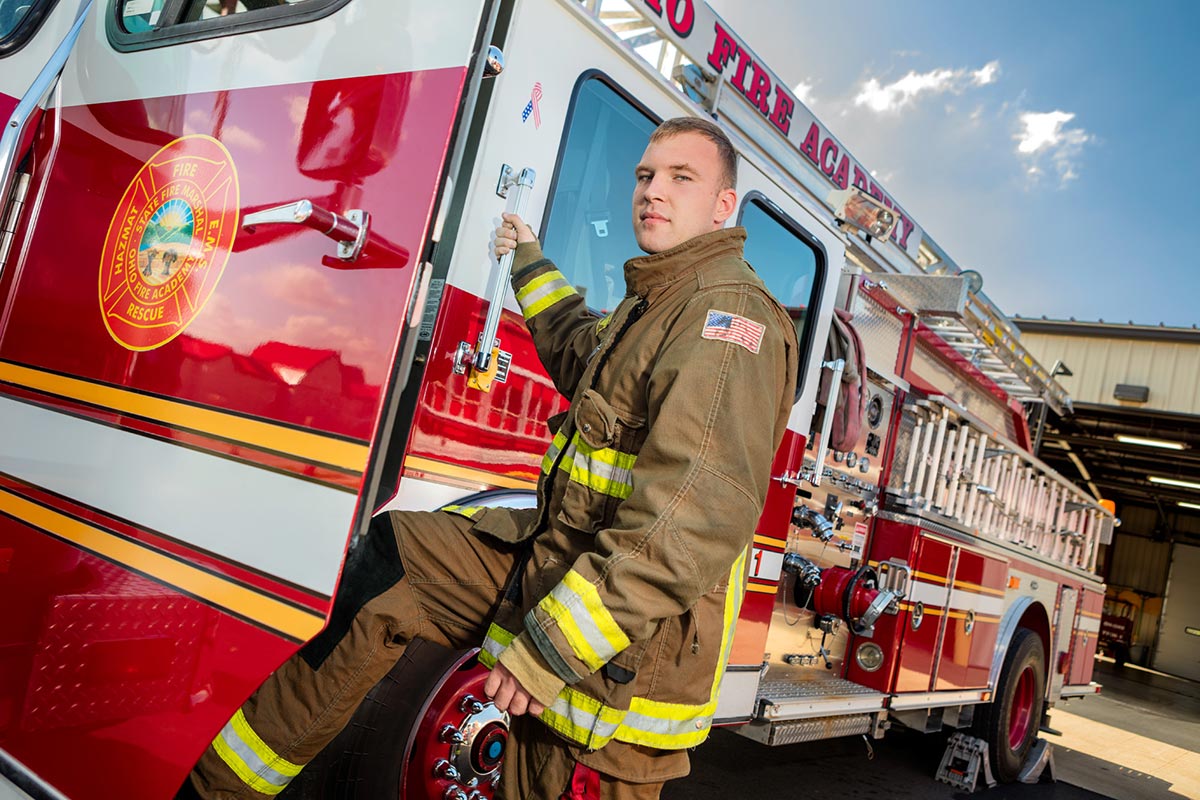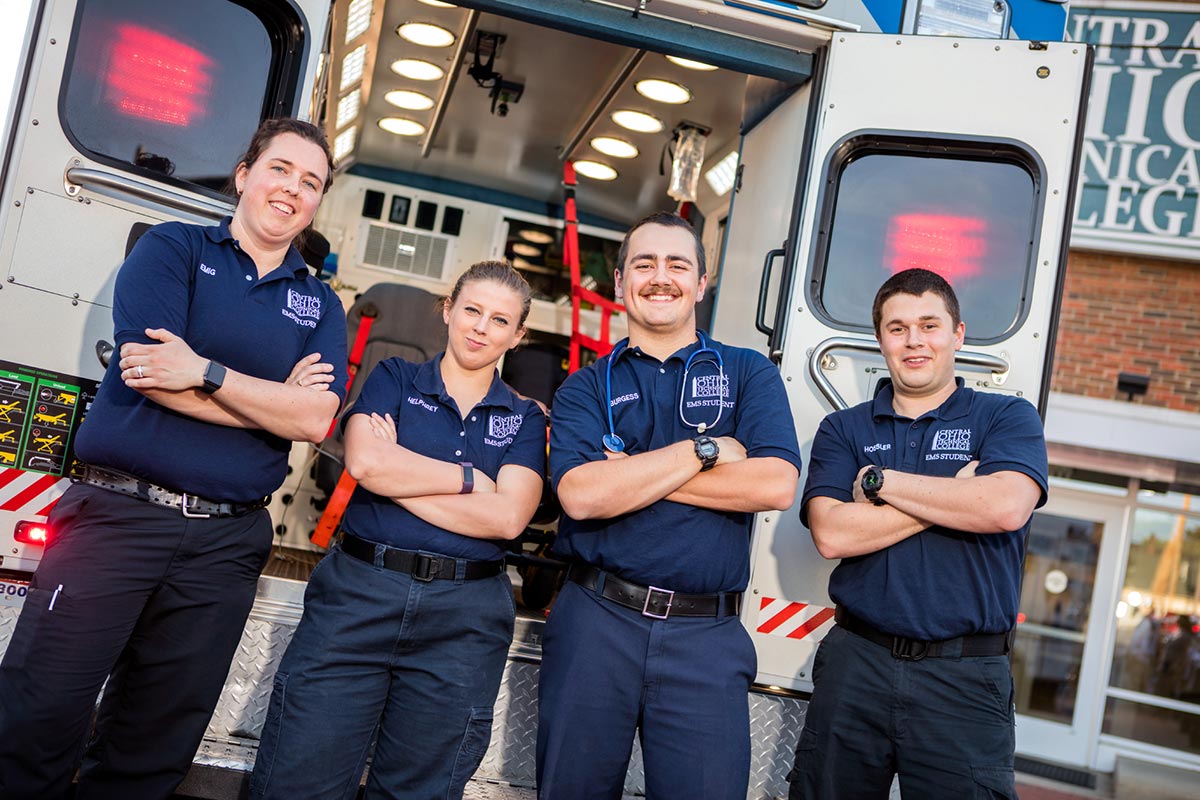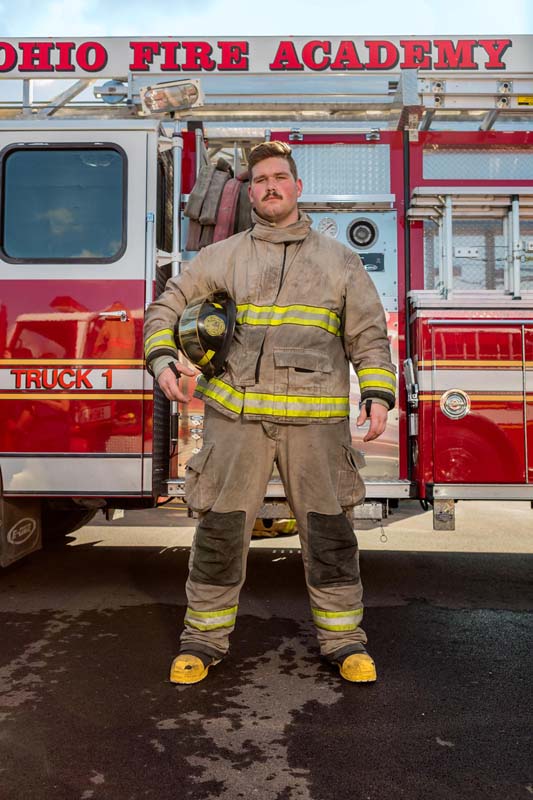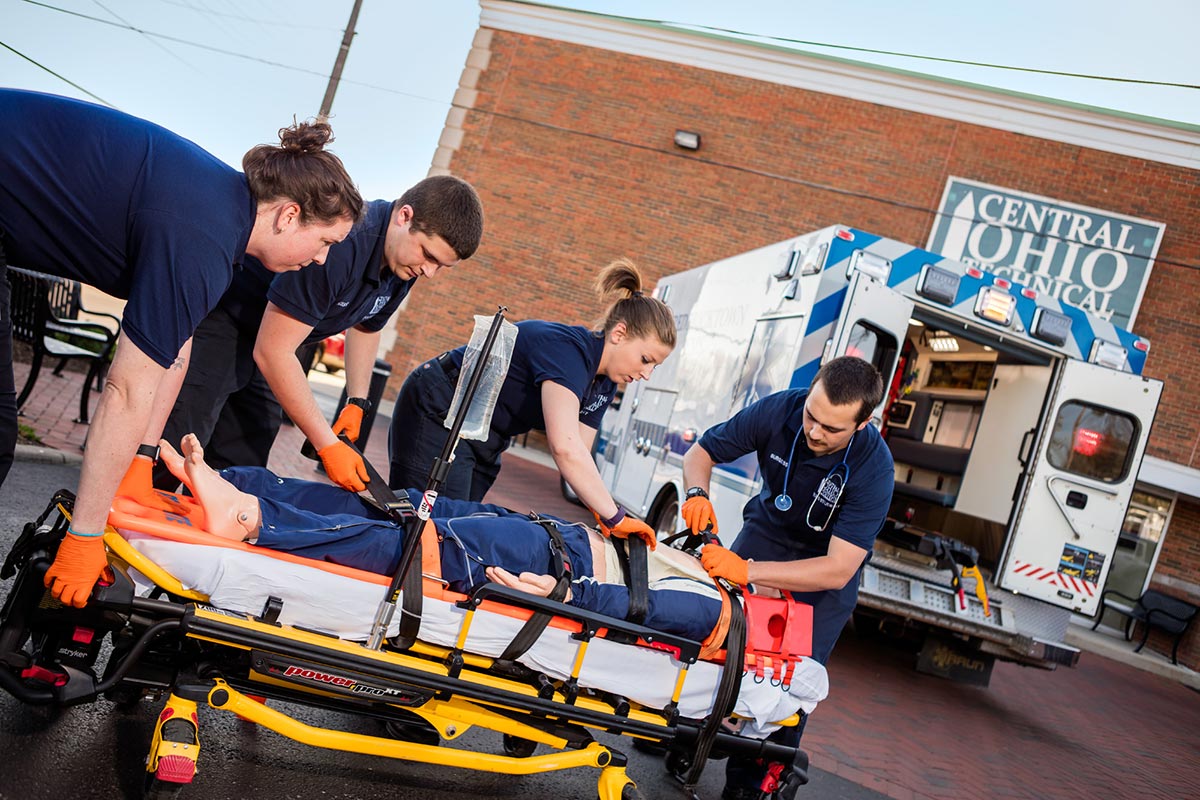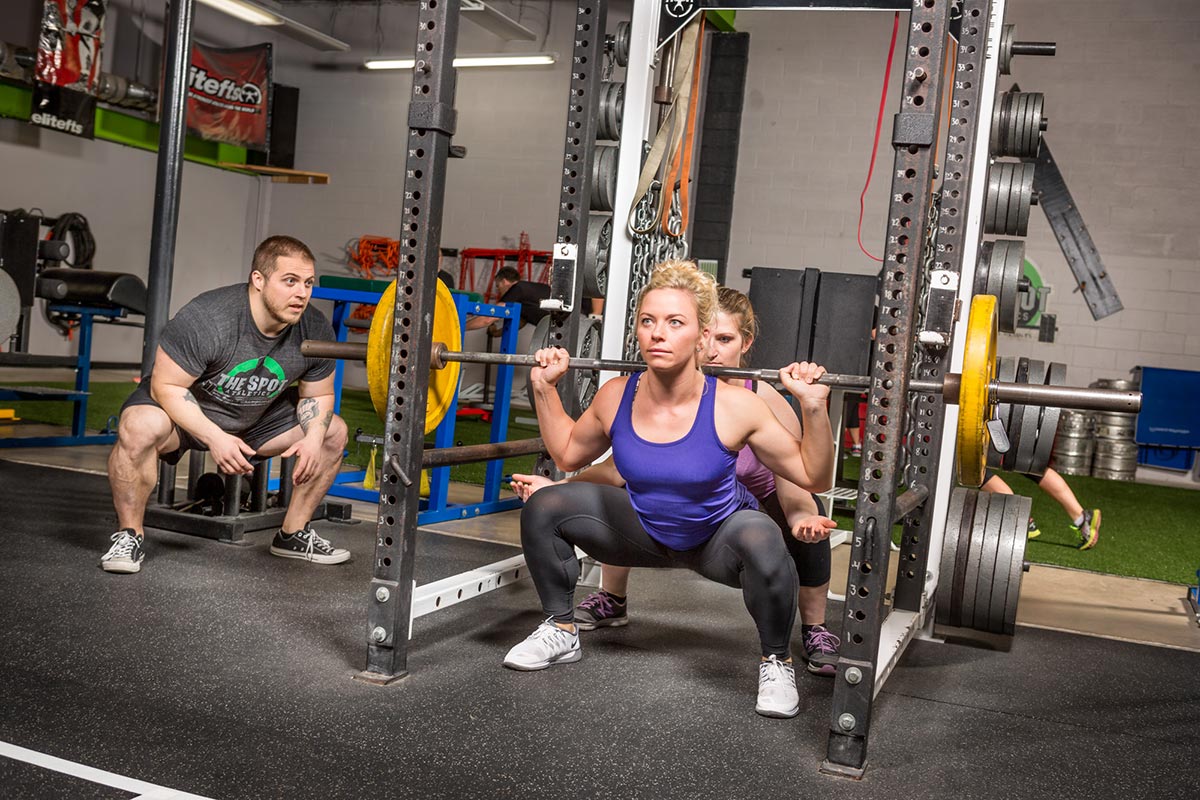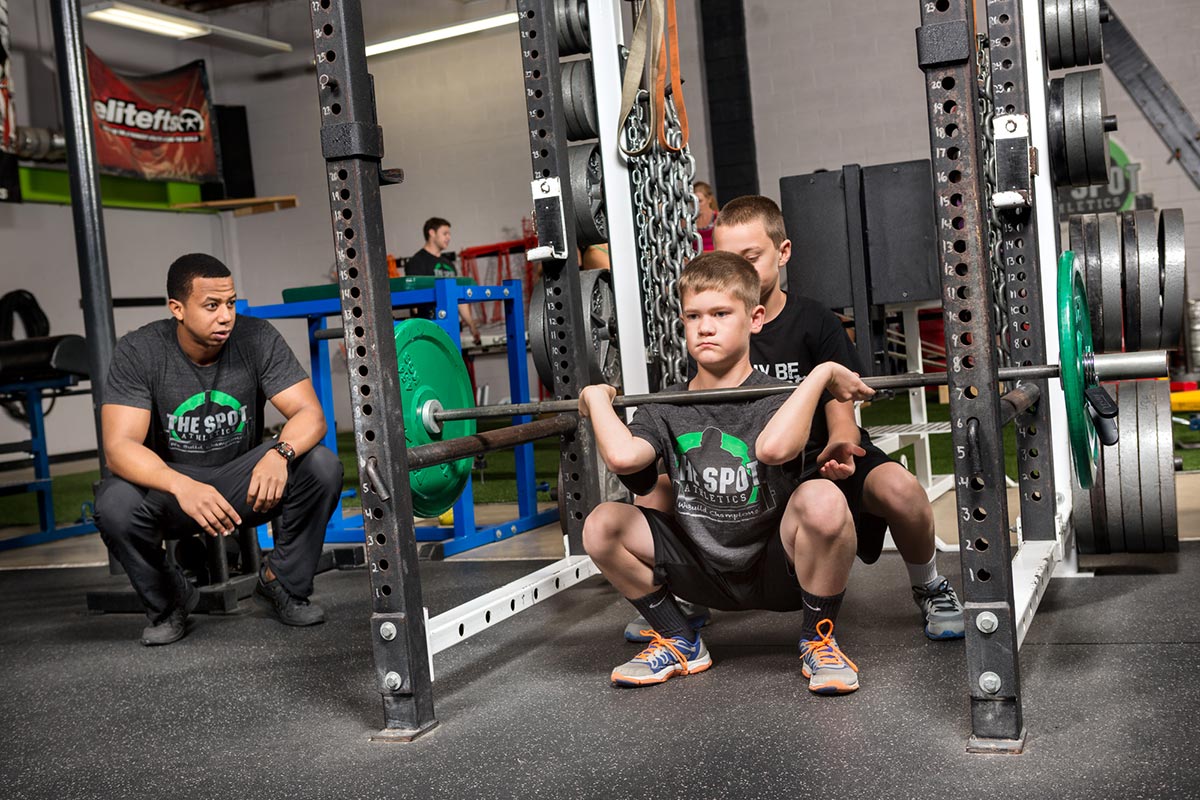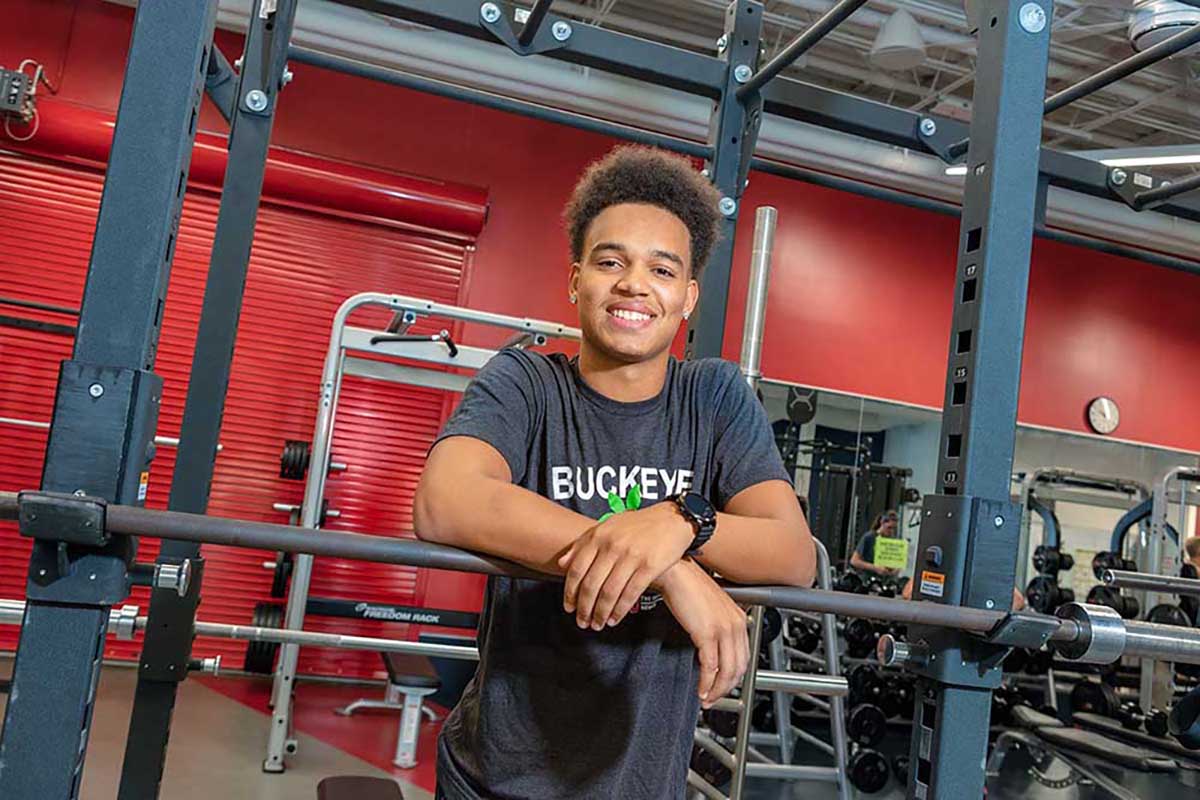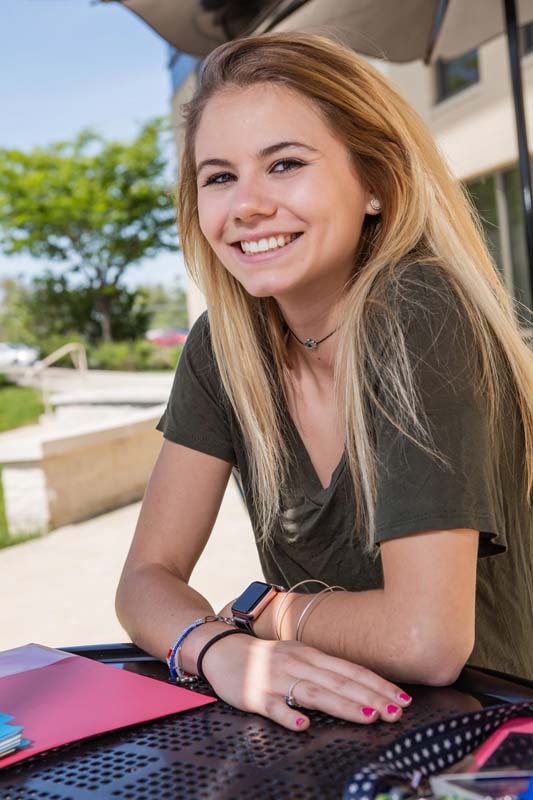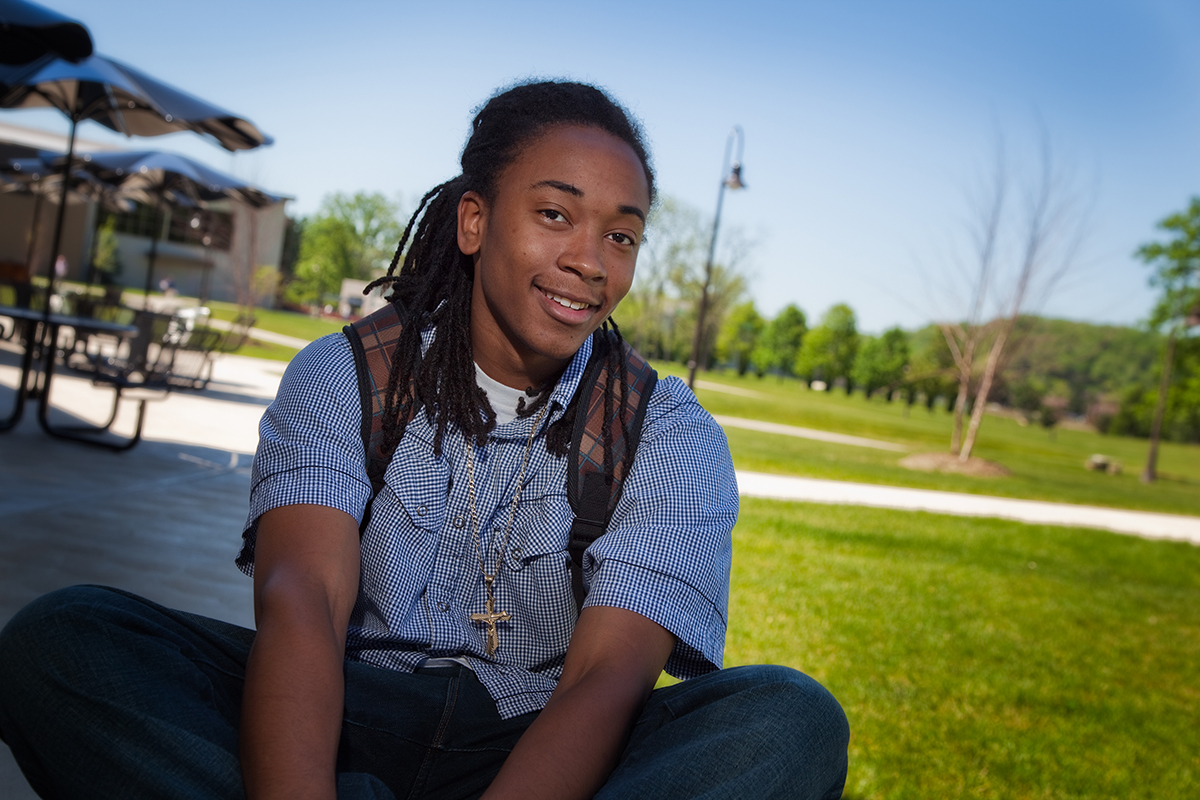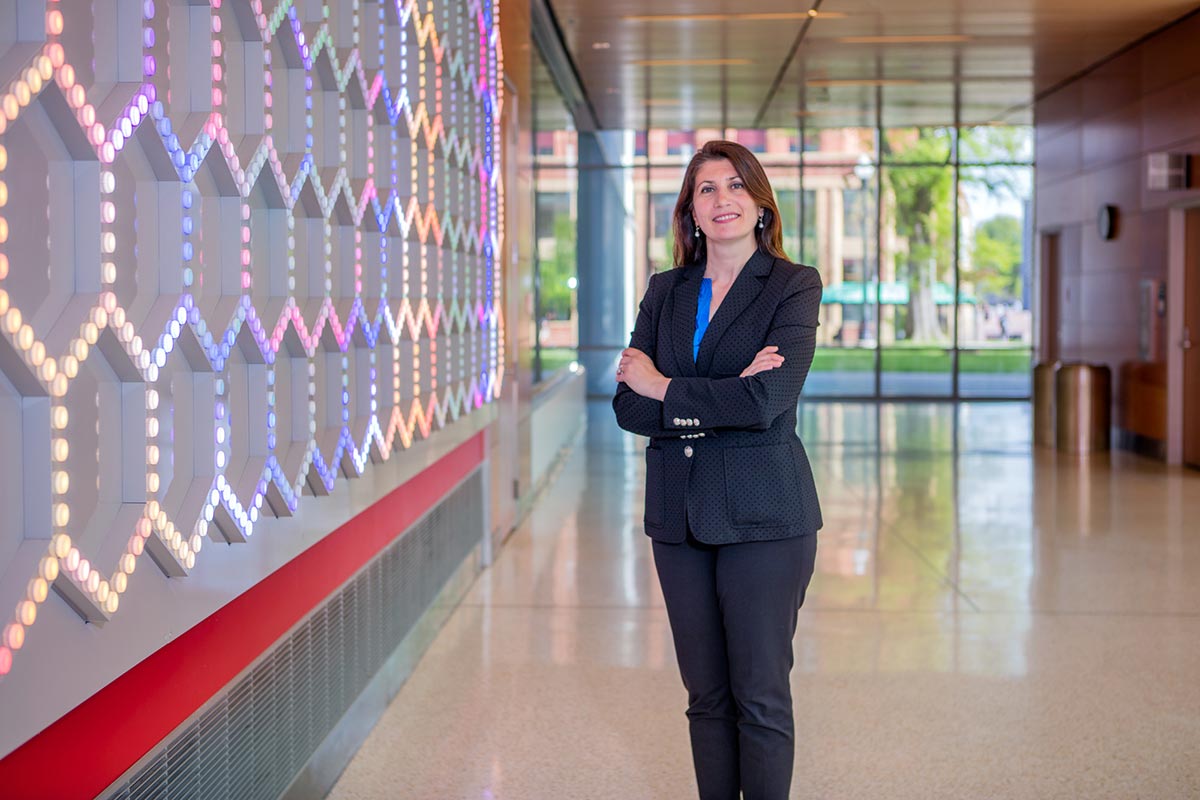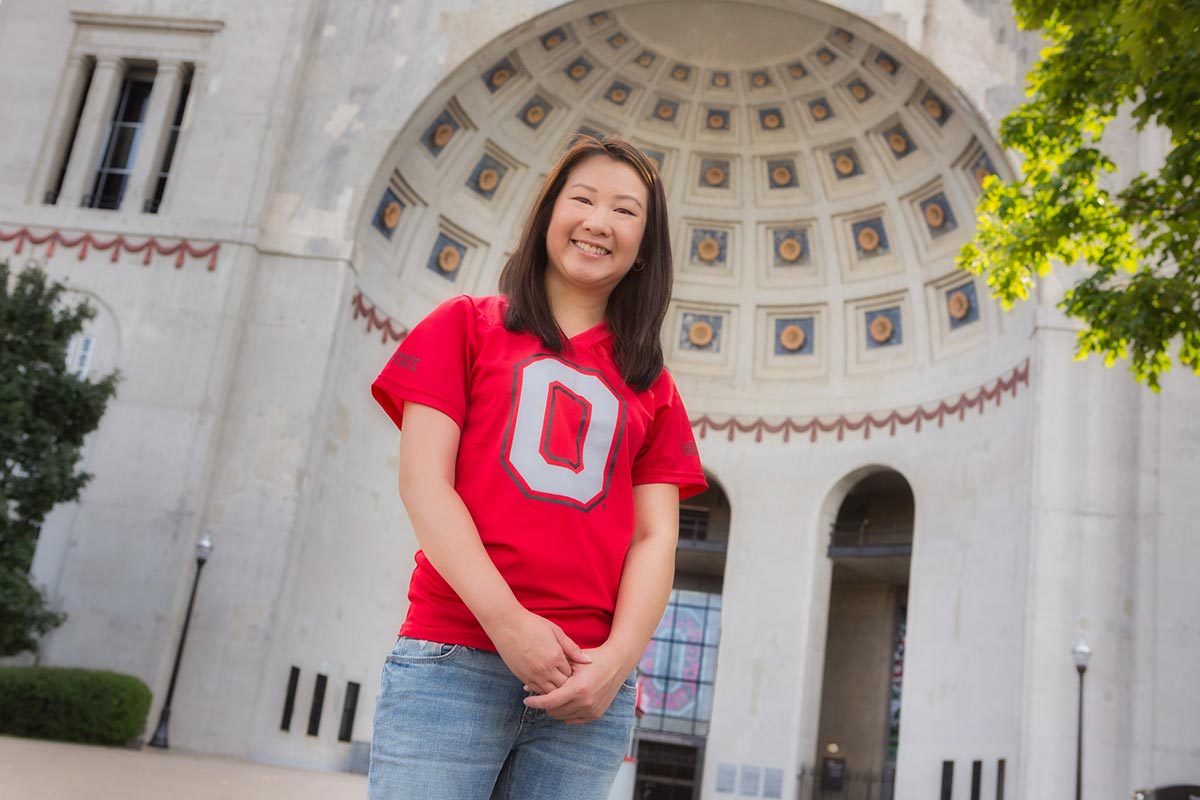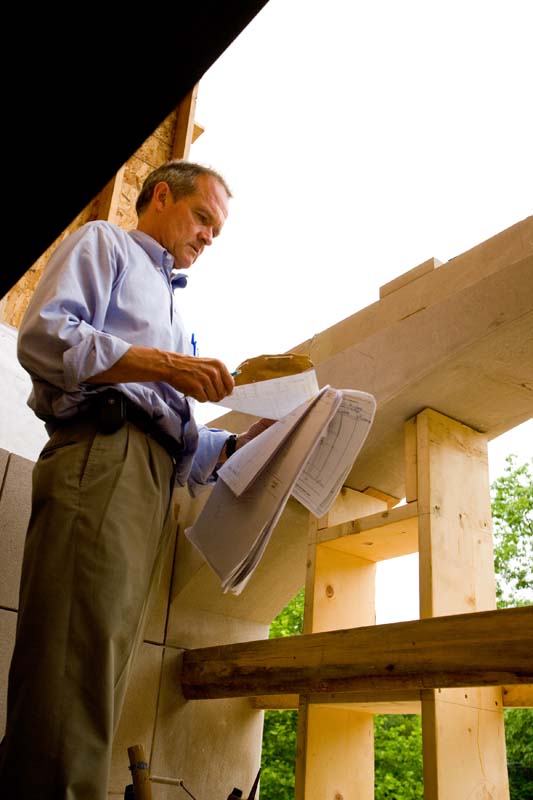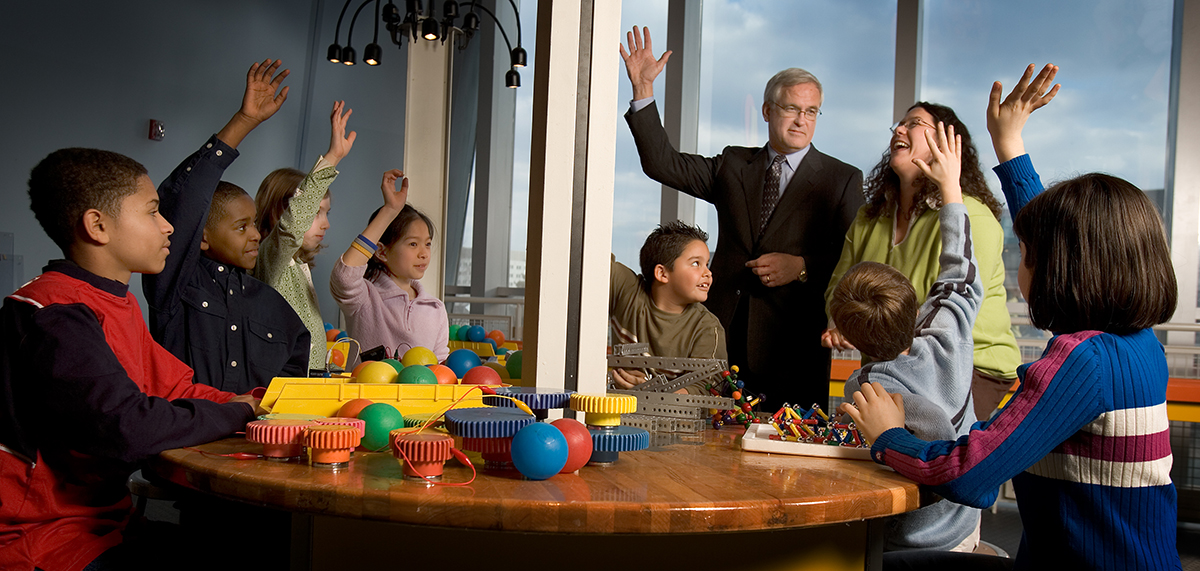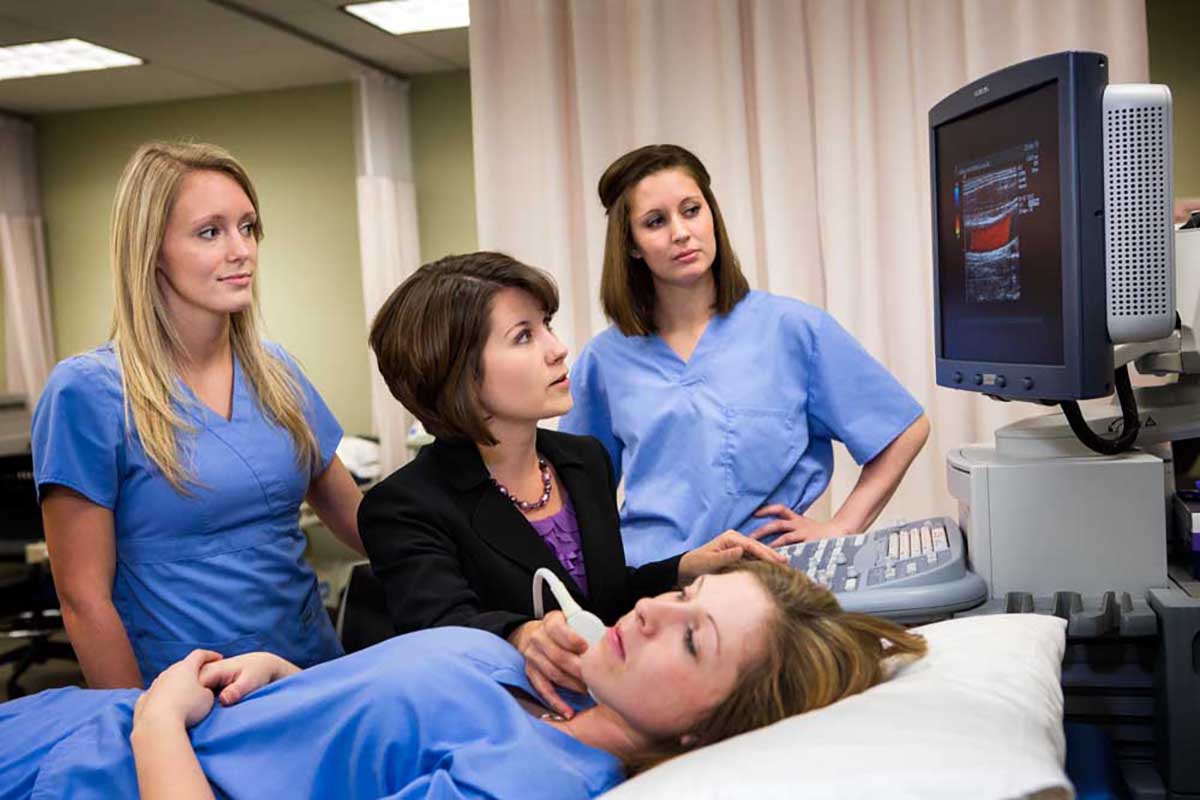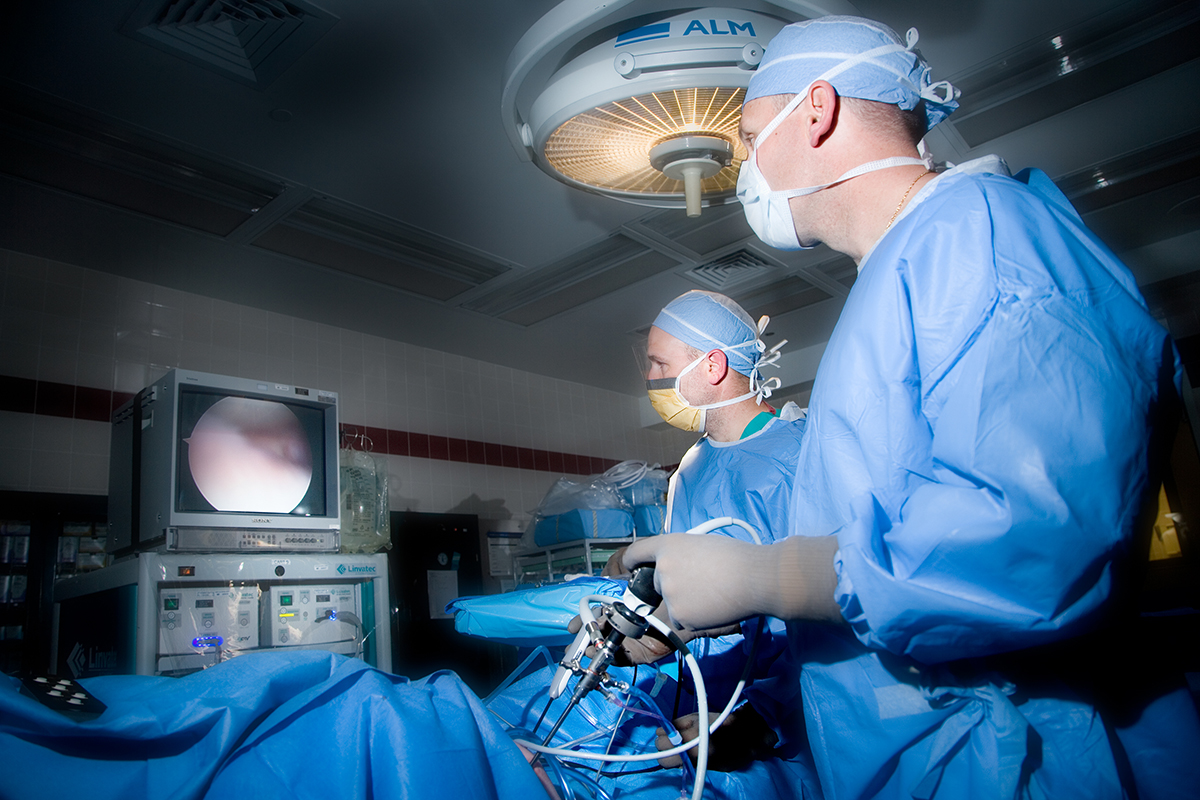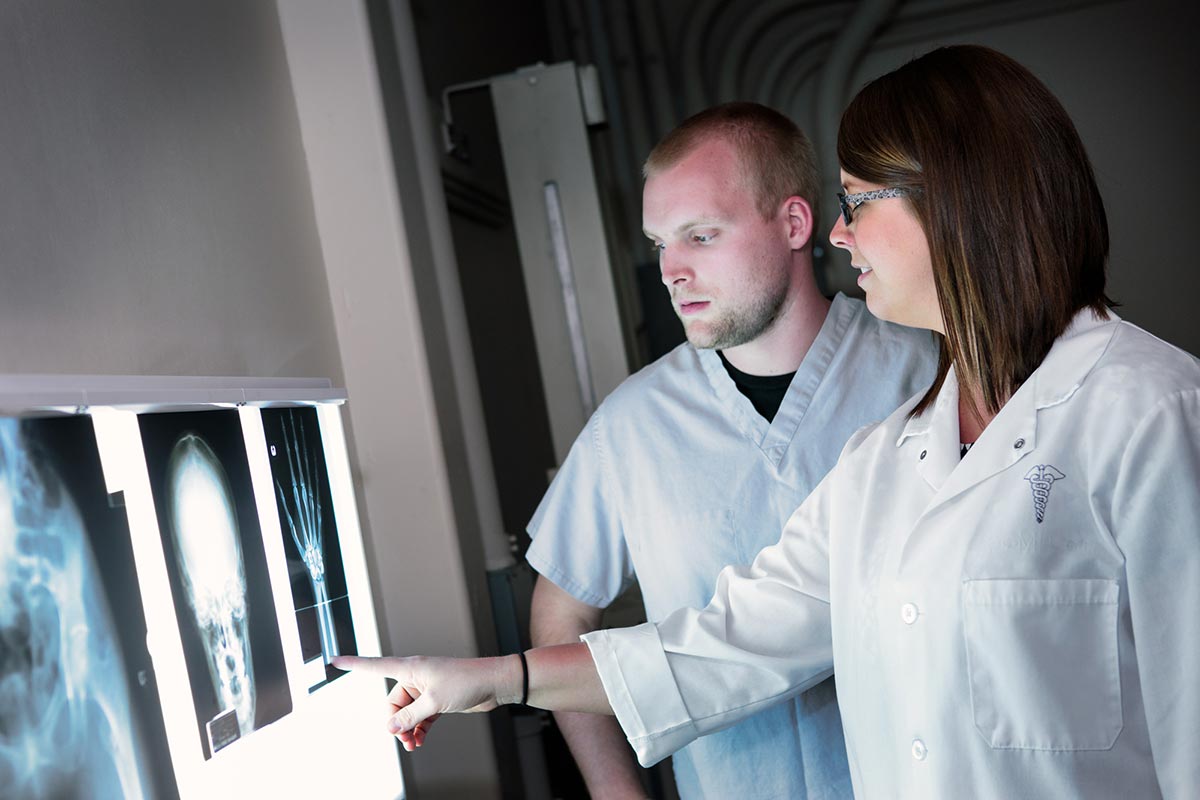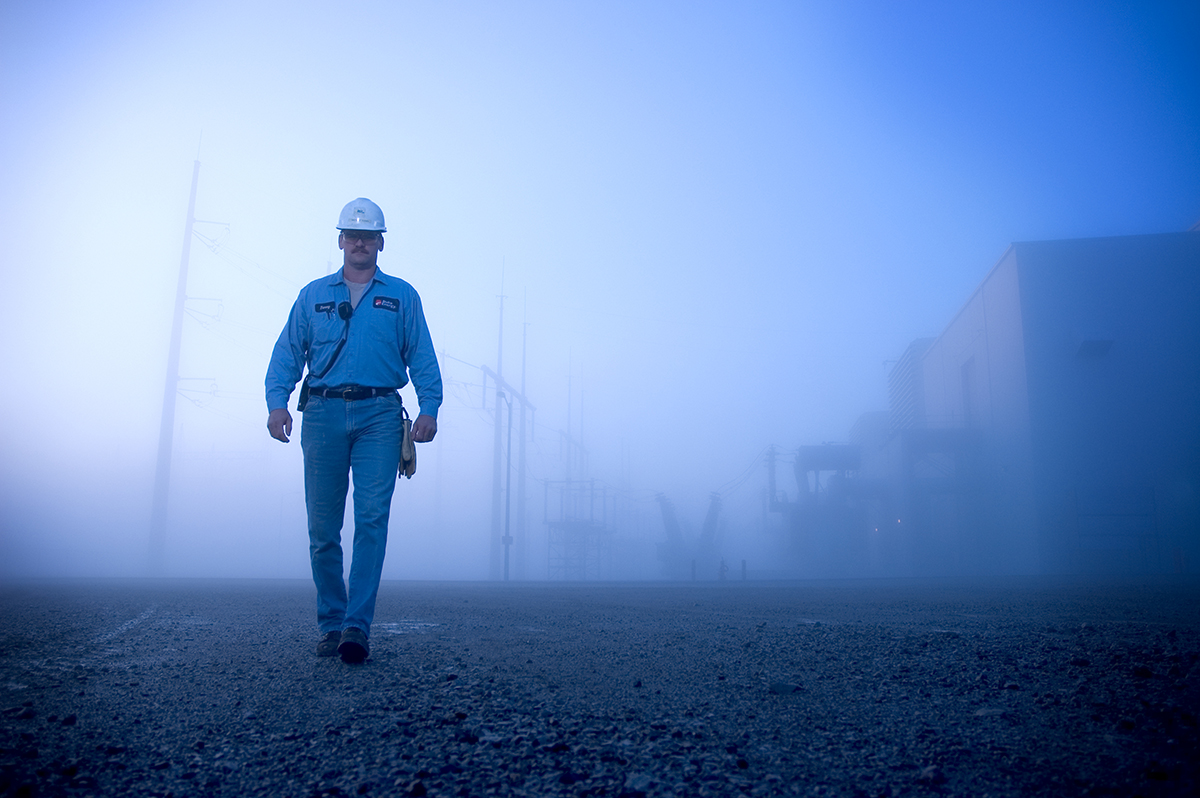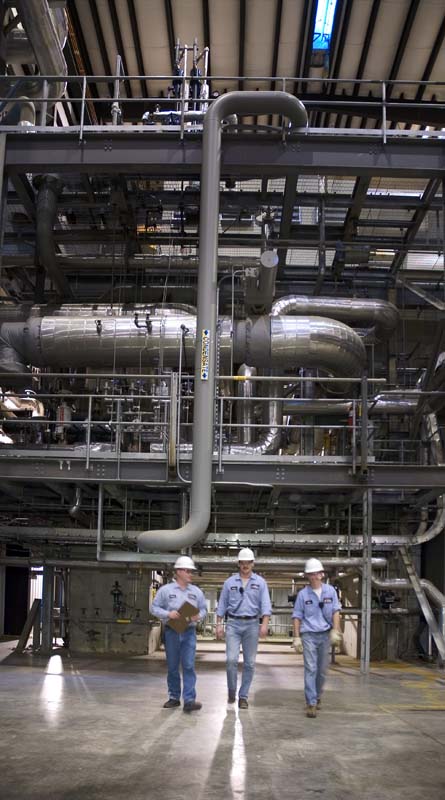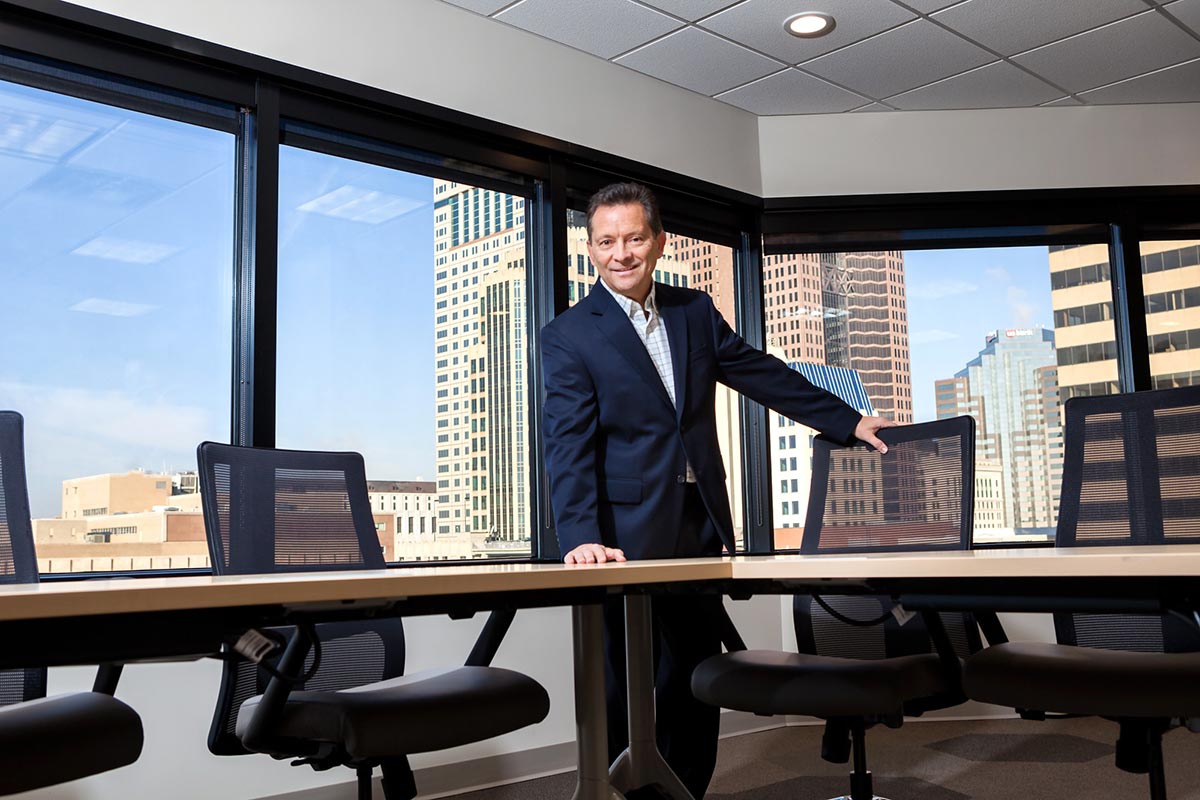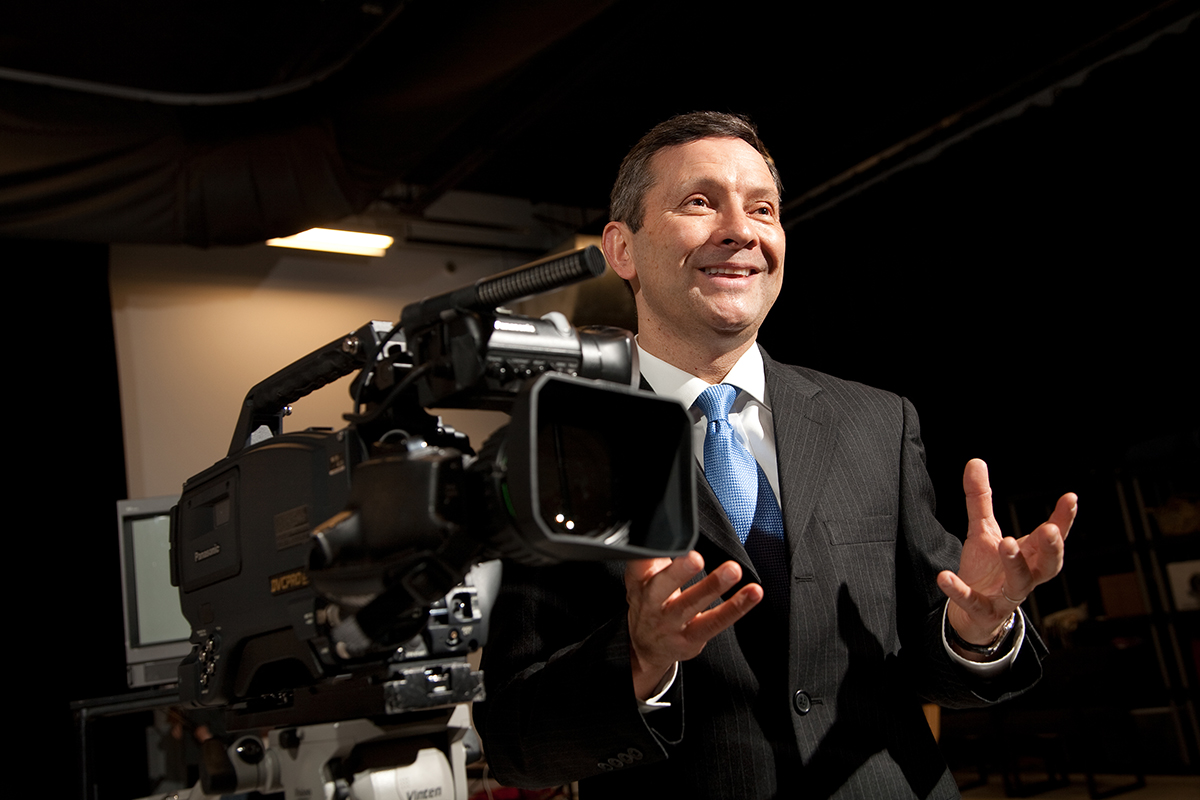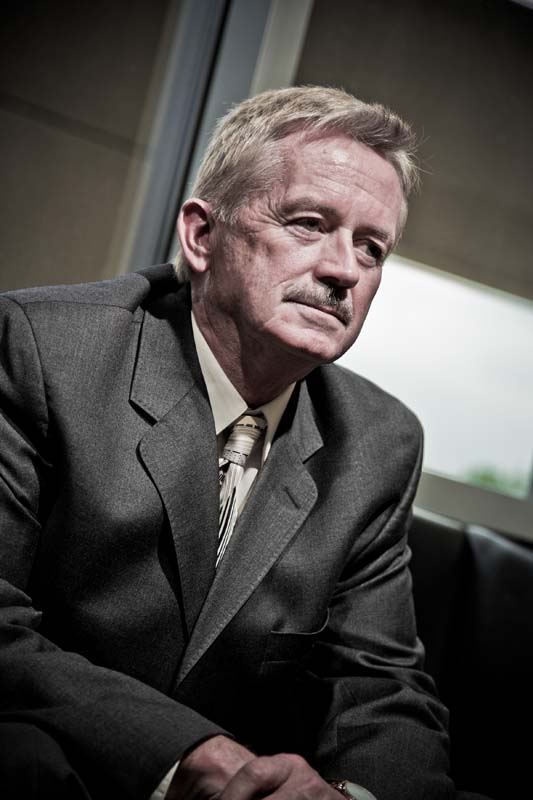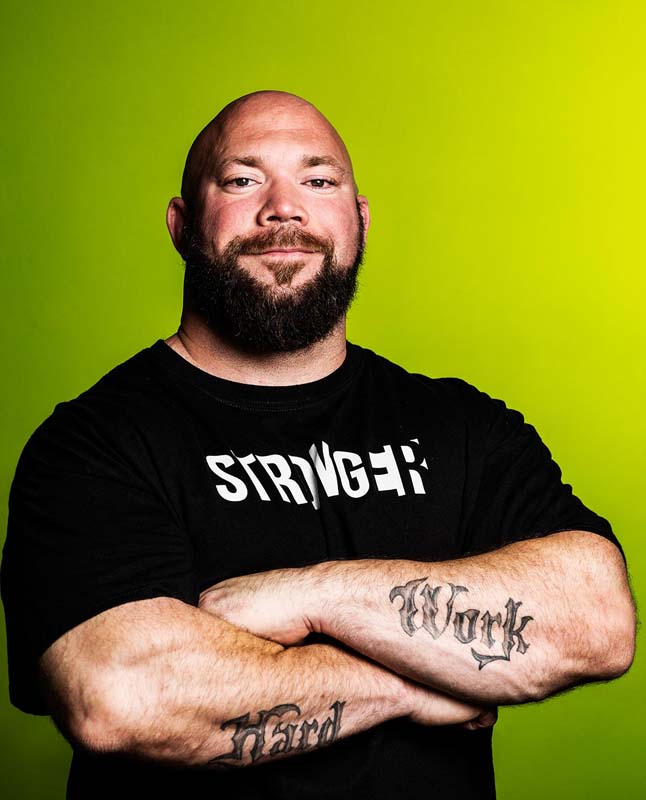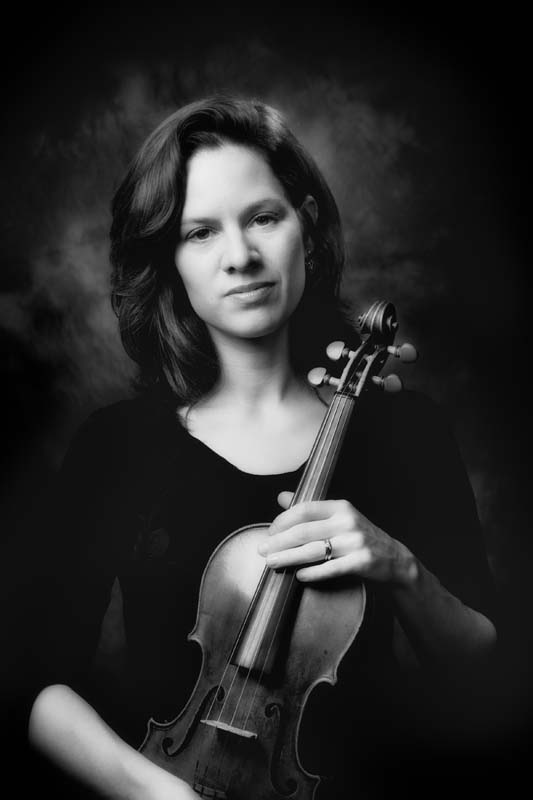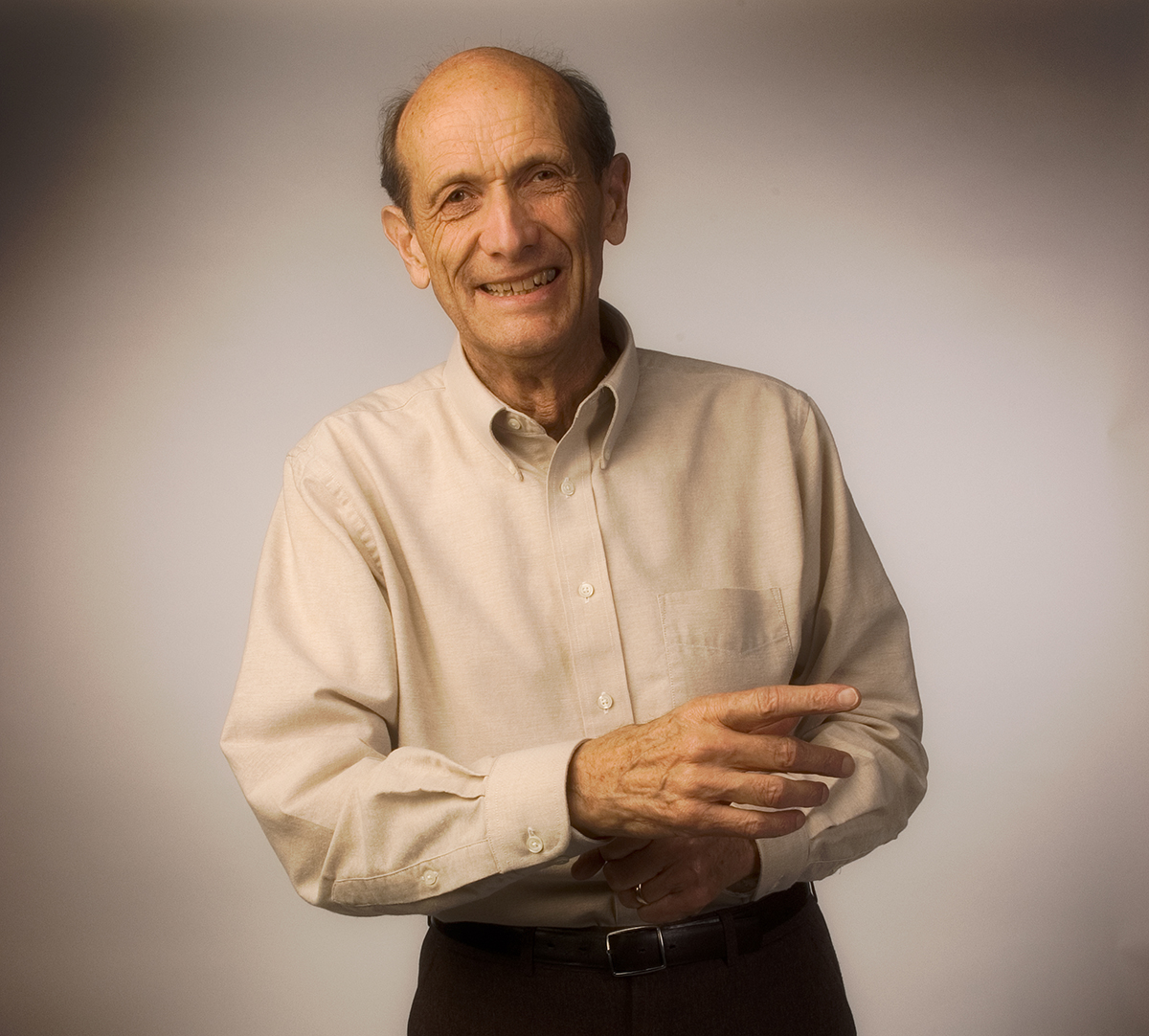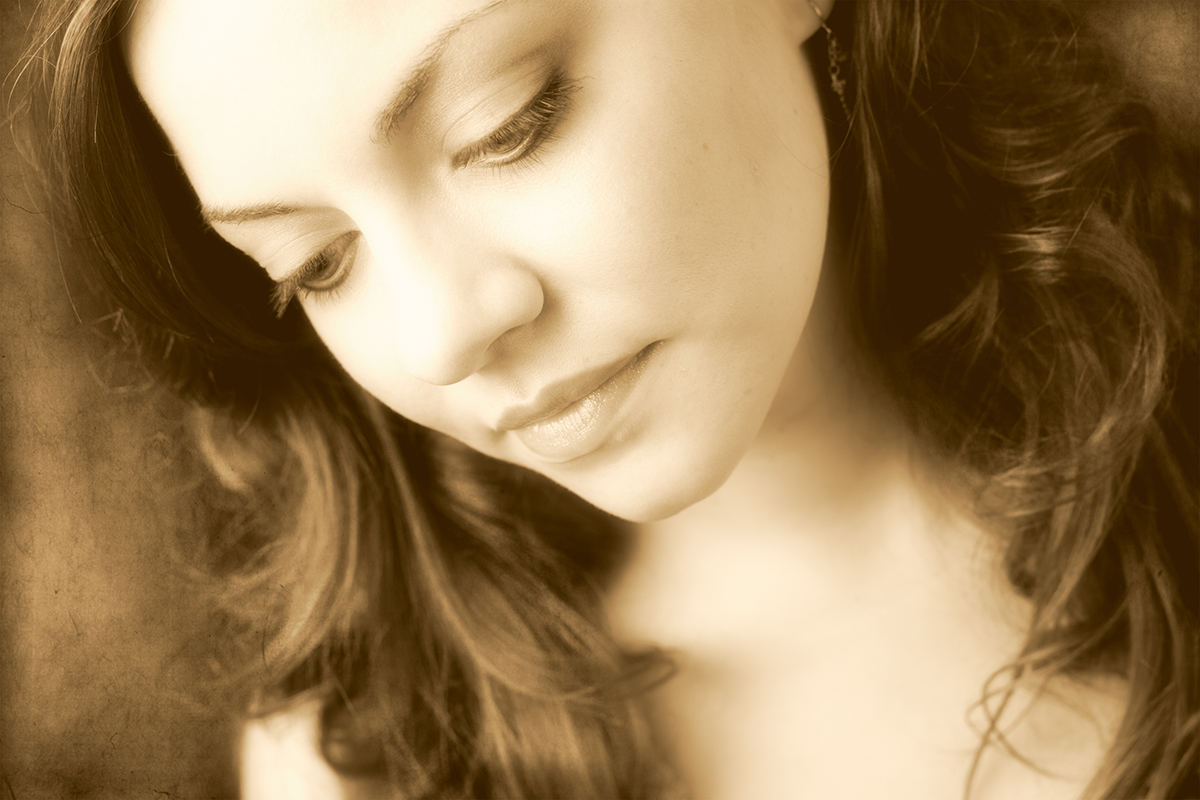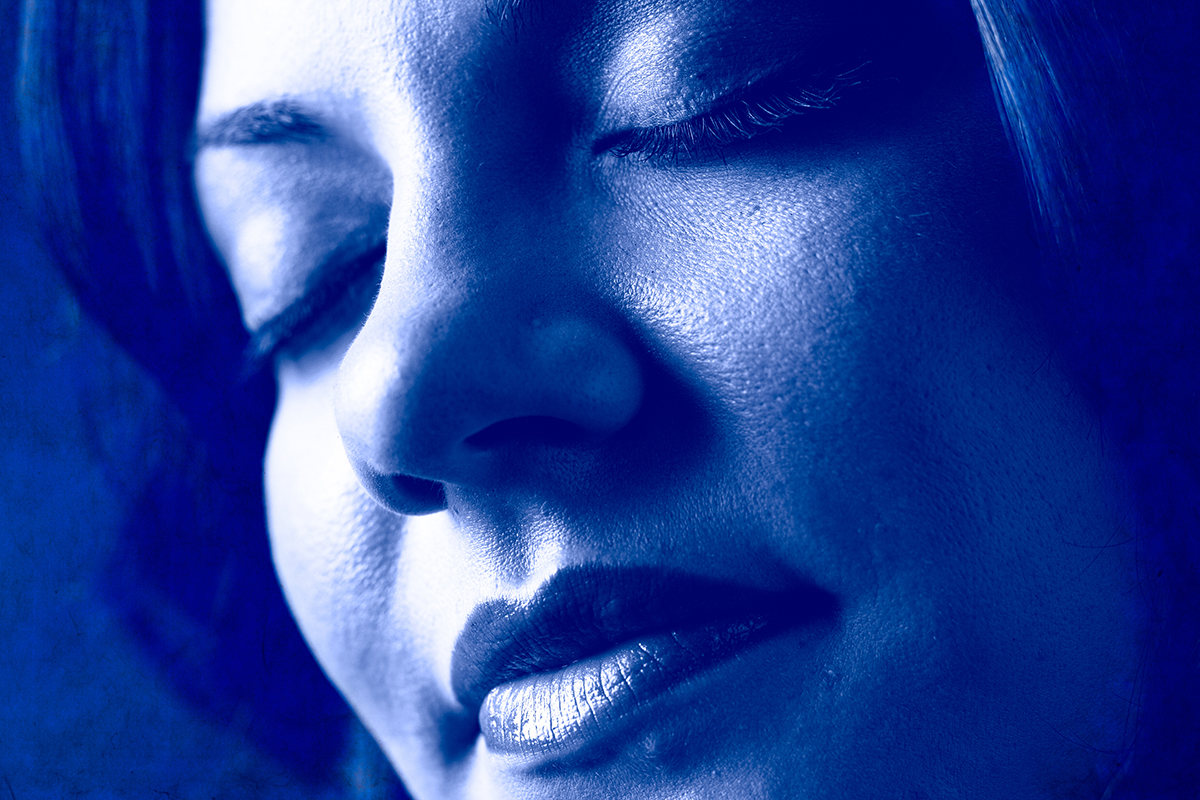 Various projects shown here are from numerous magazine shoots, for clients such as The Ohio State University, The Central Ohio Technical College, Battelle, The Spot Athletics, Duke Energy and aspiring models.